Job move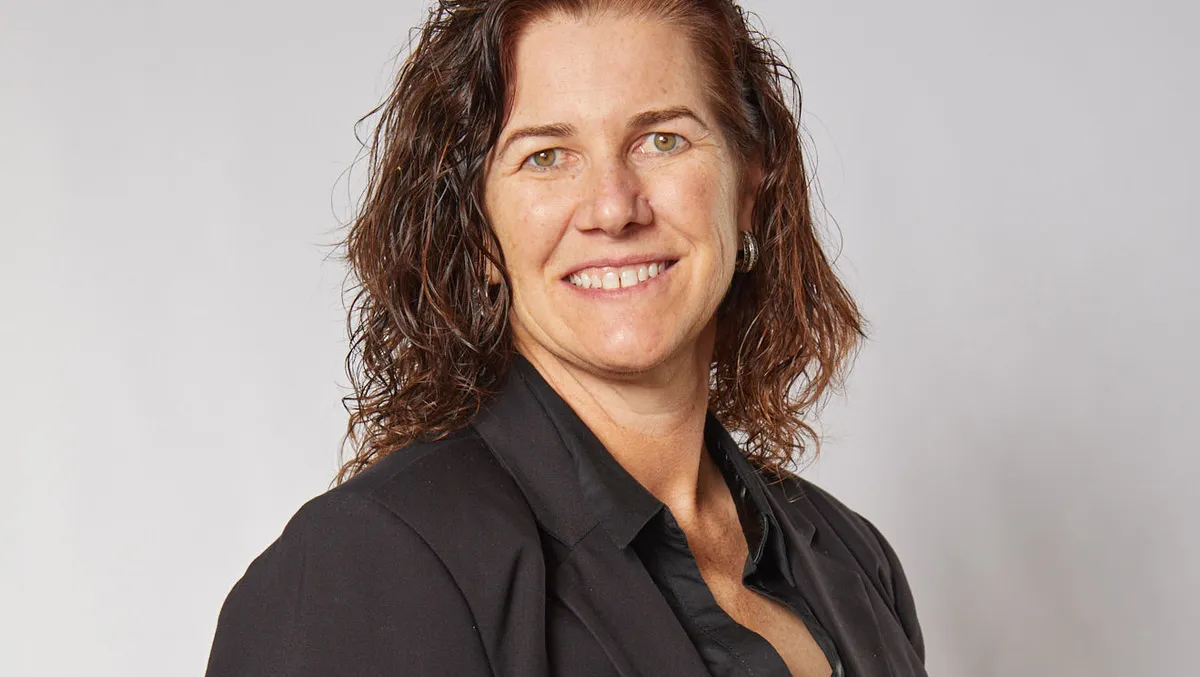 Kristi Thiele - Vice President of Worldwide Sales Engineering
Gigamon Promotes Kristi Thiele to VP of Worldwide Sales Engineering
By Zach Thompson
Thu, 20th Apr 2023
Gigamon, the leading deep observability company, has announced the promotion of Kristi Thiele to Vice President of Worldwide Sales Engineering. With over 25 years of hands-on experience, Thiele will lead the Gigamon sales engineering team forward, helping customers to eliminate security blind spots and reduce tool costs. The Gigamon Deep Observability Pipeline delivers network-derived intelligence to customers' cloud, security, and observability tools, bringing defense-in-depth and complete performance management to their hybrid and multi-cloud infrastructures.
"Since joining Gigamon in 2022, Kristi has been an integral part of the Gigamon sales engineering team," says Doug Woodley, Senior Vice President of Worldwide Sales at Gigamon.
"Our success as the leading vendor in the deep observability market is underpinned by our commitment to building a diverse and inclusive culture and Kristi has played a big part in contributing to our success.
"We look forward to the impact Kristi will have on our global sales engineering team as we strive to empower our customers with hybrid cloud network-derived intelligence so they can run fast, stay secure, and accelerate innovation."
Thiele brings robust leadership experience to the Gigamon executive team, which she developed through 25 years as a sales engineer and leader within the security industry.
Thiele joined Gigamon in February 2022 as the senior director of worldwide service provider sales engineering, building a world-class team of sales engineers and equipping them with the knowledge necessary to better serve customers' evolving needs.
"I'm honoured to be leading the team of sales engineers, especially at Gigamon, a company that has a clear commitment to empowering and uplifting women in technology," says Thiele.
"Sales engineering is a male-dominated field, and I am dedicated to laying the groundwork for future generations of women to thrive in the sales engineer role.
"It's my mission to expand this team of professionals to enable every organisation to successfully implement the Gigamon Deep Observability Pipeline into their hybrid cloud infrastructure."