Job move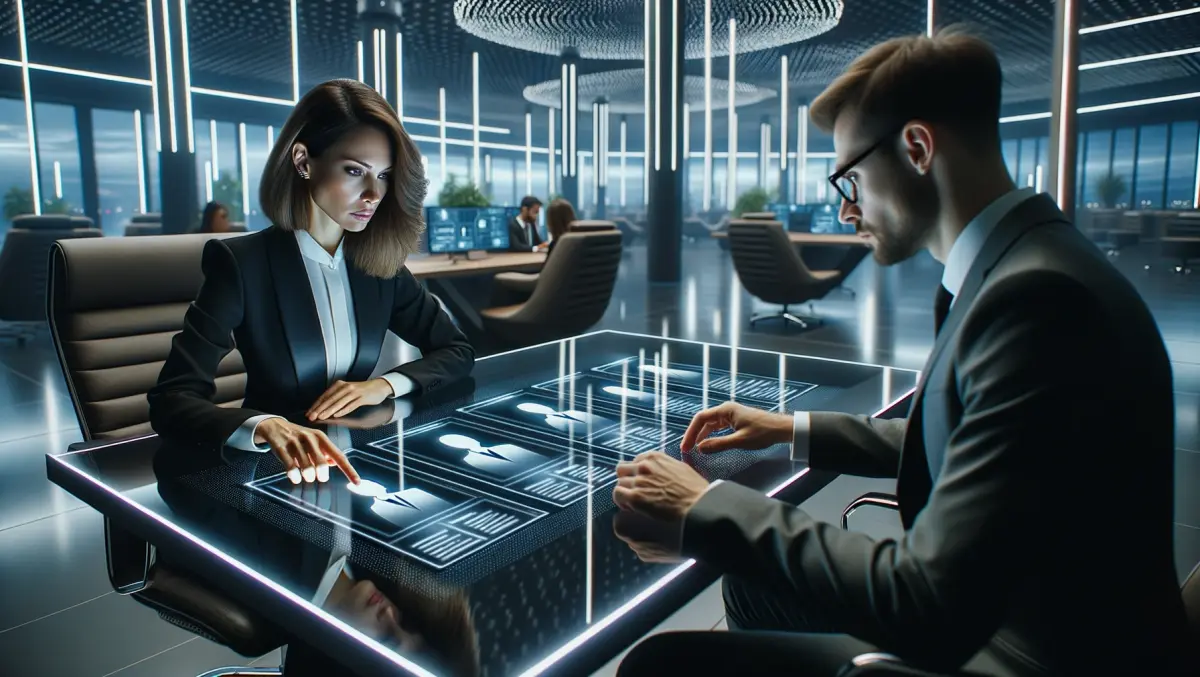 Globalization Partners appoints Nat (Rajesh) Natarajan as Chief Product
By Zach Thompson
Fri, 25th Mar 2022
Nat (Rajesh) Natarajan has been appointed as the company's new Chief Product and Strategy Officer.
As a key member of the leadership team, Natarajan will report to Globalization Partners' President, Bob Cahill, driving G-P's innovation strategy, product vision, and roadmap and will play an essential role as G-P continues to build innovative world-class products to meet rapidly growing customer demand.
A highly accomplished operational growth executive, Natarajan has over 27 years of experience leading global technology and engineering organisations.
"The appointment of Nat underlines our commitment to innovation and technology that enables the global remote workforce of the future," Globalization Partners President Bob Cahill says.
"He is an innovator and strategist and under his leadership, our global employment cloud-based software platform will continue to lead the market, and enable us to meet the ever-evolving needs of customers around the world," Cahill adds.
"I have followed the success of Globalization Partners in recent years and have been hugely impressed by their transformational impact on business worldwide," Natarajan says.
"I am delighted to be joining a company that combines a focus on innovation with a strong and supportive culture. There is tremendous potential to build on what's already been accomplished, and I look forward to leading our growing team."