Job move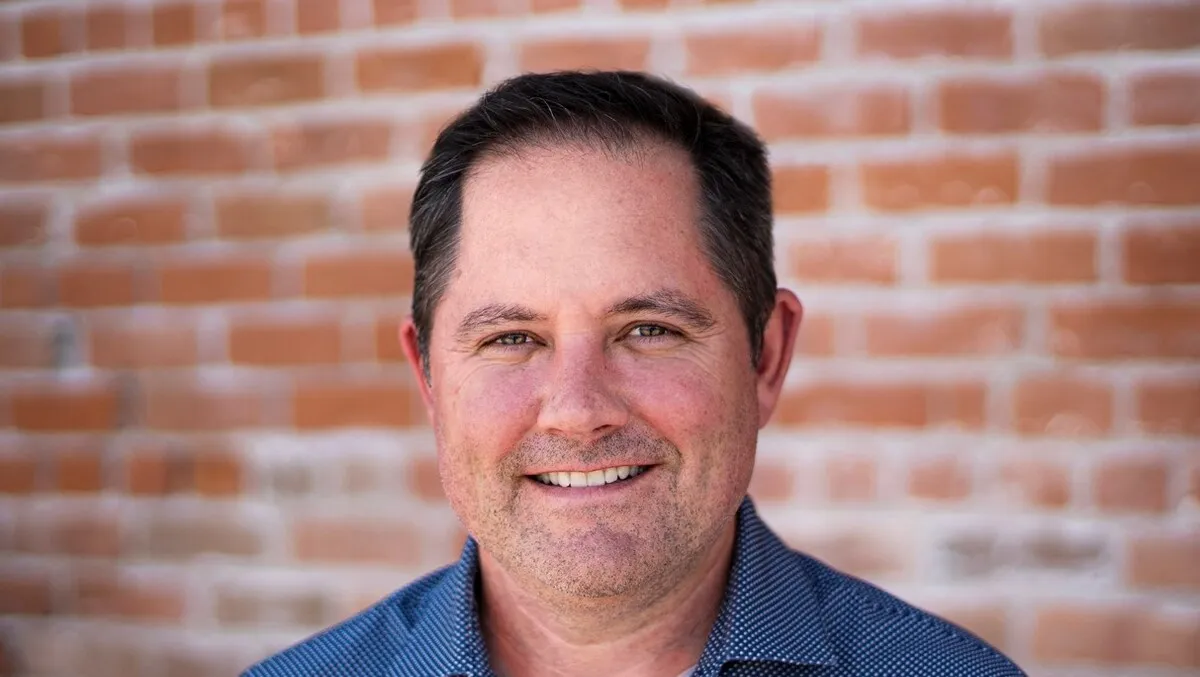 Greg Ingino - Chief Technology Officer
Greg Ingino Appointed as Litera's First CTO
By Imee Dequito
Wed, 31st May 2023
Legal technology solutions provider Litera welcomes its first Chief Technology Officer (CTO), Greg Ingino, a move reflecting CEO Sheryl D. Hoskins' strategic focus on attracting top-tier talent to the company. Hoskins notes that Litera, just like the wider legal tech industry, is "at a pivotal moment," and expresses her confidence in Ingino's ability to shape this crucial phase of Litera's growth.
"Greg's vision and leadership will not only help us continue to deliver on our product portfolio but drive Litera to further innovate into new spaces and technologies," Hoskins says. She also highlights Ingino's expertise in enhancing scalability and predictability in high-performance teams, vital for Litera's ambition to remain at the forefront of the legal tech industry.
Ingino steps into this role with over 20 years of experience in data-driven product innovation, M&A, and SaaS applications development, bringing a wealth of knowledge from diverse industries. His responsibilities at Litera encompass guiding the company's technology, leading engineering functions, and managing multiple teams such as dev ops, architecture, R&D operations, QA, IT, and Security.
"I'm inspired by Litera's mission and am committed to keeping Litera the leader in the legal software space," Ingino says, expressing his excitement to join Litera's leadership team and further expand the company's offerings.
Before Litera, Ingino held significant roles such as CTO at WebPT and Vertafore. At WebPT, he transformed the technology organization to achieve enterprise scale. At Vertafore, he was instrumental in scaling the company's revenue to $600M USD, which eventually led to a sale to Roper Technologies for $5.35B USD.
Ingino, a UCLA MBA holder and California State University Northridge alumnus, will report directly to CEO Sheryl D. Hoskins in his new role at Litera.