Job move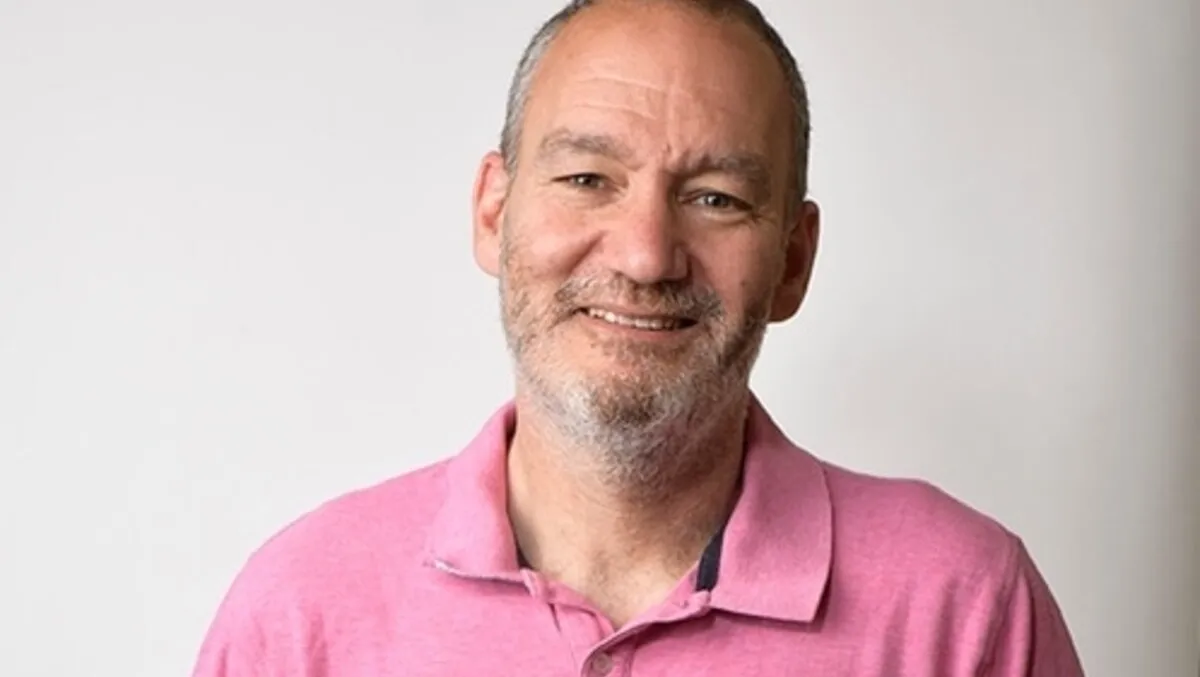 Ze'ev Rozov - chief operating officer
HiBob appoints Ze'ev Rozov as chief operating officer
By Zach Thompson
Fri, 1st Jul 2022
Ze'ev Rozov has been appointed as chief operating officer.
Based out of London, Rozov takes the helm of an increasingly global organisation.
Rozov joins to lead and support the organisation as it continues to scale globally.
"I'm very happy to be joining HiBob. I join at a time when market dynamics means companies are especially in need of a good HR system that can help organisations unlock the talents and skills of its existing workforce, and also help identify opportunities for retention or internal mobility," Rozov says.
"The key is to do this in a way that achieves maximum productivity, while rewarding and incentivising hard working employees not just to retain high performers, but to continue being able to attract the best," Rozov adds.
"As we continue to build our platform 'Bob' for scale, and improve cross-functional cooperation between departments and sites, I'm delighted to have Ze'ev on board and welcome him to the HiBob village," HiBoB CEO and co-founder Ronni Zehavi says.
"He has been an entrepreneur working internationally in the tech and digital media space for almost 30 years.
"Previously, he served as the COO of a HiBob customer, helping grow revenue 20 times, completing 5 acquisitions and building a world-class organisation. I don't doubt he will duplicate this success here."