Job move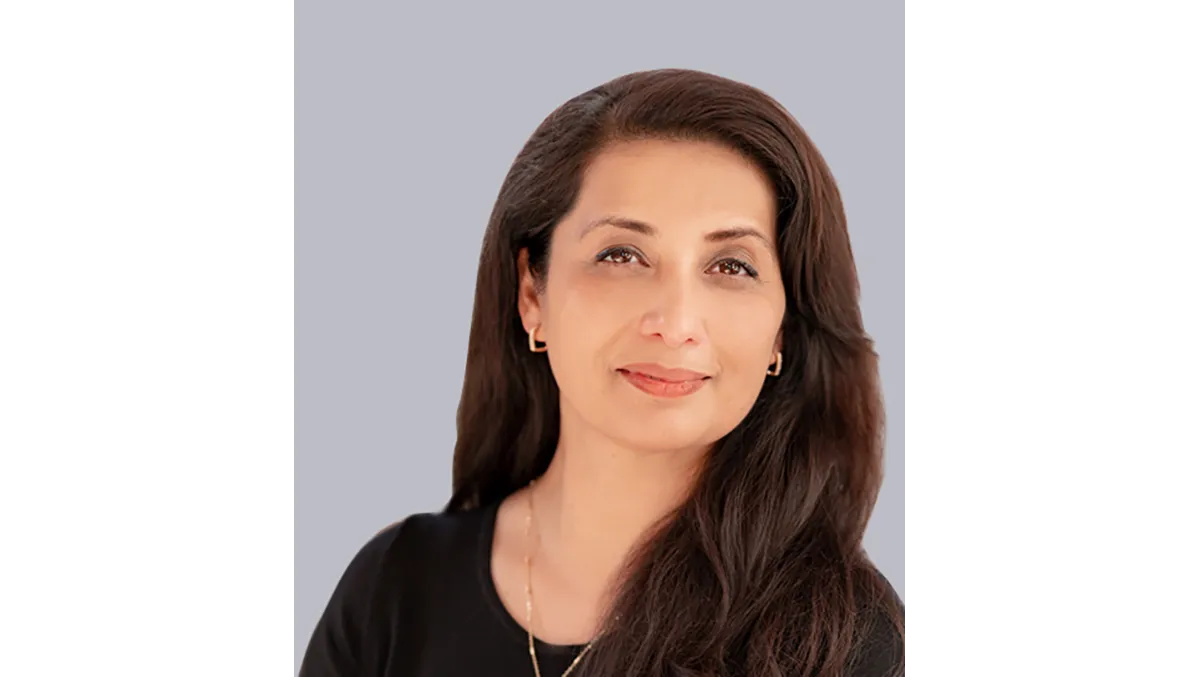 Sheila Rohra - Chief Business Strategy Officer
Hitachi Vantara Names Sheila Rohra as Chief Business Strategy Officer
By Sean Mitchell
Thu, 2nd Mar 2023
itachi Vantara, a subsidiary of Hitachi Ltd., has announced Sheila Rohra as its new Chief Business Strategy Officer (CBSO), effective immediately. Rohra will be responsible for creating and executing transformative strategies for the company and developing new ways to help customers deal with challenges and opportunities that they face.
"Organisations like ours must keep one eye on running the business and the other on what lies ahead so that we are prepared for the demands of tomorrow," said Gajen Kandiah, Hitachi Vantara's CEO. "Sheila has repeatedly demonstrated her ability to identify what's next and create and execute a transformative strategy with great success. With her industry expertise and technical understanding of the many elements of our business from infrastructure to cloud, everything as a service (XaaS), and differentiated services offerings, I believe Sheila can help us design a unified corporate strategy that will address emerging customer needs and deliver high-impact outcomes in the future."
Rohra will report directly to Kandiah and join the company's executive committee. She brings a wealth of experience to the role, having served most recently as Senior Vice President and General Manager, Data Infrastructure Business at Hewlett Packard Enterprise. Before that, she spent a decade at NetApp in various leadership roles, including Chief Transformation Officer and Senior Vice President of Customer Success, and at Cisco Systems leading business operations for the company's core technology group.
"Organisations are more challenged than ever when it comes to how they store, manage, and utilise their data," said Rohra. "The challenges are only compounded against a backdrop of hybrid and multicloud complexities and growing macroeconomic uncertainty around the world. That's why I'm thrilled to join Hitachi Vantara at this time. Together, we have a unique opportunity to leverage our data-driven technologies, solutions, and capabilities to help customers personalise and co-create the solutions they need to meet their business objectives."
Hitachi Vantara delivers "intelligent data platforms, infrastructure systems, and digital expertise" to support more than 80% of the Fortune 100. The company's parent, Hitachi Ltd., aims to create a sustainable society with data and technology through its Social Innovation Business, which includes Digital Systems & Services, Green Energy & Mobility, Connective Industries, and Automotive Systems.
Hitachi Vantara is focused on "modern infrastructure, data management and digital solutions". The company delivers a wide range of services and solutions to help businesses improve their operations, increase productivity, and drive growth. The company's solutions are designed to help businesses harness the power of data and turn it into actionable insights.
Hitachi Ltd. is a global leader in many industries, including automotive, construction, energy, healthcare, and more. The company has a long history of innovation and has been at the forefront of technological advancements for over a century. Through its Social Innovation Business, Hitachi is committed to creating a more sustainable future by using data and technology to solve some of the world's most pressing challenges.