Job move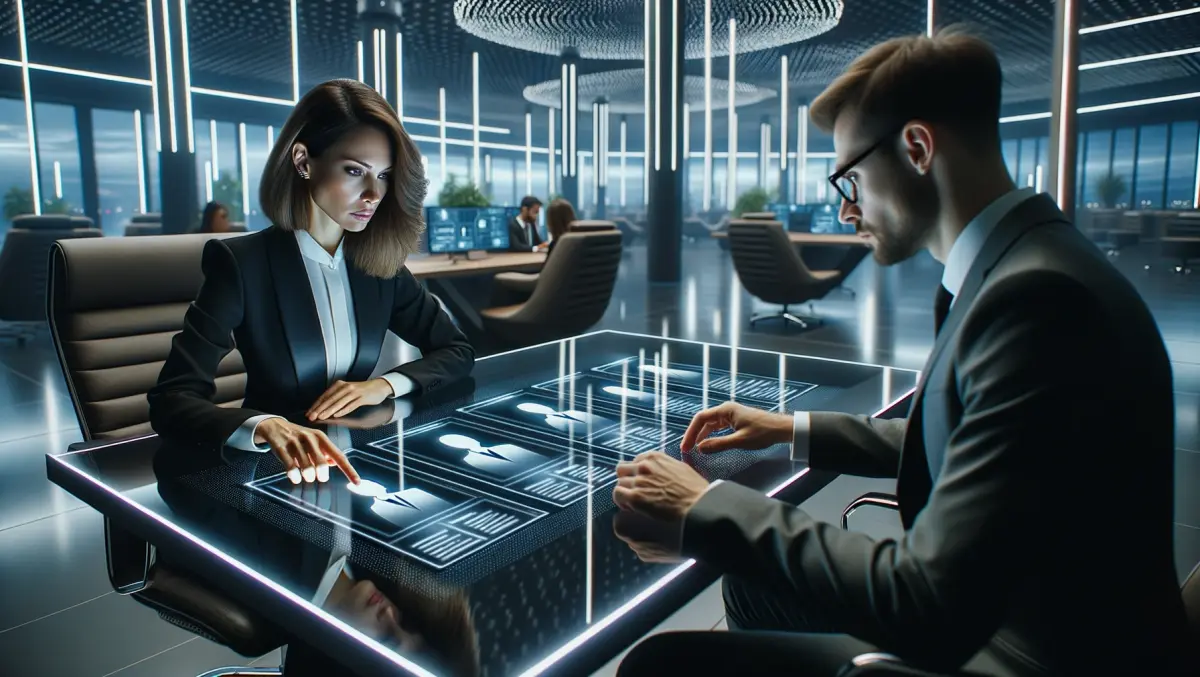 Impressive Digital appoints Ronny Raichura as general manager
By Zach Thompson
Fri, 22nd Jul 2022
Ronny Raichura has been appointed as general manager.
On the appointment of the newly formed role, Raichura will work closely with the company's CEO Robert Tadros, focusing his efforts on delivering a clear strategy and vision for the future of Impressive Digital across all aspects of its business: strategy, product and operations.
The role will report directly to Tadros, and he will be based at its Melbourne office. Raichura is responsible for developing strategy and running day-to-day operations for the Melbourne office. He will also refine, strengthen and introduce new innovation to the company's products and services.
In addition, he is tasked with expanding the training and development hours per employee at the Impressive Academy.
Raichura will also work closely with the Human Resources team to redefine Impressive Digital's culture and what that means going into 2023. This will include understanding what employees want, understanding what's expected of the agency, and then realigning in order to create an even more 'impressive' culture.
"Ronny brings his business acumen and performance marketing experience and knowledge to the table," Impressive Digital founder and CEO Robert Tadros says.
He's also creative and analytical, making him perfect for this new role.
"Ronny is very confident in the vision of Impressive Digital and believes he can contribute greatly to the journey ahead.
"He's just a good guy, which makes him a perfect right hand man and fit for our leadership team."
"Impressive Digital is a cutting-edge performance marketing agency that is perfectly positioned to take advantage of this agile way of working," Raichura says.
"For me, it was an easy decision to take on the position. The company is experiencing tremendous growth and I'm excited to help influence the strategy as it continues to move forward."