Job move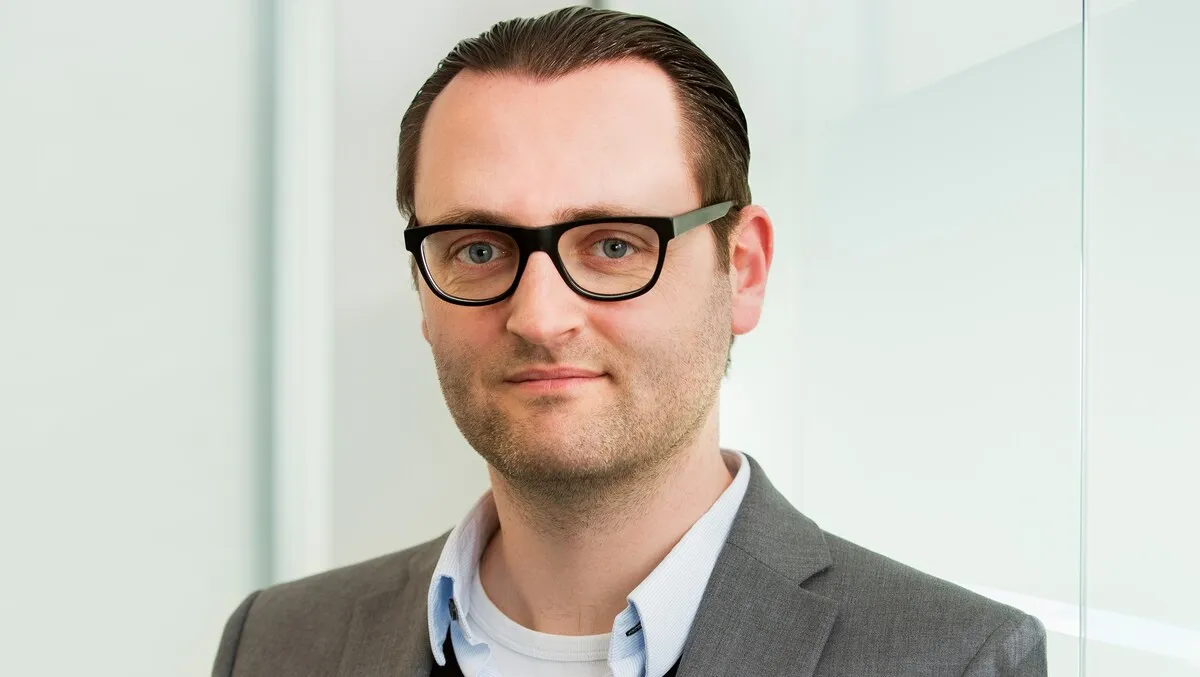 Kurt Florus - Chief Technology Officer (CTO)
Intix Welcomes Kurt Florus as Chief Technology Officer
By Imee Dequito
Thu, 29th Jun 2023
Intix, the data management product company, is taking a significant step in its growth strategy by appointing Kurt Florus as the new Chief Technology Officer (CTO). Following its acquisition by Summa Equity in 2022, Intix has been on a mission to build a team with vast sector expertise. Kurt's appointment is in line with this strategy as he comes with over 20 years of experience in startups and major global organizations.
Kurt Florus previously held leadership positions in the biotech, technology, and fintech sectors. Notably, as CTO and board member of Bluebee, he played a pivotal role in the company's growth and its successful acquisition by Illumina in 2020. His background also includes positions at Swift, FIS (Sungard), Trax, and Capco.
In his new role at Intix, Kurt will utilize his extensive knowledge to develop and refine the company's advanced data platform. His focus will be on streamlining transaction processes, ensuring compliance and audit readiness for businesses, and improving control over transaction processing for financial institutions.
Kurt Florus expressed his enthusiasm, stating, "It's very exciting to join Intix at this important phase of development as we look to sustain momentum generated from our acquisition by Summa Equity early last year. I am very eager to support the company's continued growth by helping to deliver the most advanced data platform for financial transactions. Together, we will help financial institutions tackle complex data challenges, ensuring compliance and operational excellence remain top priorities."
Intix's CEO, Sandrine Garin, warmly welcomed Kurt, saying, "I am delighted to welcome Kurt Florus as our new CTO. His extensive experience in both healthcare and the financial industry will enable us to offer even greater value to our clients. Kurt is the perfect person to fill the shoes of Wouter Van Santvliet, our co-founder and former CTO who has been an essential component of Intix's incredible development over the past 11 years."
While Kurt takes over the day-to-day responsibilities, Wouter Van Santvliet will continue supporting the company's technological research. This move solidifies Intix's commitment to resolving longstanding issues in the financial sector through continuous technology enhancements.