Job move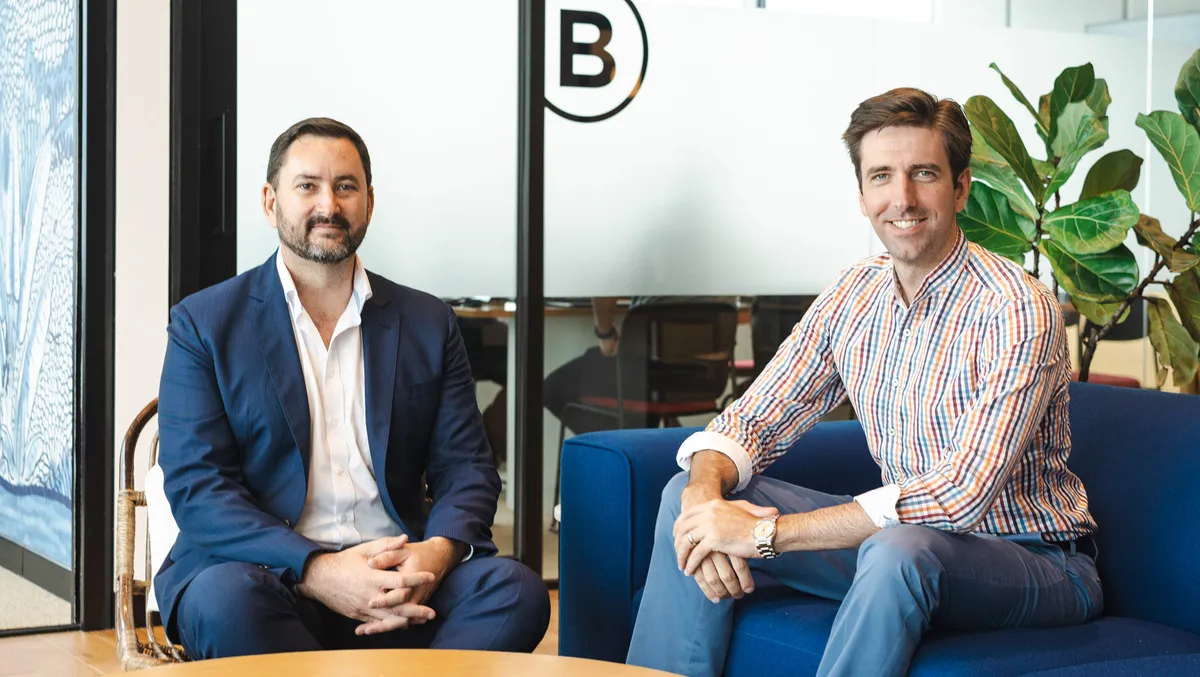 Charlie Ill - Chief Investment Officer
Investible appoints Charlie Ill as Chief Investment Officer, takes unique model global
By Sean Mitchell
Thu, 2nd Mar 2023
Investible, an Asia Pacific-based early-stage venture capital firm, has appointed Charlie Ill as Chief Investment Officer as part of its strategy to unify its early-stage investment funds and team into a centralised structure. Ill will lead Investible's funds and portfolio management teams, including the deployment of its Early Stage Fund 2 and its Climate Tech Fund, which has closed 11 investments and continues to fundraise. The firm has also promoted Jayden Basha to Principal and Ben Lindsay to Investment Manager.
The restructure creates a single, unified investment team with pooled resources and expertise. It is designed to efficiently deliver on the firm's increased global activity, including support for and management of its later stage portfolio companies. Investible has deployed AUD 9.8m in capital in the past three months, including AUD 3.4m directly through Club Investible. The firm closed 18 investments during the period, including in Hotelmize (Israel), BintanGO (Indonesia), and Quantum Brilliance (Australia).
Investible's unique model pairs its syndicate of active investors and venture partners with a more traditional fund-based VC investing approach. The syndicate, known as Club Investible, boasts over 140 members and venture partners, the vast majority of whom are LPs in an Investible Fund. "The Club has helped us source incredible companies and investments, enable founders direct access to more capital, and extend our network effects globally," said Investible co-founder Trevor Folsom.
Charlie Ill brings over a decade of venture capital experience, investing in and supporting early-stage technology companies across three continents. This includes stints at Red Dot Ventures in Singapore, investing in renewables and infrastructure through the Northern Territory's government investment arm, and as Managing Director of the Oman Tech Fund. Ill said, "While Australia remains a hotbed of innovation and a great place to do business, opportunities are equally promising in emergent tech sectors in geographies such as Indonesia, Malaysia, Singapore and Vietnam. This is particularly true of climate tech."
Investible's portfolio includes more than 130 early-stage companies across 10 countries and 20 sectors. The firm is well-positioned for global expansion, including from its Singapore office where it has operated since 2017.