Job move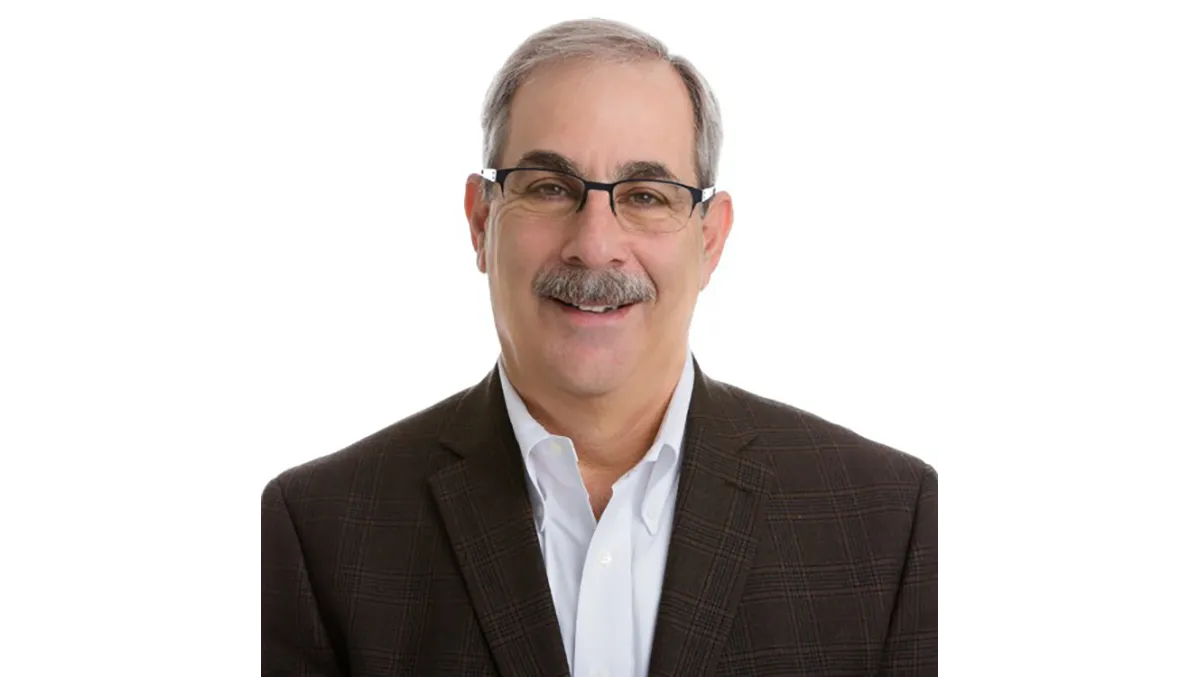 Kevin Senator - CEO
Kevin Senator appointed as CEO of cybersecurity startup aDolus
By Tom Raynel
Thu, 30th Mar 2023
aDolus Technology Inc., a leading cybersecurity firm, has named industry veteran Kevin Senator as the company's new CEO. Senator brings an impressive background in sales leadership, risk analysis, financial analysis, business creation, and operational management in complex enterprise and service provider environments.
Senator previously held several high-profile roles, including CRO at Elevate Security, Special Advisor to the CEO at Forescout, and President/CEO/Board Member at Bayshore Networks, a prominent IIoT Security platform provider safeguarding the ICS market.
Throughout his career, Senator has been involved in some of the toughest turnarounds and successful acquisitions, such as Blue Curve and Acculogic. He has also overseen the integration of Counterpane to BT and Redhat/Bluecurve Inc. into larger companies. Senator's past experiences include working at Cisco and starting his career at Packard Bell, where he introduced the company into the distribution channel and raised awareness with channel partners.
In addition to his leadership and management skills, Senator has managed P&L in situations with staff sizes ranging from 5 to 300. His experience also extends to managing worldwide operations across Dubai, London, Frankfurt, Hong Kong, and Shenzhen, as well as holding ODM supply chain responsibility in China.
With his extensive experience and track record, Senator is well-positioned to lead aDolus as it continues to expand its presence in the cybersecurity landscape and develop innovative solutions for its clients.