Job move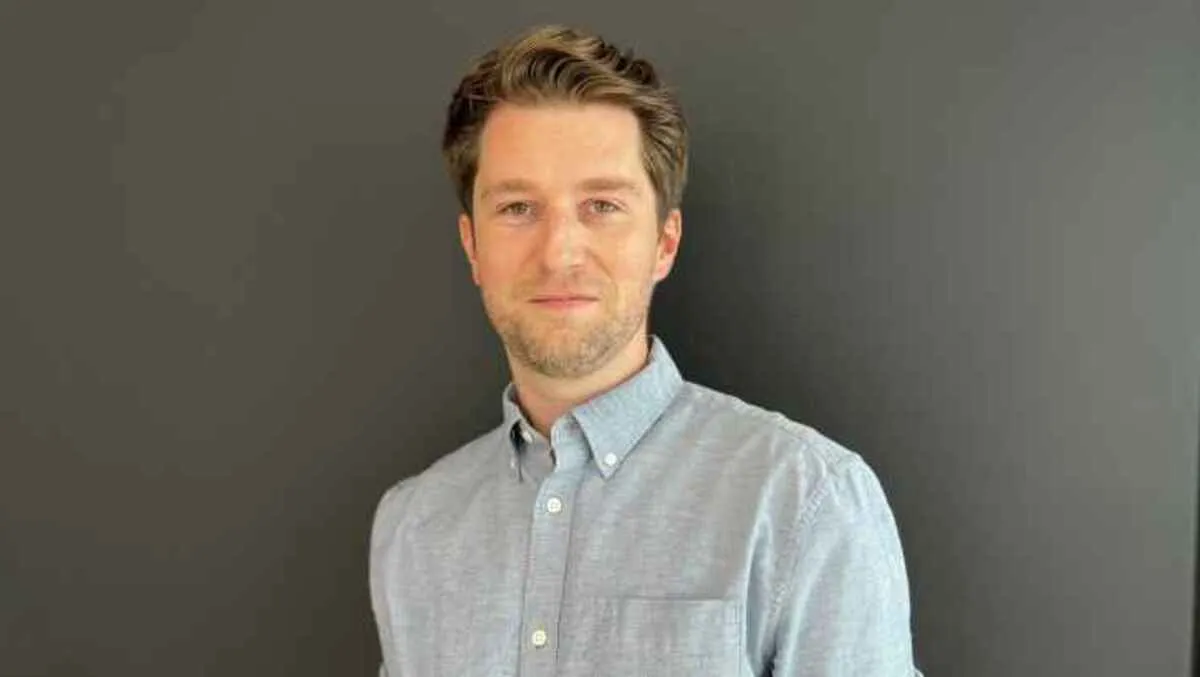 Mark Kempson - newly-created position of consultancy and design head
Kinly appoints Mark Kempson as newly-created position of consultancy and design head
By Zach Thompson
Fri, 22nd Jul 2022
The company has appointed Mark Kempson to the newly-created position of consultancy and design head.
The role will see Kempson bring new levels of leadership and support for all national and international projects, as the company looks to seize new opportunities in the $127 billion AV, UCC and Collaboration market.
Part of Kinly's ongoing commitment to supporting long-term career progression and opportunities, Kempson, who has more than a decade of AV specialist experience, has enjoyed successive promotions with Kinly since joining in 2018, including spells as sales engineer, AV pre sales manager, and AV design team manager.
Reporting to new UK and Ireland operations director Stuart Davidson, Kempson's new role extends his previous responsibilities to support all national and some international AV, UCC and Collaboration business leads, generated by the UK business.
He will work closely with Kinly's project management team and directly with clients (including those in corporate, education, government and judicial) to manage, research, design and deliver fully tailored future-proof solutions, all with an entirely technology agnostic approach.
"I'm delighted to have been entrusted with this new role as head of consultancy and design, and for the opportunity to further develop my career with Kinly," Kempson says.
"I'm lucky enough to be surrounded by a fantastic and enviable team of experienced individuals, and together, I have every confidence we can go on to achieve even greater things for this forward-thinking, highly ambitions company, delivering even greater levels of quality, service and experiences to our clients," he adds.
"Whether at the beginning of a journey or now looking to take things to the next level, with Mark and our ever-strengthening specialist teams, backed by strategic partnerships with many of the leading AV and UCC providers, Kinly is perfectly positioned to support our clients' needs for today and into the future," Davidson says.