Job move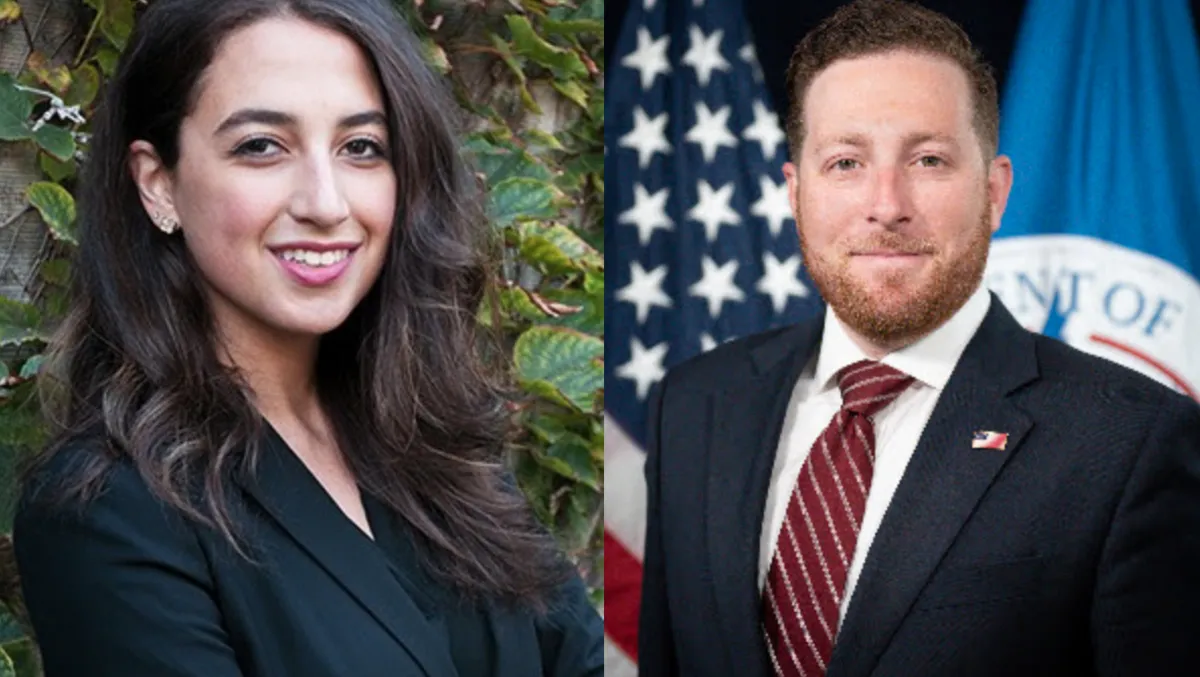 Eliora Katz and Scott Friedman - Senior Visiting Fellows
Krach Institute appoints Eliora Katz and Scott Friedman as Senior Visiting Fellows
By Zach Thompson
Fri, 9th Sep 2022
The Institute has added two new Senior Visiting Fellows, adding new depths of expertise in global supply chains, telecommunications, economic and cyber security, and cryptocurrency to its rapidly expanding cohort of academic and industry leaders who provide policy recommendations and training to decision-makers and diplomats on critical emerging technologies.
The Institute is welcoming Capitol Hill veterans Eliora Katz and Scott Friedman to its ranks.
Katz is a specialist in cryptocurrency and financial services issues that intersect with national security priorities, and Friedman is an expert in supply chain risk management and economic competitiveness in the context of national security and cyber issues.
"Eliora Katz and Scott Friedman are adept at translating the complex geopolitical issues surrounding critical technologies vital to American foreign policy and national security interests," Institute Director Bonnie Glick says.
"As the Krach Institute for Tech Diplomacy at Purdue works to bridge the knowledge and experience gaps between innovators and policymakers, their expertise will be invaluable in ensuring US and allied leaders are able to understand emerging technologies and make informed laws and policy decisions."
Katz is the Director of Government Relations and Policy at FTX US, the fastest-growing cryptocurrency exchange in the United States. Prior to FTX US, Katz served as a Professional Staff Member on the US Senate Banking Committee.
"US financial regulators have an opportunity to ensure that the next generation of financial technology and the standards that govern it are driven by the United States and our democratic values," says Katz.
"Such positioning will require thoughtful policy direction and is crucial to securing the central role US financial institutions and markets play in the international financial system. The United States must decide if it will establish a position of global leadership in the responsible development of digital assets or whether it will let strategic competitors shape the future of finance."
Friedman most recently served as Senior Policy Advisor to the House Committee on Homeland Security.
"Technology is the bedrock for all future diplomatic engagement," says Friedman.
"Whether it be transformational hardware, labor force participation, or value generated from digital assets how the world comes together, or moves apart, will be determined by how nations come to terms with these defining features of the next generation."