Job move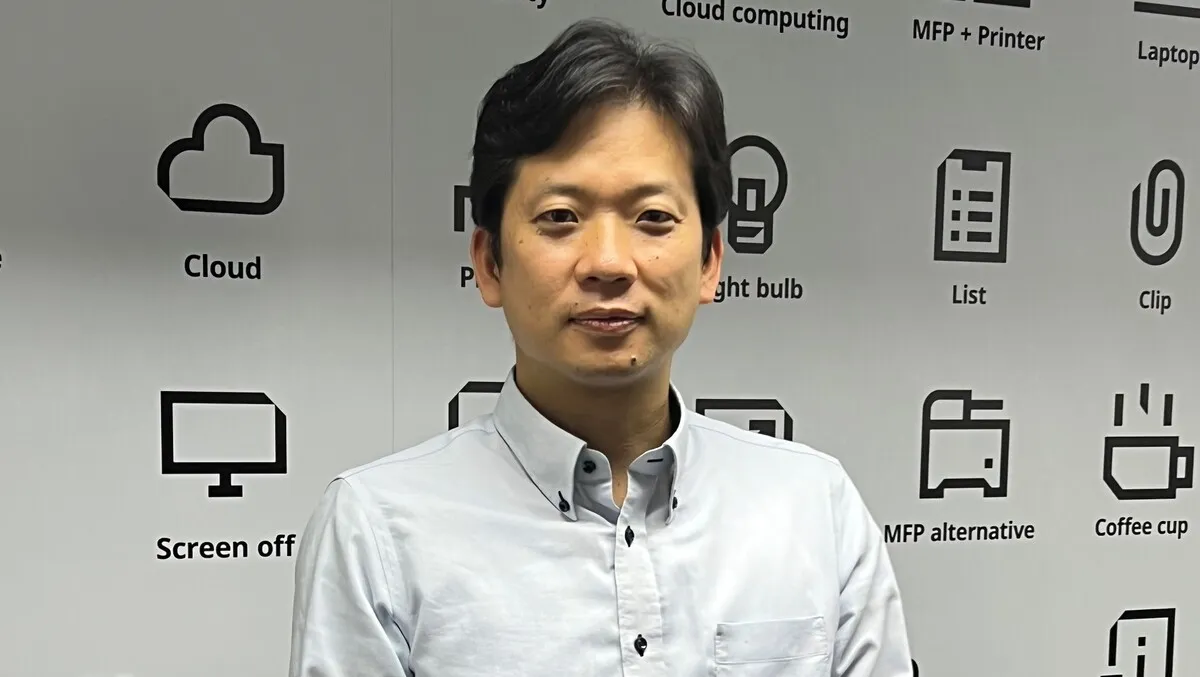 Motohiro Sato - managing director for the region
KYOCERA Document Solutions Australia appoints Motohiro Sato as managing director for the region
By Zach Thompson
Fri, 13th May 2022
Motohiro Sato has been appointed the new managing director for the region.
A highly experienced senior leader with 22 years within Kyocera Document Solutions, Sato succeeds Ryosuke Okochi, who has recently been appointed KYOCERA Document Solutions Asia corporate sales division vice president, located in the regional head office, Hong Kong.
"I am proud to have led this region for the past 3 years. We have achieved so much as a team and made significant advancements in the print and technology sector," Okochi says.
"With the incredible team supporting Mr Motohiro Sato in his new assignment as Managing Director, the time is right to hand over the leadership and drive growth.
Sato brings extraordinary experience as a respected senior leader with his most recent assignment of Asia corporate sales division vice president and was instrumental to the success of setting up sales companies in Malaysia and Vietnam along with the launch of the production Inkjet business that achieved significant growth and strengthened business capabilities contributing to the sales expansion in the Asian region.
"I'm excited about this opportunity to lead this region and I believe that our strong culture of innovation is key to Kyocera Document Solutions continued success," Sato says.
"I am committed to our customers and to providing businesses with the tools to make better decisions while embracing a digitally automated world, fostering our strategic partners, and empowering our employees to ensure every success."