Job move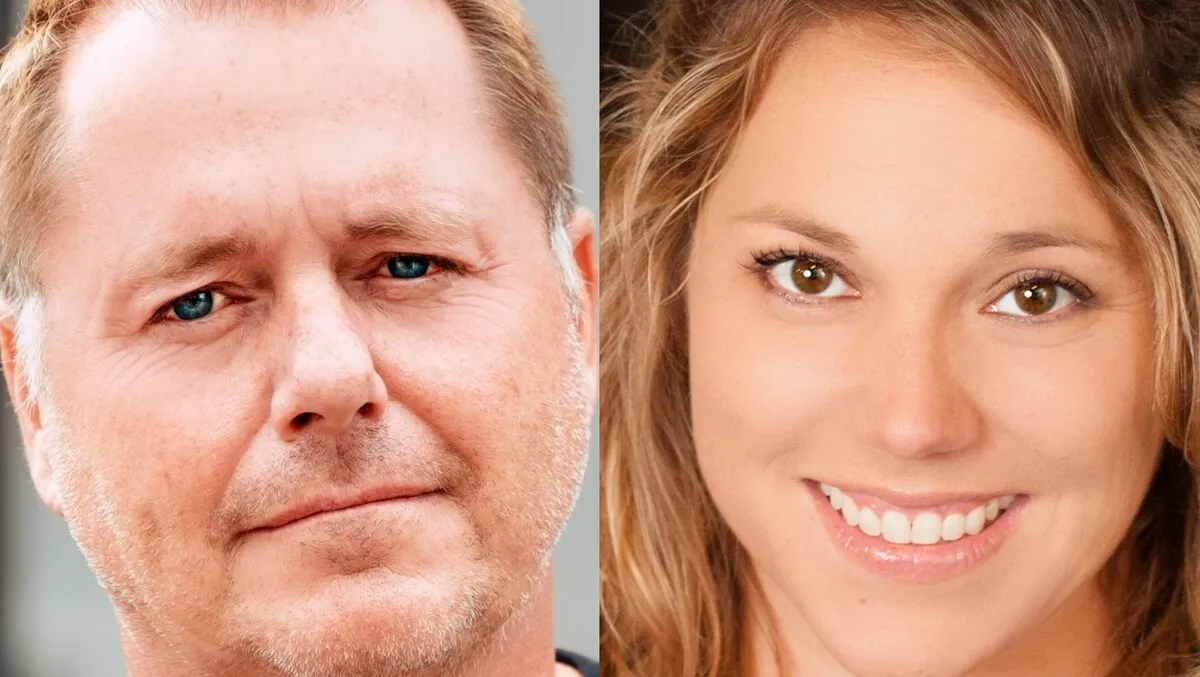 Olivier Gachot and Jordan Slabaugh - Chief Revenue Officer and Chief Marketing Officer
LeanDNA Adds CRO and CMO to Executive Team
By Imee Dequito
Fri, 15th Sep 2023
In a notable move aimed at accelerating growth and fortifying its go-to-market strategy, LeanDNA, a forefront player in supply chain technology, has expanded its executive leadership team. The addition of two stalwarts from the B2B technology marketing and sales arena, Olivier Gachot and Jordan Slabaugh, reflects the company's ambition to bridge the existing execution gap in the supply chain sector. As the industry stands on the cusp of revolutionary shifts, LeanDNA envisions carving a significant footprint not only in the U.S. but also widening its horizon across Europe.
LeanDNA CEO, Richard Lebovitz, welcomed the new members with appreciative words, emphasizing their proven track record. "Olivier and Jordan have a track record of scaling sales and marketing organizations for some of the top enterprise software companies in the U.S. Their experience and expertise will be instrumental as we continue our rapid growth, including further expansion in Europe."
Olivier Gachot steps into the role of Chief Revenue Officer with a remarkable history of steering SaaS companies both in the U.S and overseas to heights of success. His journey mirrors a story of remarkable growth from leading the sales organization at Spredfast to record growth and a fruitful acquisition by Vista Equity Partners. His role as the VP of Worldwide Sales at Lombardi Software also saw the metamorphosis of a small start-up to a behemoth acquired by IBM. Holding a Master of Science in Computer Science and dual citizenship in the U.S. and France, Gachot foresees enormous potential in the supply chain sphere. He remarks, "There is huge potential in supply chain in terms of the need for technology that supports closing the execution gap between manufacturers' planning and procurement teams. I'm especially impressed to see levels of customer retention that far exceeds best-in-class benchmarks — and the customer list reads like a 'Who's Who' of the largest manufacturing companies in the world."
Joining him as the Chief Marketing Officer, Jordan Slabaugh brings to the table extensive experience in communications and leadership roles across high-growth B2B technology firms and global marketing agencies. Recognizing LeanDNA's achievements and the ripe opportunity for innovation in the supply chain market, Slabaugh expresses, "The supply chain market is overdue for innovative disruption, and the fact that LeanDNA has already been recognized with multiple awards, including for their customer's successes, is a testament to the product and to the team. I'm looking forward to advocating the power, impact, and needed urgency of LeanDNA for modern manufacturers so that we can help more planning and procurement teams reduce inventory shortages and improve on-time delivery."
As LeanDNA forges ahead in its mission, the amalgamation of expertise and vision encapsulated in the leadership of Gachot and Slabaugh seems poised to redefine the paradigms of supply chain technology.