Job move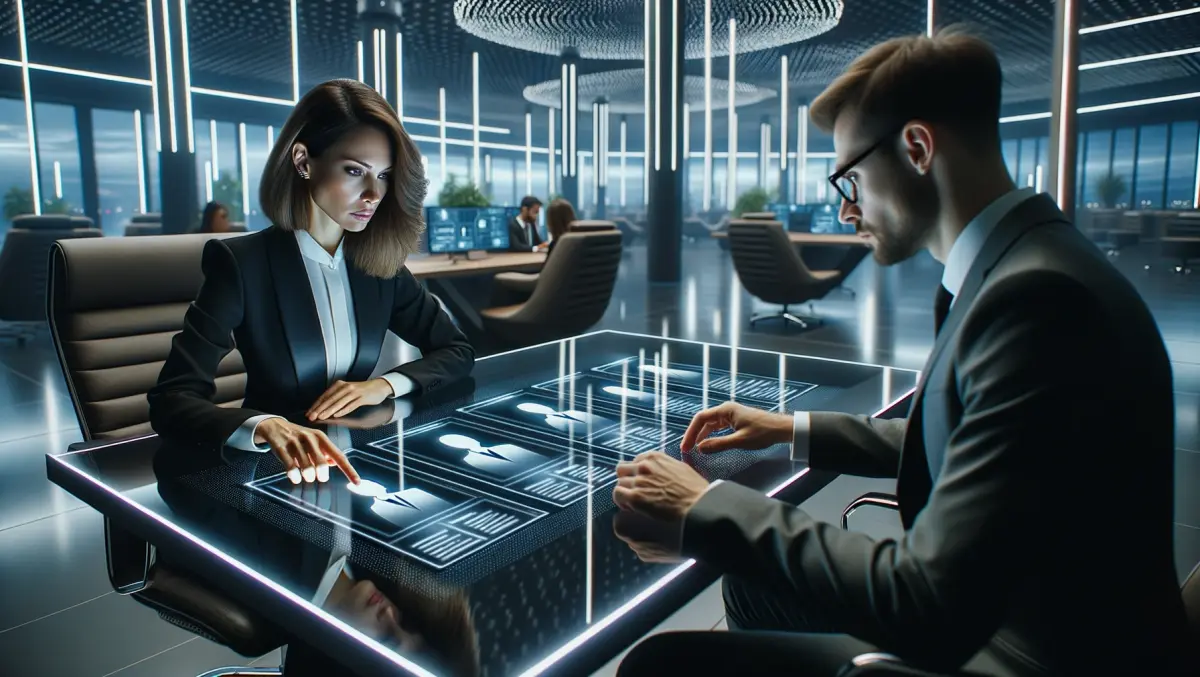 Loyalty Now appoints Anurag Vasisth as group CEO
By Zach Thompson
Fri, 6th May 2022
The company has named Anurag Vasisth as group CEO of its parent company, Loyalty and Rewards International (LRI).
In this role, Vasisth will lead LRI group companies responsible for CLO SaaS and merchant services.
Additionally, Vasisth will steer the company through to the next phase of evolution.
This includes expanding the company's national footprint with marquee brands, international expansion, and leading future capital raises.
"I'm thrilled to be joining the LRI leadership team and stepping into the role of Group CEO," Vasisth says.
"It's an exciting time in the loyalty and rewards landscape, and this is a great opportunity to take an innovative company to the next level in its journey to being the loyalty and rewards platform provider of choice.
"Loyalty Now is a leading name in card-linking technologies. The strength of Loyalty Now comes from its commitment to deliver streamlined, frictionless experiences for all players in the loyalty and rewards ecosystem, including program operators, merchants, and end customers.
"I've always looked for opportunities to grow with teams, and companies that are driven by innovation and Loyalty Now seemed like the perfect fit.
"Loyalty Now has incredible ambition and potential for sustained growth. I'm excited to help achieve this vision by working with the team and continuing to engage with partners to drive the company forward," Vasisth adds.
"Loyalty Now is pleased to have Anurag cascading from his role on the board and taking the reins as the Group Chief Executive Officer of the company," Loyalty Now executive chairman Christopher Carroll says.
"Anurag has a great deal of experience both with the company itself as an advisory board member, and first-hand in the broader payments industry. As the Group chief executive officer, Anurag will be instrumental in leading LRI group companies through our next phase of growth and commercialisation."