Job move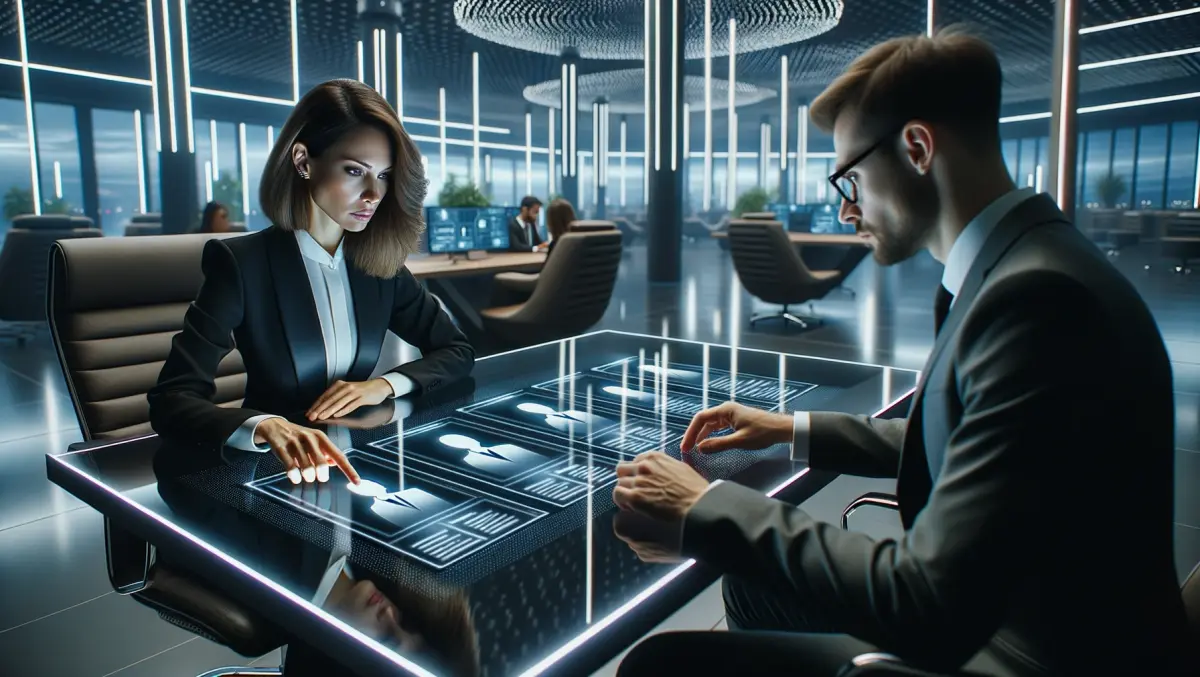 Meltwater appoints Kunalan Ramasamy as Malaysia Country Manager
By Zach Thompson
Fri, 23rd Sep 2022
Meltwater is moving into the next phase of growth with key appointments to its leadership team.
Kunalan Ramasamy joins the company as Malaysia Country Manager. An industry veteran and seasoned sales leader, Ramasamy joins Meltwater from Isentia, where he served as regional director.
With over 15 years of experience in the technology and telecom industry, Jeff Tai joins Meltwater Hong Kong as Sales Director, where he is in charge of growing and scaling the business.
Both Kunalan and Jeff will play a critical role in evolving and growing the business in the region.
"I'm thrilled to welcome Kunalan and Jeff to the team and believe that their experience will be invaluable to Meltwater's regional growth and momentum. says David Hickey, Executive Director, Asia Pacific, Meltwater.
The company is also introducing an expanded offering to its social analytics suite, including new features such as Visual enrichments, Facebook Group Analytics and a partnership with NewsGuard.
"In the last few years, its become apparent that social media is front and centre for individuals and businesses in the region. With our new product innovations, brands will be able to turn ever-evolving social media innovations into an opportunity," Hickey adds.
Further, Meltwater has secured key strategic partnerships with McLaren and Tier One Entertainment for continued growth in the region.
McLaren is using Meltwater's Explore and Media Relations platforms to track and monitor its own brand, as well as to benchmark it against competitors.
Meltwater's ability to accurately capture relevant content has been of huge help to McLaren Automotive Asia when it comes to keeping track of our brand and filtering out noise on the internet.
Tier One Entertainment is using Klear, a Meltwater offering, as its main data analytics platform to fuel a growing pool of esports content creators.