Job move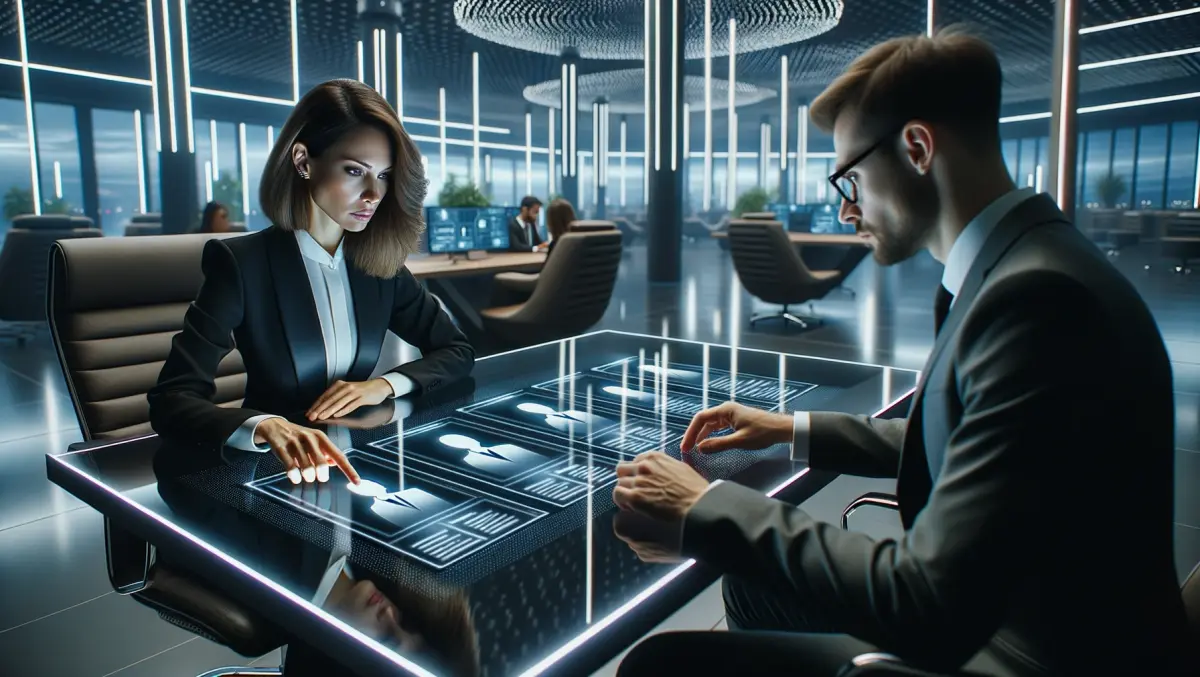 Mojix hires industry expert as new President and CCO
By Tom Raynel
Wed, 18th Jan 2023
Mojix has hired Chris Cassidy, an industry expert with years of experience, as its new President and Chief Commerical Officer (CCO).
Cassidy joins the team at Mojix after previously holding various supply chain leadership positions of increasing responsibility at Gartner, UPS, and GSK. He holds a BS in Industrial Engineering from Georgia Tech and an executive programme certification in supply chain management at MIT.
Before joining Mojix, Chris was EVP & Chief Revenue Officer at Trax Technologies.
CEO of Mojix Dan Doles commented, "Chris joins Mojix with more than 20 years of executive leadership in various supply chain management roles and brings deep domain expertise and a stellar track record working with leading global enterprises on digital transformation and supply chain optimization."
"We are excited to partner with Chris to further our long-term strategic vision and provide value to our customers as a best-in-class item-level traceability SaaS platform."
Cassidy expressed, "I am both humbled and honored to be named President and Chief Commercial Officer of Mojix. I am excited to drive further acceleration of the company's growth as we continue to lead the industry in customer satisfaction, global program delivery and product innovation for end-to-end visibility and traceability."
The hire of Cassidy is expected to accelerate the company into its next phase of growth.
"The aim is to continue leveraging the maturing serialization and RFID barcoding technology solutions with the purpose of driving smarter and intelligent insights," said Cassidy.