Job move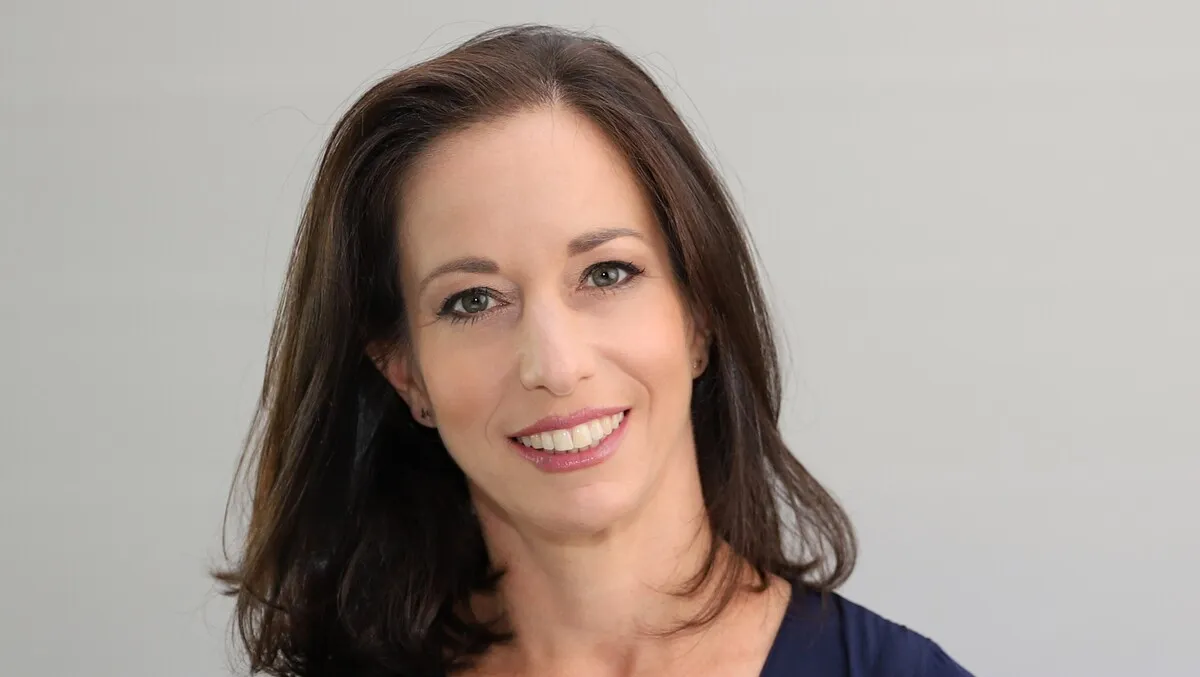 Ayala Domani - Vice President of Technology & Innovation
NEC Australia appoints Ayala Domani as VP of Technology & Innovation
By Imee Dequito
Mon, 5th Jun 2023
NEC Australia is delighted to reveal the addition of Ayala Domani to its senior leadership team as Vice President of Technology & Innovation. With her global perspective and innovative approach, Domani is primed to advance NEC's Technology & Innovation group to new heights.
She steps into her new role at NEC Australia after successfully handling senior roles in innovation, future business, and B2B growth at several leading companies, including Telstra and AGL Energy. Her arrival coincides with a period of sales growth and transformation within NEC Australia.
As VP, Domani will be responsible for leading NEC's overall Technology & Innovation strategy and the go-to-market portfolio. Her mandate includes spearheading the incubation of new and emerging solutions.
Her primary role will be to foster growth and innovation through technology, talent, and the development of new business models. These strategies will help NEC Australia meet the shifting needs of its customers, partner ecosystems, and markets.
Jason Price, President & CEO of NEC ANZ, warmly welcomed Domani, saying, "The breadth of knowledge and experience Ayala brings to NEC Australia will play a pivotal role in helping us execute our strategic vision while delivering world-class technology solutions and services to customers." He added, "We look forward to Ayala playing a leading role across our Technology & Innovation teams and commencing in our Melbourne head office on 5 June."
On her appointment, Domani shared her enthusiasm: "As an organisation, NEC has consistently been a market leader in modernisation and innovation." She added, "I'm looking forward to bringing my experience to drive long-term, sustainable growth and foster the incredible talent in the Technology & Innovation sector." Domani's keen focus on the future assures that her leadership will play a vital role in shaping NEC Australia's path forward.