Job move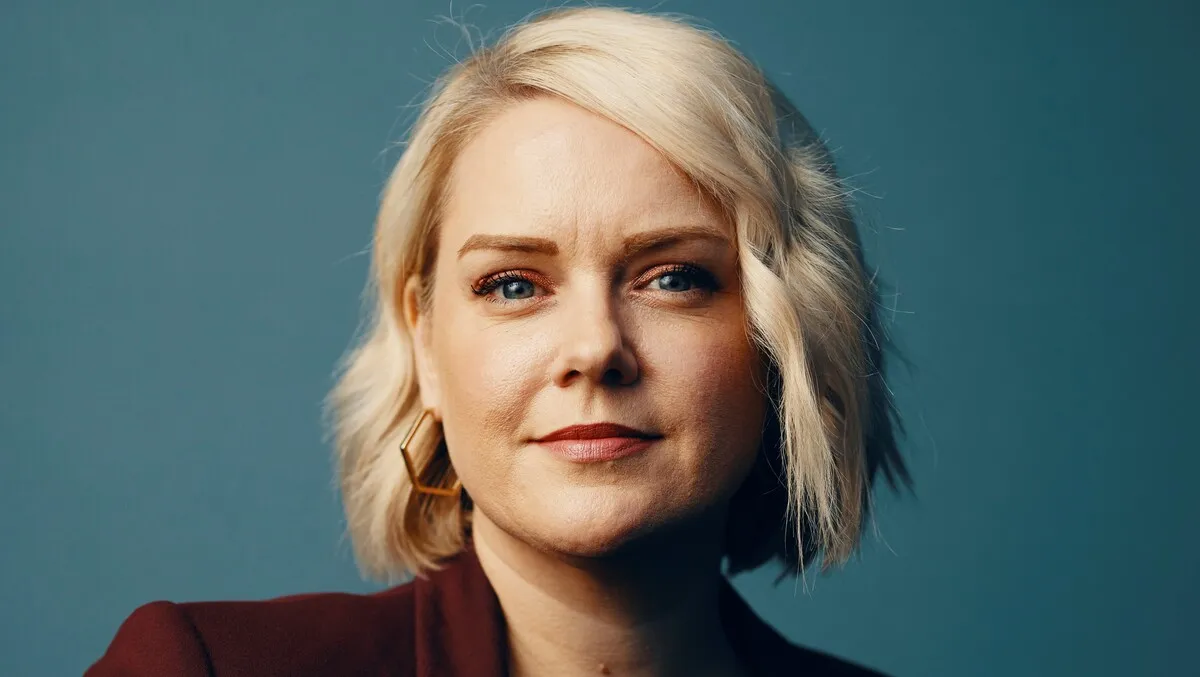 Jemma Iles - Chief Executive Officer (CEO)
New Olinqua CEO Aims to Reduce Preventable Hospital Deaths
By Imee Dequito
Tue, 6th Jun 2023
Jemma Iles, a globally recognised healthcare leader, has been named the new Chief Executive Officer of Olinqua, the trailblazer behind Australia's principal intelligent automation platform for hospitals. With a successful track record of delivering transformative solutions in the health sector, Iles will steer the 40-member team, further advancing technology that integrates disjointed systems and harnesses intelligent automation to effect immediate life-saving actions in Australian and international hospitals.
"Improving patient outcomes by modernising the operational and clinical systems within hospitals has been a major focus of my career," Iles shares. "I am thrilled to be stepping into the CEO role of such a dynamic company, and an Australian leader in health technology."
Iles is set to work closely with Olinqua's expert team and its avant-garde partners, aiming to deliver vital impact to the beleaguered healthcare sector and significantly enhance the safety and efficiency of every Australian hospital.
"Hospitals at home and overseas are struggling with unmanageable increases in demand, and the introduction of intelligent automation will reduce the burden on frontline and operational workers," Iles noted, stressing the urgency for this transformative approach. Citing studies, she revealed that communication errors led to 14,000 in-hospital deaths in Australian healthcare, whilst 450,000 patients were adversely affected by communication failures in hospitals.
Olinqua's game-changing intelligent automation system takes a leap beyond traditional digital transformation, connecting hospital workers with accurate data and insights precisely when required. In her role, Iles will advocate this system's merits, envisaging reduced human toll and enhanced patient safety.
With over two decades of professional experience, Iles has played a critical role in driving collaborative innovation across various agencies, industries and academia, delivering positive change. She was also the Australian founding member of the Global Council of Innovative Organisations (GCIO) in 2021 and served as the WA Innovation Hub Director in the government's COVID-19 response.
"The board and I are delighted to have Jemma Iles step into the CEO role at Olinqua," says Martin Moszczynski, Olinqua Chairman and CEO of the parent company, Omnesse. "Her experience, knowledge, and connections are world-class, and we look forward to the next chapters of Olinqua's growth under her leadership."