Job move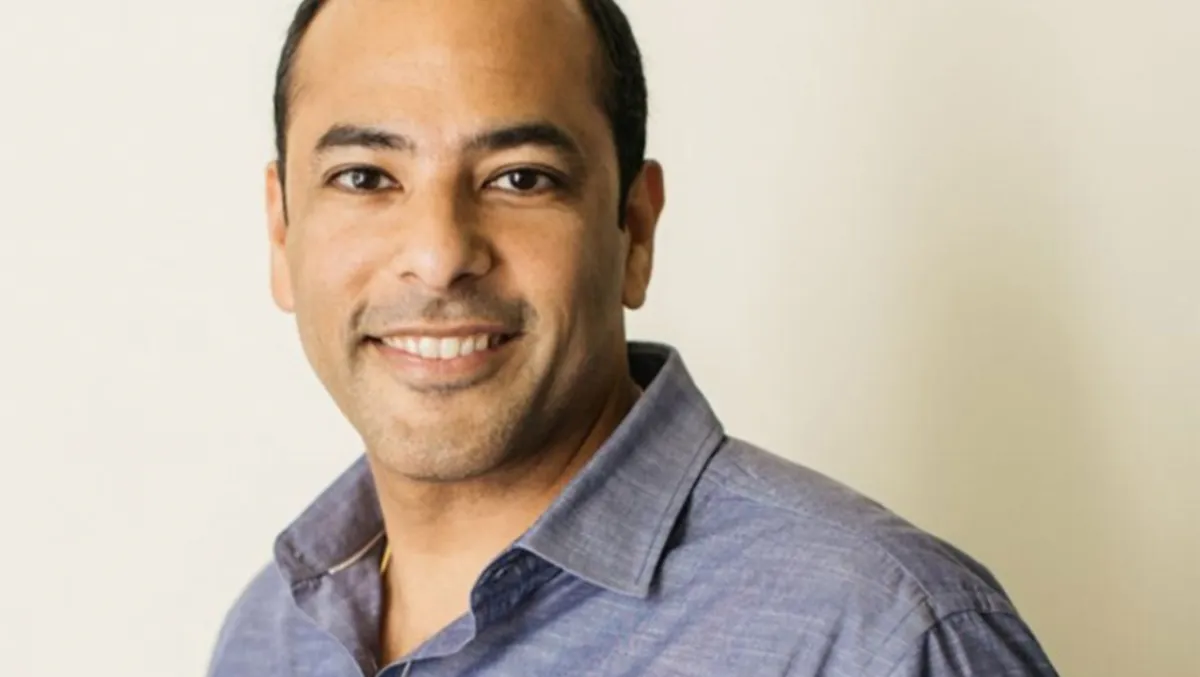 Amit Mathradas - CEO
Nintex Names Amit Mathradas CEO
By Sean Mitchell
Mon, 6th Mar 2023
Nintex, the global standard for process intelligence and automation, has announced the appointment of Amit Mathradas as its new Chief Executive Officer. Mathradas joins the company from his role as President and Chief Operating Officer of Avalara, succeeding Eric Johnson, who had been in the role for five years.
"Nintex has built a reputation as a company with deep process expertise, to help customers eliminate manual processes, manage process risk and compliance, and improve communications," said Mathradas.
"A passion for technology and commitment to continuous improvement were the cornerstones upon which Nintex was born and remain a part of our identity today. And that's why it's a privilege to join the company at such an exciting time in its history."
Mathradas brings significant experience leading teams, transformations, go-to-market strategies, and new business development for technology companies. "Amits joining is another strong sign of momentum at Nintex, following the company's acquisition of process discovery leader Kryon last year," said Nehal Raj, Co-Managing Partner at TPG Capital.
"Amits leadership, operational expertise, and vision make him the right person to continue Nintex's transformation from a leading automation tool into a strategic, enterprise platform for broad-based automation." Eric Johnson had been instrumental in Nintex's growth and success over the past decade, said Stephen Elop, Chairman of Nintex.
"We also want to recognise Eric for his incredible contributions to Nintex over his decade with the company, Johnson will continue to work closely as a senior advisor to TPG."
Nintex is the global standard for process intelligence and automation, empowering more than 10,000 public and private sector organisations across 90 countries to manage, automate, and optimise business processes quickly and easily. The Nintex Process Platform accelerates progress on digital transformation journeys and is supported by a global partner network helping drive the future of Intelligent Process Automation (IPA). Product or service names mentioned herein may be the trademarks of their respective owners.