Job move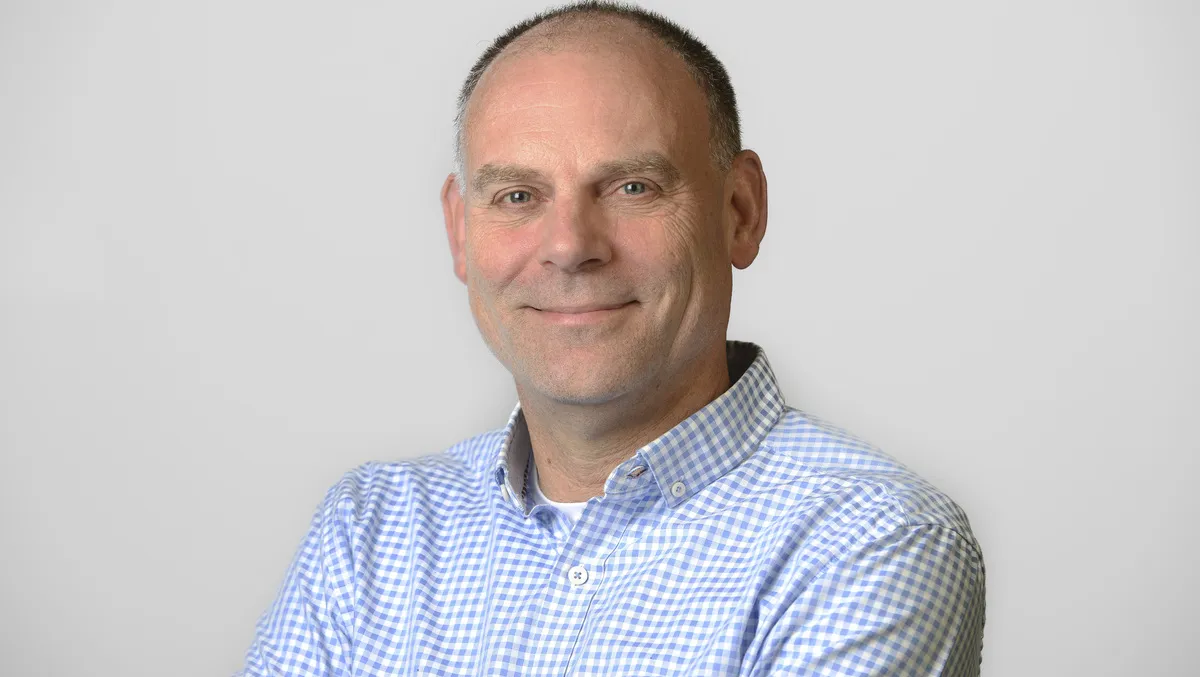 Dr Al Emondi - Head of partner strategy
NTT Research appoints Dr Al Emondi as Head of partner strategy
By Zach Thompson
Fri, 29th Apr 2022
The division of NTT has named Dr Al Emondi as head of partner strategy.
An experienced organisational and technology leader, Dr Emondi joined NTT Research in March 2022 on a contract basis as part of its leadership advisory team, with responsibilities that include growth and research partner opportunities, strategic project and program support, partner enablement and value, and research investments.
Dr Emondi is also President and CEO of Piontier, a technology development and neurotech product line consultancy. He was previously a Program Manager for the Defense Advanced Research Projects Agency (DARPA) and CTO of the U.S. Naval Information Warfare Center Atlantic. Dr Emondi received his M.S. in Electrical Engineering and PhD in neuroscience from Syracuse University.
"We're delighted to welcome Dr. Emondi to NTT Research," NTT Research president and CEO Kazuhiro Gomi says.
"He brings a wealth of experience in strategic technology management and will play a key role as we optimise our existing partnerships and explore new areas of growth," Kazuhiro adds.
"With my stint at the neuroscience research bench behind me, I have spent much of my professional career building successful interdisciplinary research environments, both programs and laboratories," Dr Emondi says.
"Motivated by creativity and driven by the challenge of identifying new technical opportunity space, I have a proven history of building successful research programs, as well as creating new technical capabilities within organisations. The opportunity to build on existing success at NTT Research is incredibly exciting."
Since its founding in 2019, NTT Research has undertaken a wide range of joint research with academic institutions, government agencies and private research organisations, both in the U.S. and worldwide.
Dr Emondi is also being tasked with contributing to organisational strategy and fostering a team culture that maximises creativity and innovation.