Job move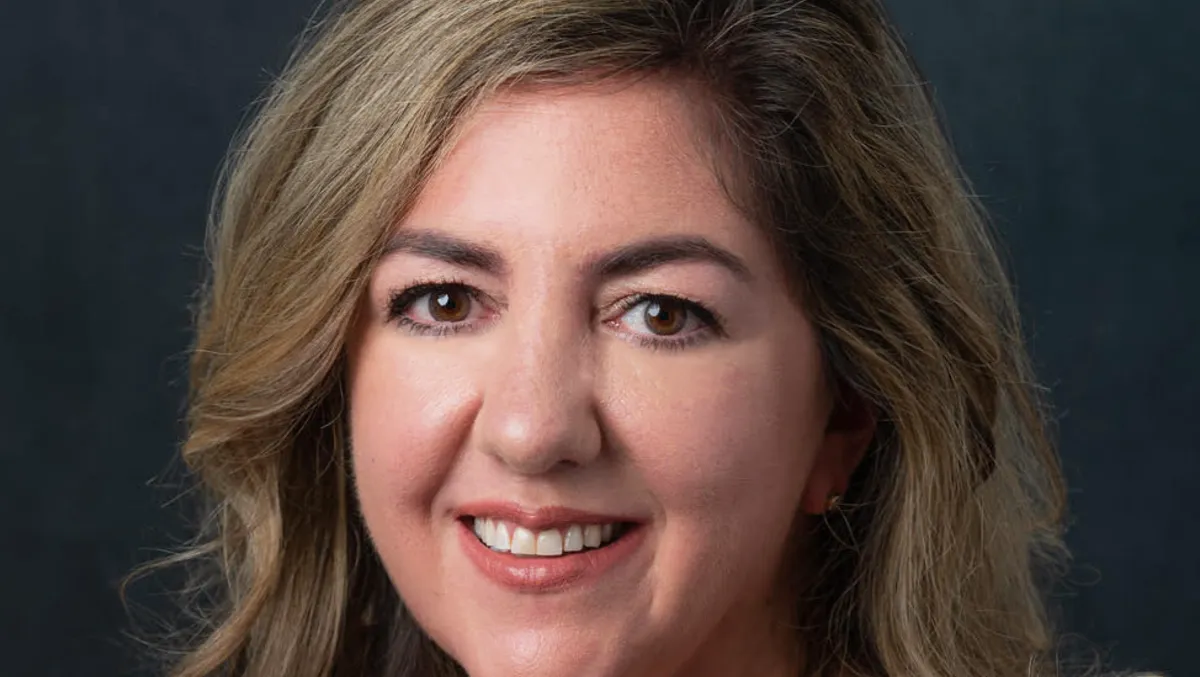 Christine Nurnberger - Chief Marketing Officer (CMO)
OutSystems Appoints Christine Nurnberger as Chief Marketing Officer
By Imee Dequito
Wed, 31st May 2023
Global leader in high-performance application development, OutSystems, announced the appointment of Christine Nurnberger as Chief Marketing Officer (CMO) to its executive leadership team today. Nurnberger will lead the development and implementation of growth and marketing strategies, leveraging her expertise to augment OutSystems' leadership in the low-code development industry.
"Low-code is at an inflection point as companies recognize the need for power, agility, and scale in every aspect of their business, and the value of AI when infused into a development platform," remarks Paulo Rosado, Founder and CEO of OutSystems. He lauded Christine's expertise, emphasizing that "her expertise and vision for growth marketing is well aligned with our strategy and the opportunities that come as the market continues to shift toward high performance low-code."
Christine Nurnberger is no stranger to leadership, having held high-ranking roles in the B2B and SaaS industries for over two decades. Prior to joining OutSystems, Nurnberger served as CMO at ExtraHop, a leading cybersecurity firm, and Bottomline, where she honed her skills in revenue marketing, digital marketing, marketing performance management, and global campaign development.
Her exemplary contributions have earned her multiple accolades, including the Marketo Marketing Visionary of the Year, the OnCon Icon Top 50 Marketer Award, and the ITSMA Marketing Excellence Award.
Regarding her new role at OutSystems, Nurnberger says, "I'm thrilled to join OutSystems. OutSystems global and growing customer base is the most passionate I've seen, as the value of the OutSystems platform shows clear and direct impact on their business." She went on to express her enthusiasm for contributing to the team and the company's continued growth and innovation, firmly believing that "OutSystems is poised to have an even greater impact on the low-code market and the future of application development."