Job move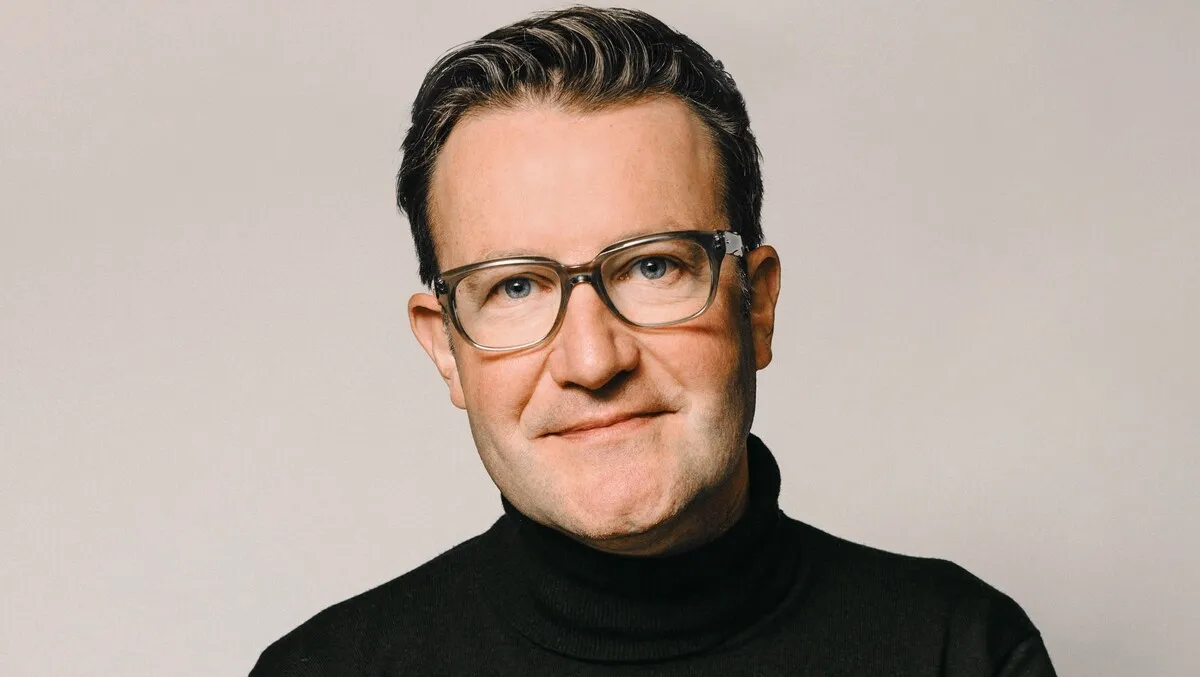 Xavier Rizos - Global Chief Strategy and Impact Officer
PALO IT Appoints Xavier Rizos as Global CSIO
By Imee Dequito
Wed, 17th May 2023
PALO IT, the global innovation consultancy and Agile software development company, has announced the appointment of Xavier Rizos as its new Global Chief Strategy and Impact Officer. Rizos, a seasoned expert in sustainability and impact, will be based in the company's Sydney office.
In this role, Rizos will bolster PALO IT's commitment to using tech as a force for good, providing clients with increased transparency, resilience, productivity, and scalability. He'll collaborate with PALO IT's team of over 700 design, tech development, and agility experts worldwide, shaping strategies for sustainable growth.
PALO IT's Founder & CEO, Stanislas Bocquet, said, "We are thrilled to welcome Xavier Rizos at PALO IT to push our leading role as a worldwide Tech for Good company. With Xavier on board, we're even better equipped to build systemic awareness among organizations and craft sustainable and resilient models for our clients worldwide."
Rizos brings a wealth of experience from his time at Climate-KIC, the EU's main climate innovation initiative, and as Head of Strategy and Innovation at BOQ Group, where he oversaw a significant digital transformation during the COVID-19 pandemic. His expertise will be invaluable as PALO IT navigates the increasing demands for sustainability and resilience in a rapidly evolving tech landscape.
According to PALO IT, digital technology has the potential to underpin a future of net-zero emissions. The company's experience shows that the smart application of data and technology can drive this transition in various ways, such as making existing operations more efficient, enabling rapid system redesigns, and creating resilient business models for low-carbon transitions.
Reflecting on his new role, Rizos said, "After knowing PALO IT for almost 10 years in Singapore and Australia, and having worked with the team as a client, I have been able to see first-hand the care they put into their craft and the impact they deliver. All this makes joining the team a natural combination of my passion for strategy and impact."