Job move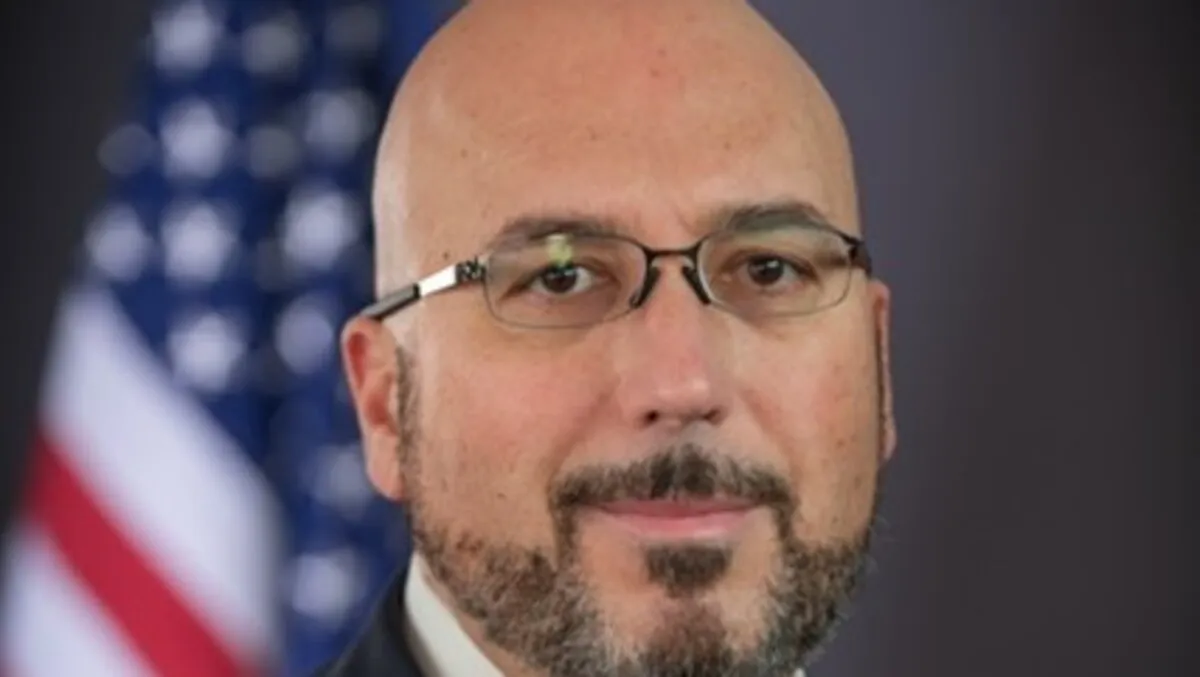 Chris Hetner - Chair
Panzura Forms Customer Security Advisory Council
By Sean Mitchell
Wed, 22nd Feb 2023
Panzura, the multi-cloud data management leader, announced the formation of its Customer Security Advisory Council, which will be headed by Chris Hetner, a respected cybersecurity expert. Hetner served as the Senior Cybersecurity Advisor to the Chair of the United States Securities and Exchange Commission, and he was also the Head of Cybersecurity for the Office of Compliance Inspections and Examination at the SEC.
With over 20 years of experience as a cybersecurity expert, Hetner has raised cyber risk to the Corporate Council level to protect industries, infrastructures, and economies. The newly formed council is committed to advancing business, operational, and financial alignment to cybersecurity risk governance.
In a statement, Hetner said, "It is a privilege to chair Panzura's Customer Security Advisory Council and share my experience and knowledge on this critical issue. The current cybersecurity ecosystem is largely focused on addressing technical level threats used to inform measures to mitigate risk. While the cybersecurity ecosystem continues to evolve, it still lacks the ability to contextualize cyber threats and incidents to business, operational, and financial exposures."
Hetner further noted, "Education and awareness on this issue is imperative for businesses of all sizes to mitigate the risk involved from a material cybersecurity incident and ultimately stay in business."
Panzura's Chief Information Security Officer, Katie McCullough, said, "Chris brings the ability to contextualize cyber risk to a business in terms of financial cost. He is also at the forefront of ever-evolving cybersecurity risk governance requirements and will provide ongoing education to Panzura customers to ensure their cybersecurity and operational resiliency. We are honored our customers will benefit directly from his invaluable experience and knowledge."
Panzura's data management platform is a single, unified data engine designed to power multi-site enterprise data workflows securely. It uses intelligent edge technologies to enable LAN performance with cloud economics together with simplified data management, advanced analytics, reduced operational complexity, and improved security.
The formation of the Customer Security Advisory Council represents Panzura's commitment to cybersecurity and ensuring its customers are protected from cyber threats. Hetner's expertise and knowledge of cybersecurity risks will be invaluable to the council as they work together to advance business, operational, and financial alignment to cybersecurity risk governance.