Job move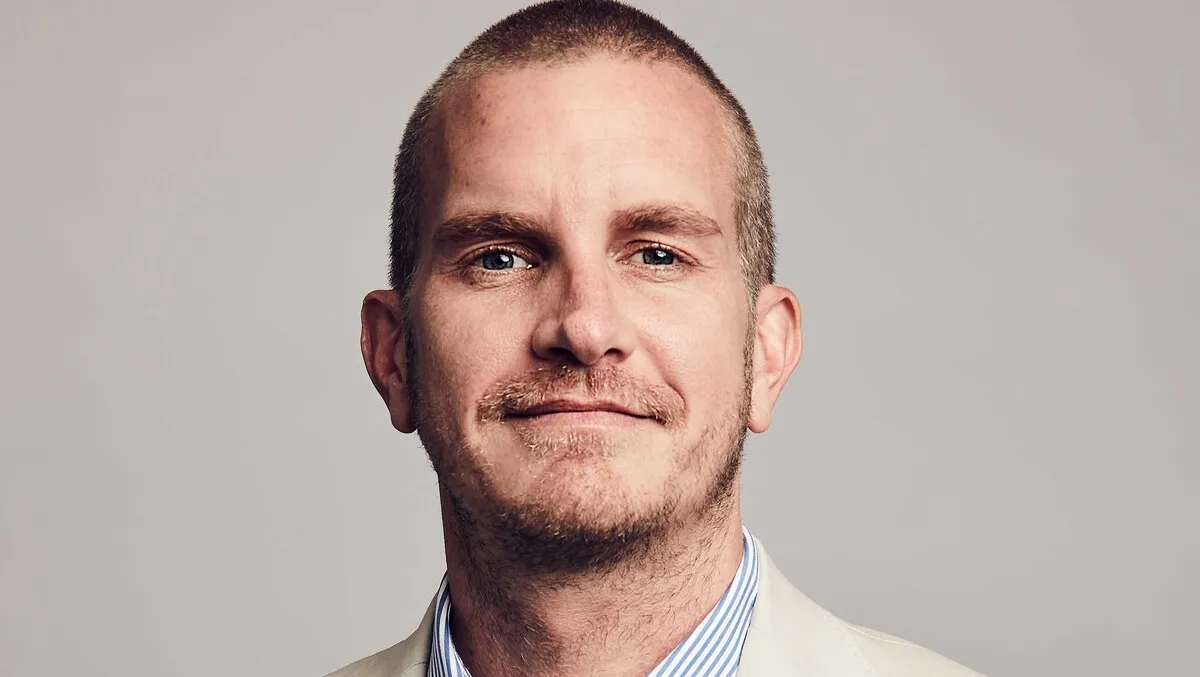 Patrick Darcy - Chief Executive Officer
Patrick Darcy Joins Capability.Co as CEO
By Imee Dequito
Fri, 8th Sep 2023
In a monumental step forward, Capability Co, the pioneering human potential platform, announces the appointment of Patrick Darcy as the new Chief Executive Officer. With a rich background in innovation and leadership, Darcy is slated to spearhead strategic partnerships and capital accumulation to fuel the company's expansion both in Australia and globally. "Capability.Co is on a mission to change that," remarks Darcy on his appointment, emphasizing the company's unwavering dedication to fostering human potential that often remains untapped due to systemic failures.
Established in 2020, Capability Co has carved a niche for itself as a preeminent entity offering breakthrough capability assessment tools and developmental solutions. The company boasts a distinguished portfolio of clients, including Telstra, ANZ Bank, the Victorian State Government, and Stockland. Their transformative strategies have notably driven the Telstra Future Ready program and have aided the Victorian Gambling and Casino Commission (VGCCC) in a comprehensive, human-centric overhaul.
Darcy is set to augment Capability Co's current roster of esteemed clients, infusing new vigour and diversity into the partnerships. Entrusted with this role by co-founders Mark and Kate Britt, Darcy's transition to Capability Co comes after a successful tenure as the Chief Growth Officer at Australian Payments Plus. In this role, he orchestrated revolutionary payment solutions for enterprise clients, marking a transformative era in the digital innovation business, Cowry.
Prior to this, Darcy had an illustrious tenure at Dentsu International, where he pioneered digital, data, and product initiatives across the group, amplifying digital product revenues and launching novel solutions for clients. Darcy's rich experience in steering substantial digital transformations uniquely positions him to navigate Capability Co towards a horizon of broader scale and impact.
Reflecting on the significant appointment, Mark Britt, Chairman and Co-founder of Capability.Co, articulates, "When we founded Capability.Co four years ago, we had a clear vision: to make a meaningful impact on millions of lives during a period of significant societal change. Patrick's unwavering commitment to core values and purposeful transformation uniquely qualifies him to steer the organisation towards greater scale and impact."
Darcy envisions creating a culture within Capability Co that mirrors the societal impact the company aspires to accomplish, especially as labour markets undergo significant shifts in Australia and beyond. Emphasizing the synergy of motivated teams and individuals during transformative phases, Darcy shares, "as CEO, that means creating the kind of culture at Capability.Co that we want to foster in every organisation that we work with, coupled with a shared belief in the ability of talented and motivated teams and individuals to succeed through periods of transformative change."
Rooted in the acclaimed Human Capability Standards (HSC) reference framework, Capability Co synthesizes over 30 years of profound research by Professor Marcus Bowles and the Institute for Working Futures (IWF), establishing a foundation for unlocking human potential on a global scale.