Job move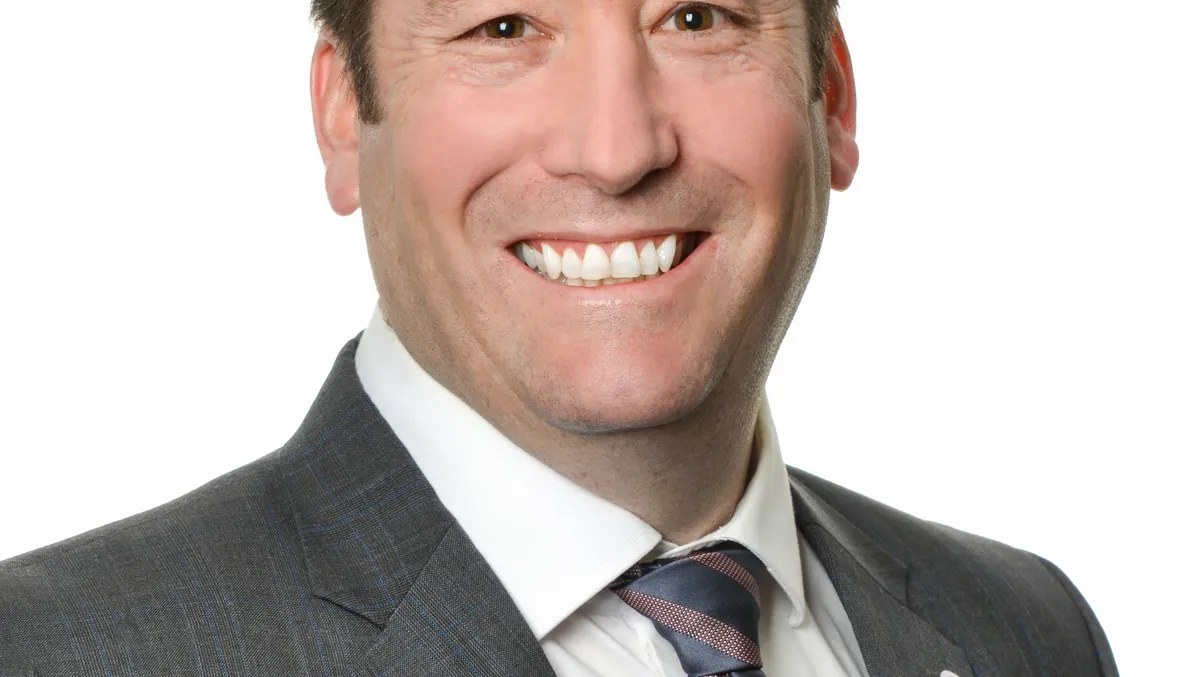 Evan Dumas - vice president of the Southeast Asia and Korea region
Proofpoint appoints Evan Dumas as vice president of the Southeast Asia and Korea region
By Zach Thompson
Sat, 6th Aug 2022
Evan Dumas has been appointed vice president of the Southeast Asia and Korea region.
In this role, Dumas is responsible for establishing and growing Proofpoint's business within SAK, as well as positioning Proofpoint as a leader in people-centric cyber security solutions.
Dumas will report directly to Proofpoint Asia Pacific and Japan senior vice president Alex Lei.
Dumas brings with him over 20 years of experience from Silicon Valley to Asia Pacific.
Most recently, he led the enterprise sales team for Asia and India at Pluralsight.
Prior to that, Evan was regional director, Southeast Asia and Korea at Check Point for three and a half years and was instrumental in leading the team to achieve sustained double-digit growth across all products and services.
It is a great opportunity for me to join a company that is focused on developing security innovations that protect people, wherever they may work, and defend their data from today's fast-evolving cyber threat landscape," Dumas says.
"Continued growth combined with Proofpoint's reputation as the undisputed leader in cybersecurity has enabled us to attract great talent across the region," Lei says.
"Evan's extensive industry knowledge and experience will allow us to drive further growth across SAK, as we continue to execute on our vision of people-centric security and serve the tremendous market demand for world-class protection against targeted cyber threats."