Job move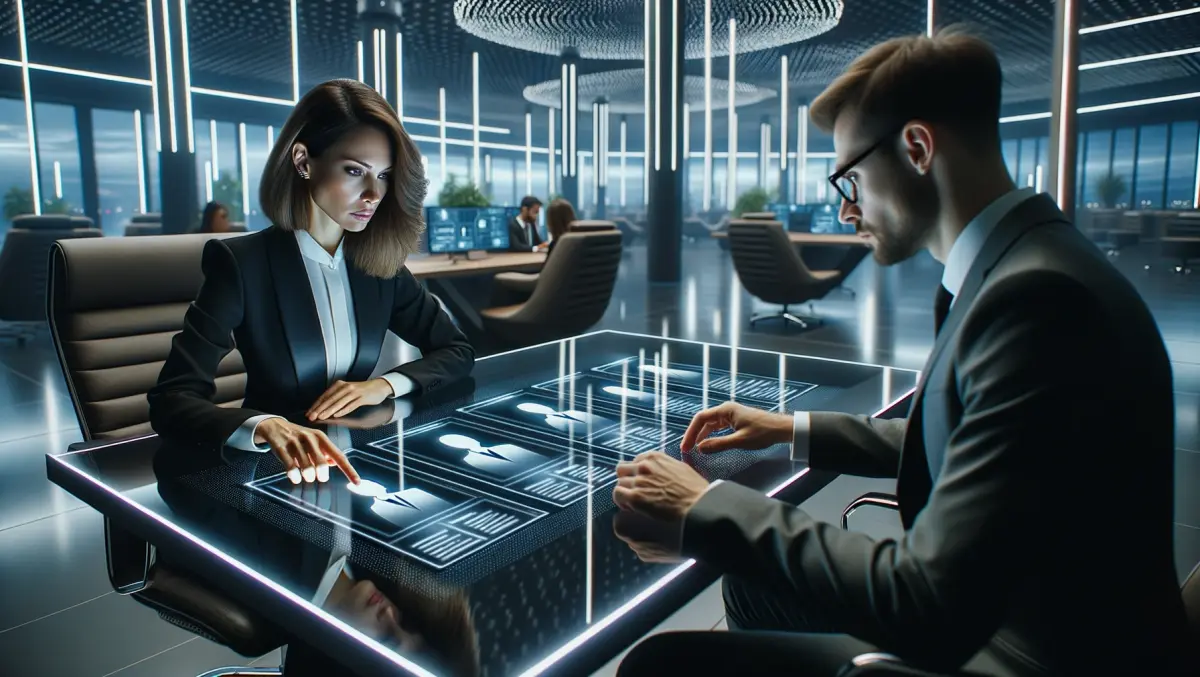 Qualys Appoints Dino DiMarino as Chief Revenue Officer
By Imee Dequito
Wed, 12th Jul 2023
Cloud-based IT, security, and compliance solutions provider, Qualys, Inc (NASDAQ: QLYS), today announced the appointment of industry veteran, Dino DiMarino, as its new Chief Revenue Officer (CRO). DiMarino will be in charge of the global sales and partner organisations, focusing on improving revenue performance and delivering sustainable customer value and business outcomes.
"Dino's impressive track record of revenue generation for security organisations will be of immense value as Qualys continues to build on its momentum," says Sumedh Thakar, president and CEO of Qualys. He went on to highlight Dino's alignment with the company's passion for product-led growth and how his expertise will aid Qualys's expansion of its cloud-native platform to cover broader security and compliance domains.
DiMarino comes to Qualys with over two decades of experience leading go-to-market teams within the cybersecurity and information technology sectors. His most recent stint was as the CRO for Snyk, a prominent developer security firm. DiMarino has also held key positions at Mimecast, EMC, and RSA Security, reinforcing his wealth of experience in the industry. He graduated from Wilfrid Laurier University in Waterloo, Canada, with a degree in business administration.
Reacting to his appointment, DiMarino says, "It's a privilege to join Qualys as it approaches its next stage of growth. This is an exciting opportunity to join the company as it's poised at the forefront of innovation and a trusted partner to organisations of all sizes as they work to reduce cyber risk." He further emphasized Qualys's role in enabling businesses to prioritize their core business objectives by providing robust cybersecurity solutions.