Job move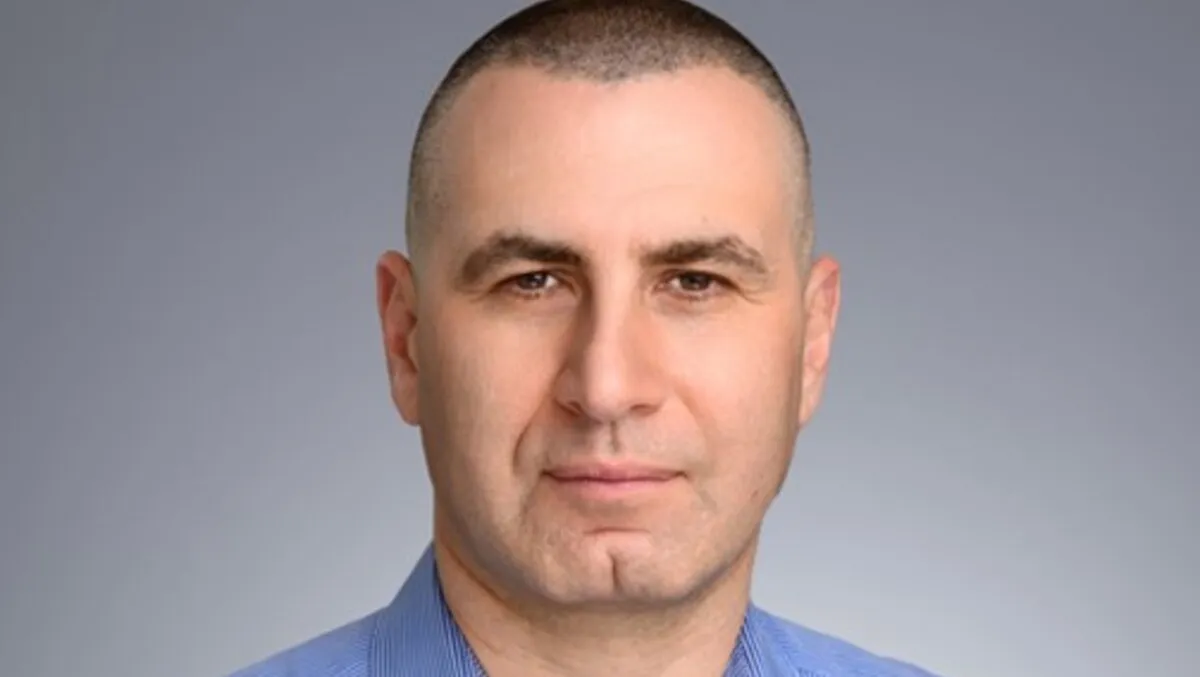 Avi Levin - Chief Financial Officer (CFO)
RAD Names Avi Levin as New CFO
By Imee Dequito
Tue, 18th Jul 2023
Avi Levin, a veteran finance professional with a distinguished career history, has recently taken office as the new Chief Financial Officer (CFO) of RAD, a global front-runner in network edge solutions. Levin assumed the role during Q1 2023, succeeding Nitza Lifshitz, who retired after a notable 15-year tenure as RAD's CFO.
As a seasoned professional, Levin brings with him a wealth of knowledge from various prominent finance roles he has held, including at PwC, Broadridge (NYSE: BR), International Seaways (NYSE: INSW), and Credit Suisse. In his capacity as CFO, he forms part of the senior management team at RAD, overseeing all financial activities.
On his appointment, Levin states, "I am thrilled to join RAD at such an exciting time in the company's history. RAD has a strong reputation for innovation and I look forward to working with the team to drive growth and create value for our shareholders."
Welcoming Levin, Udy Kashkash, President and CEO of RAD, expressed his enthusiasm, "We are excited to have Avi join our executive team as our new CFO. His deep financial expertise and operational excellence will be invaluable as we continue to execute on our strategic initiatives."
Levin is recognized as a CPA in both the United States and Israel. He holds a BA in Economics and Accounting from the Ben Gurion University in Israel, as well as an MBA from the New York University Stern School of Business.
As Levin steps into his new role, RAD acknowledges the instrumental contributions of his predecessor. Kashkash says, "During Nitza's tenure, she helped build an excellent finance and accounting team in Israel and abroad. Her astute financial acumen, strategic insights, and unwavering commitment to excellence have played a vital role in the achievements of RAD, as well as of other member companies of the RAD Group."