Job move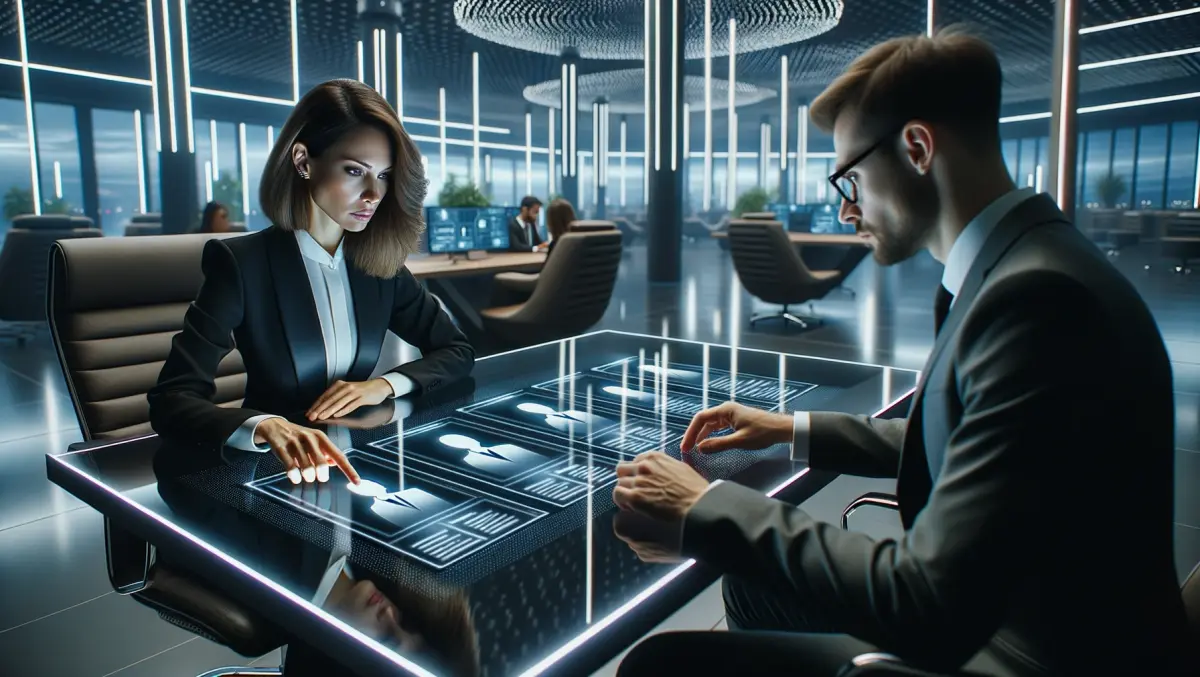 Render doubles headcount in less than a year as it appoints two key executives
By Sean Mitchell
Thu, 16th Feb 2023
Render Networks, a global provider of telco infrastructure deployment solutions, is expanding its team in preparation for another year of explosive growth. The company has appointed two key executives and has doubled its headcount from over 30 to more than 75 employees globally in less than a year. This growth has been primarily focused in the US, where the federal government-led endeavor to close the country's digital divide has led to a substantial ramp in the number of fiber network deployments across the country.
Omar Ramadan, former Calix and Advanced Fibre Communications executive, has joined Render as Vice President - Customer Operations, while Abby Gates, who previously held senior roles at Google, Attentive, Dynatrace, has been appointed as Vice President - People and Culture. Render CEO Sam Pratt commented on the appointments, saying, "Thanks to our expansion and focus on the US market over the past four years, Render is well established and positioned to enable operators and contractors to streamline the deployment of these networks and contribute meaningfully to bridging the digital divide."
Render uses geospatial technology to streamline construction processes and reduce the cost of telco infrastructure deployments by up to 20%, applying deployment best practices and technology learned from several global telco rollouts. The company expects to more than double the delivery of fast, reliable internet to over one million premises globally within 12 months.
Renders growth follows the company securing $40 million in investment from IFM Investors private equity Growth Fund in 2022, who also acquired a majority stake in the business. With an abundance of funding for fiber rollouts in the US, the company is doubling down on its US team and continuing to invest in product and platform innovation that will further differentiate its offering and drive incremental value for its customers. The company's expansion and focus on the US market have positioned it well to make a meaningful contribution to bridging the digital divide and bringing world-class connectivity solutions to communities that have been left behind.