Job move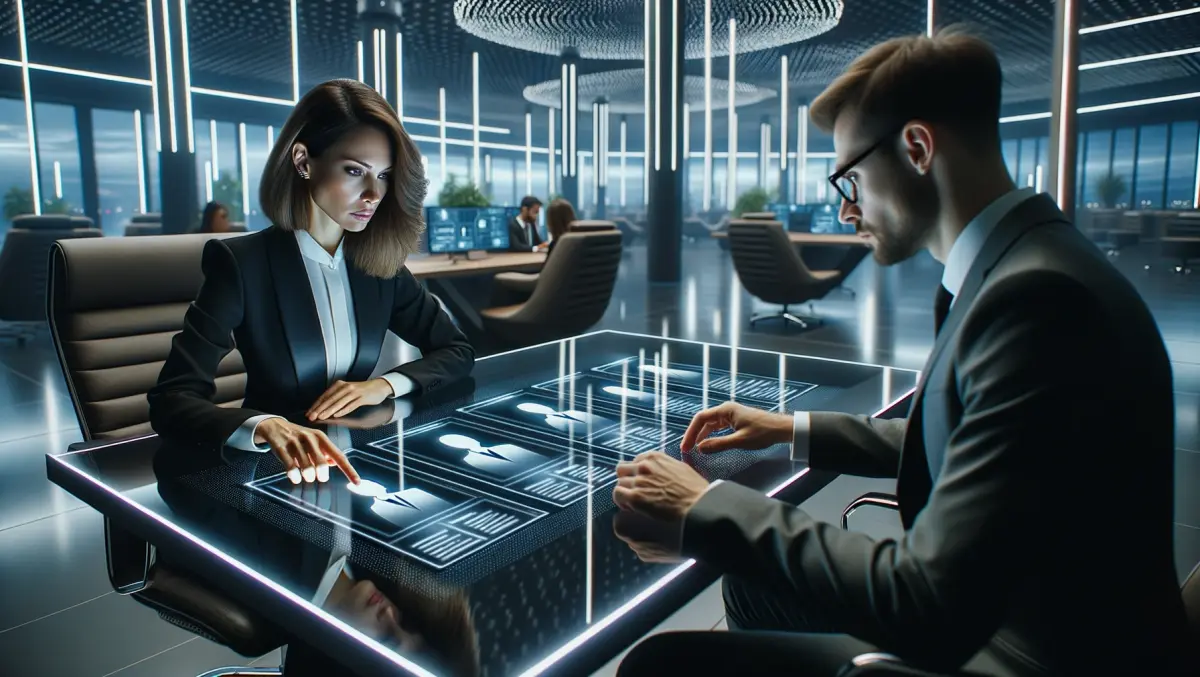 ScienceLogic appoints Richard Parker as ANZ vice president and general manager
By Zach Thompson
Fri, 15th Jul 2022
Veteran IT sales and operational management executive Richard Parker has been named ANZ vice president and general manager.
In this role, Parker will lead the expansion of ScienceLogic's Asia-Pacific footprint, a central pillar of the company's global growth trajectory.
Parker is a skilled executive with a proven record of optimising go-to-market (GTM) strategies, building and strengthening partner-specific alliances and leveraging nuanced insights into customers' needs to produce key business outcomes.
Based in ScienceLogic's Sydney, Australia office, Parker will lead the company's GTM efforts in Australia and New Zealand and strengthen ScienceLogic's market share across the Asia Pacific region.
"The region has seen massive growth in its tech and ICT sectors in recent years, and a key part of sustaining and scaling that growth is ensuring digital transformation efforts are built
on a secure foundation," Parker says.
"AIOps can help address immediate IT challenges and empower ScienceLogic customers to innovate and sharpen their competitive edge in this fast-changing environment.
"My priority is to build inclusive, high performing teams and refine organisational strategy as needed to best deliver these services and solutions to customers."
Parker joins ScienceLogic after holding senior leadership positions with Capgemini and Unisys, where he was responsible for sales and business strategy within Australia and across the Asia-Pacific region, which resulted in significant business growth.
"ScienceLogic is a global company that brings perspectives and experiences from all over the world that allow us to better understand and meet our customers' needs," ScienceLogic CEO David Link says.
"Richard's leadership will help us deepen our ties to Australia, New Zealand and the broader Asia-Pacific markets and tap into some of the fantastic innovations coming from this critical region."