Job move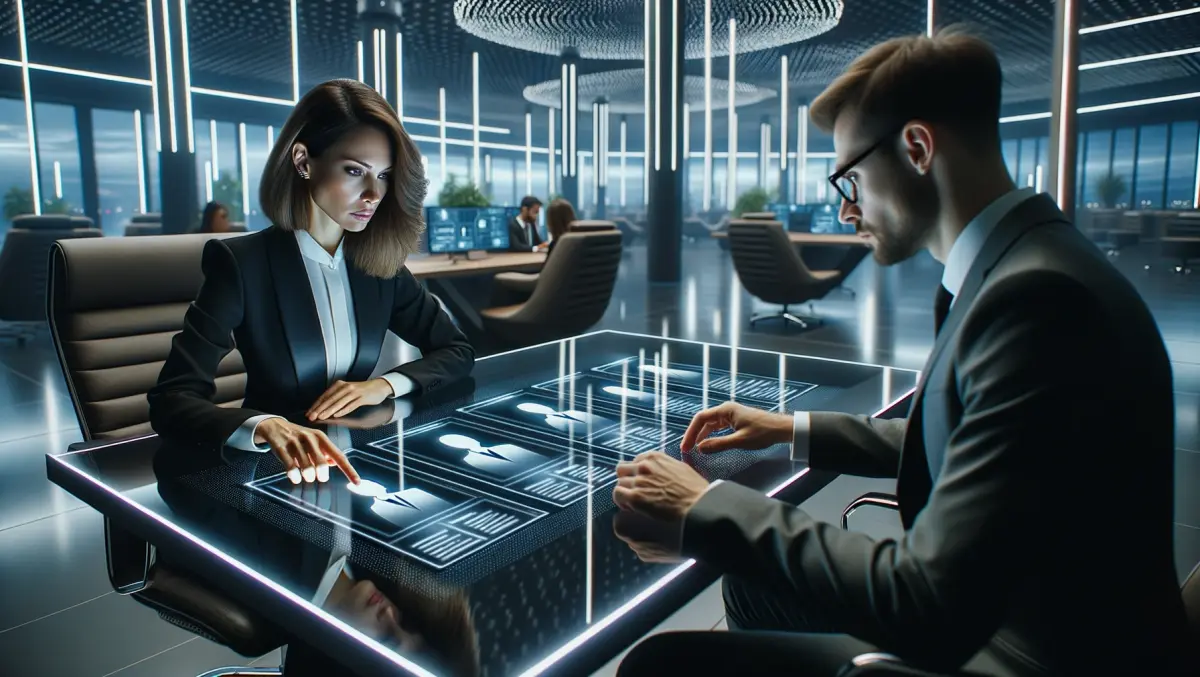 SEON hires new CRO to combat financial crime
By Zach Thompson
Thu, 27th Apr 2023
Global financial crime prevention experts, SEON, has hired Matt DeLauro, a seasoned expert in the industry, as its new CRO.
He will join the company to help continue its efforts in preventing financial crime and protecting online businesses from losing billions each year.
DeLauro brings years of experience in the industry and will use his expertise to considerably grow SEONs operations over in the US and utilise SEONs pre-fraud technology to help support thousands of businesses.
This move for the FinCrime prevention company is imperative to helping its mission to fight a global crime on a global scale. To date, SEON has saved its customers over $160 billion, with this number set to dramatically increase.
In his new role, DeLauro will work primarily out of the company's rapidly expanding office in the US technology hub of Austin, Texas.
A seasoned industry expert, this is his third appointment as a SaaS CRO.
Most recently, he was the CRO and General Manager at Extend, leading the business expansion from its Series A round, all the way through to Series C.
During that time, DeLauro built the company's go-to-market strategy from the ground up. His leadership established Extend as the category leader and enabled explosive growth, from 30 employees and less than $5 million in revenue to 500 employees and revenues in excess of USD $100 million in less than two years.
DeLauro will help SEON align with the evolving fraud prevention needs across a number of industries, including Banking and Payments, BNPL and Online Lending, iGaming and Casinos, Securities Exchanges, Travel & Hospitality, eCommerce and many more.
DeLauro will be working closely with the company's existing investors, acting as a company ambassador, and representing SEON as an authority and educator on evolving fraud within the industry.
Moving forward, SEON's Sales, Business Development, Customer Success, Support, and Revenue Operations functions will now report directly to DeLauro.
"I'm excited to join SEON as it continues to tackle international FinCrime head on," DeLauro says.
"I'm ready to guide the business as it presses along its path from high-growth startup to becoming the category leading financial crime and digital fraud prevention platform.
"Both in the United States and globally, the company is primed for a transformative year in 2023 and I'm excited to be part of SEON's move to stop fraud at the source."
"As businesses scale its important to add experienced hires, which is what we've achieved with Matt," says Bence Jendruszak, Co-Founder and Chief Operating Officer at SEON.
"His wealth of experience as a CRO made him the perfect exec for us, and he now joins our incredibly knowledgeable C-suite. I'm looking forward to working with him closely as we continue to grow our operations."