Job move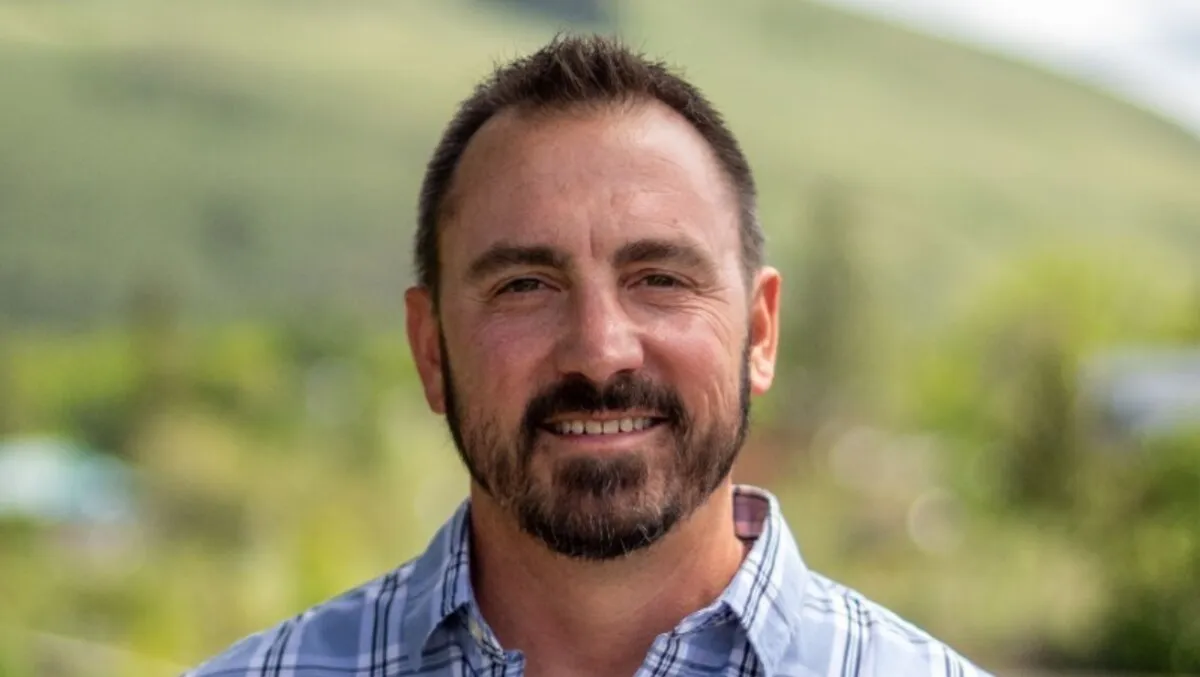 Josh Todd - Chief Marketing Officer
SevenRooms has announced a new Chief Marketing Officer
By Zach Thompson
Tue, 31st Jan 2023
SevenRooms, the guest experience and retention platform for hospitality businesses, has hired Josh Todd as its Chief Marketing Officer.
Todd will use his passion for human connection and creating stellar experiences to spearhead SevenRooms' global marketing strategy including APAC, lead by Australia, Singapore and Hong Kong.
Todd most recently served as CMO at Mindbody from 2017 to 2022, where he helped grow revenue 117% and played a pivotal role in connecting millions of consumers with tens of thousands of wellness businesses on the Mindbody Marketplace.
Prior to Mindbody, he was CMO at Localytics where he helped grow the app engagement platform by 250%.
He also served as VP of Marketing at email marketing pioneer Constant Contact, where he drove the company's aggressive customer-acquisition efforts with a focus on helping small businesses succeed in a hyper-competitive market.
During his time at Constant Contact, Todd's efforts supported the company's growth from 50,000 customers to over 500,000.
Todd has a Bachelor of Science in Economics and Human Behaviour from Babson College and an MBA in Marketing from Colorado State University.
"As we head towards the next growth stage for SevenRooms, we are thrilled to welcome an experienced, proven leader in Josh to the team," says Joel Montaniel, CEO & Co-Founder at SevenRooms.
"Josh is a true full stack marketer, highly analytical and brings a strong point of view on what drives successful marketing organisations.
"His past experiences prove that he not only can drive customer-acquisition and revenue growth, but can do so in highly competitive industries.
"With a background rooted in doing what's best for operators and a true passion for bringing incredible experiences to life, we know his customer-centric approach will help propel us into the future."
In his new role as CMO at SevenRooms, Todd will continue his mission of helping business owners by empowering operators to create unforgettable hospitality experiences for guests while also leading the planning, development and execution of the platform's marketing efforts.
He will also be responsible for ideating the strategies that will further cement SevenRooms' as the leading guest experience and retention platform across new and existing markets.
"Over the past year, I was able to get to know Joel and the SevenRooms team and see the differences they are making across the hospitality industry through data and insights," Todd says.
"It's been an exciting time with SevenRooms launching in Australia, Singapore and Hong Kong in recent years.
"These are key growth markets for us, so I'm humbled to be able to work with our team and customers in the region.
"Throughout my career, I have been passionate about deepening the human connections and experiences within the industries I've worked in, and I immediately recognised that SevenRooms truly embodies the operator-first mentality, making this a natural move for me.
"I'm honoured to join the team and look forward to bringing my expertise and storytelling to the table."