Job move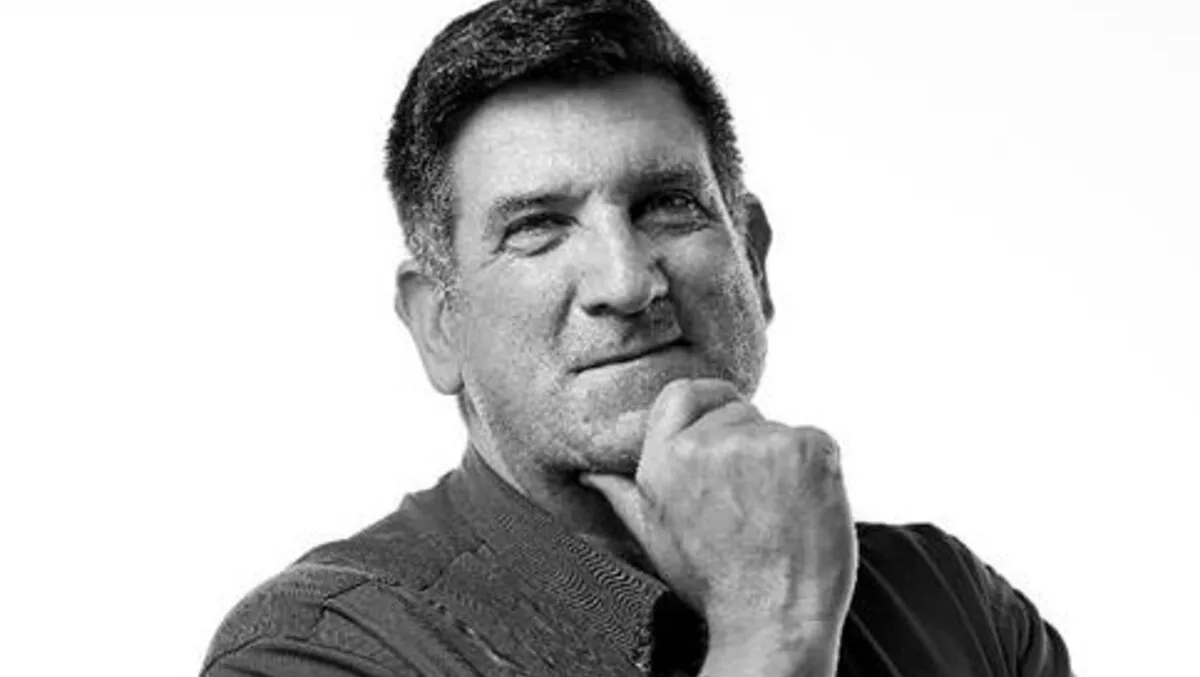 Phil Burroughes - Managing Director of Capture and Innovation
Team ITG Hires Phil Burroughes as Managing Director of Capture and Innovation
By Imee Dequito
Thu, 15th Jun 2023
Team ITG, a trailblazer in multichannel marketing activation, has strengthened its Creative Department by hiring Phil Burroughes to spearhead the Capture & Innovation departments. The move is part of Team ITG's strategic growth plans and represents an effort to amplify their capabilities in sustainable marketing campaigns and technology innovations.
Burroughes is an esteemed figure in the industry, boasting a rich career in the media sector with the BBC and Guardian. His transition to the agency side saw him working with prominent clients such as Adidas, H&M, Target, Co-op, and Tesco. Burroughes' expertise across multiple industries and profound comprehension of business growth from both supplier and retailer perspectives are poised to help Team ITG elevate their marketing communications.
The inclusion of Burroughes in the ITG team is instrumental in bolstering the company's Creative Department, designed to help brands across the globe execute high-impact and scalable marketing campaigns. At the core of this is Team ITG's expansive 30,000 square foot Capture studio, which specializes in photography, film, and TV production.
Phil Burroughes, the newly appointed MD of Capture and Innovation at Team ITG, expressed his eagerness in his new role. He says, "Joining Team ITG was an easy decision having long admired their focus on tech-powered marketing – using cutting-edge innovation to make life easier for marketers. ITG Capture is helping brands create more high-quality photography and film content while saving them time and money, and I'm excited to start working with our teams on how we can take this game-changing proposition to the next level."
Simon Ward, CEO of Inspired Thinking Group, warmly welcomed Burroughes. He states, "At Inspired Thinking Group we are incredibly proud of the creative results we deliver for our clients, and we welcome Phil Burroughes to help build upon our existing expertise. Our collaborative approach is central to what we do, and we hope to see our creative services and production facilities boosted further by new hires such as Phil, as we continue to provide disruptive campaigns to all our clients."