Job move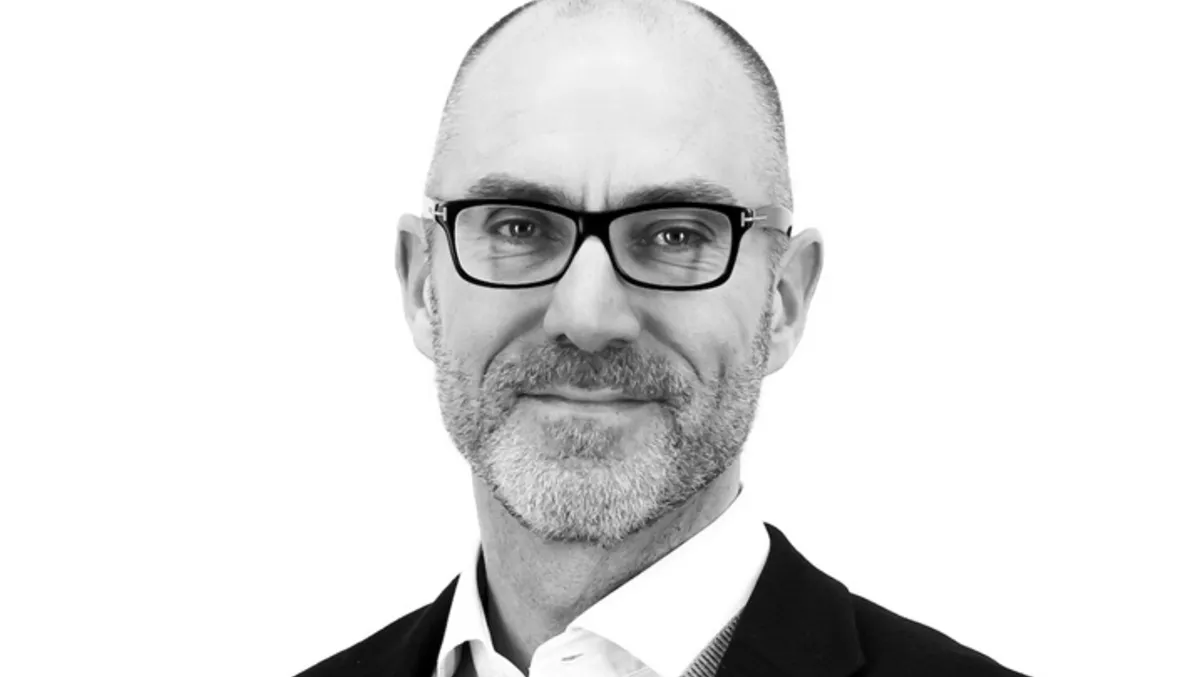 Roger Binks - Managing Partner
Team ITG Taps Roger Binks as Managing Partner
By Imee Dequito
Thu, 8th Jun 2023
Team ITG, a renowned technology-led multichannel marketing activation firm, has recently recruited industry stalwart Roger Binks as a Managing Partner. The move is designed to fuel the company's ongoing expansion in the UK and European markets.
Binks, an expert with significant roles under his belt at corporations like Intu, IWG, Marriot International, and Dixons Stores Group, is expected to helm Team ITG's go-to-market strategy across both the UK and Europe. With his rich professional history in client-side customer roles, Binks will bolster Team ITG's global client base, encompassing notable brands such as Haleon, M&S, PUMA, Co-op, and Matalan.
The addition of Binks follows a string of recent hires at Team ITG, including William Eccleshare as Chairman and Natalie Somerville as Global Managing Partner. The appointments signal the company's commitment to strengthening its global footing and innovating client experiences.
Binks' recent keynote speech at ProcureCon Marketing 2023 in London underscored Team ITG's commitment to modernising their clients' operating models via seamless integration of people and technology.
Expressing his excitement about his new role, Binks comments, "I'm delighted to join Team ITG at an exciting time in its international growth, delivering first-class campaigns for some of the world's most recognisable brands. Team ITG's technology-led approach to marketing, working hand in hand with Creative Automation engine Storyteq, is already proving revolutionary for its global client base. There is a fantastic opportunity to bring these transformative operating models to an even wider array of brands – driving efficiencies while saving time and money."
Echoing Binks' enthusiasm, Simon Ward, CEO of Inspired Thinking Group, noted, "Bringing Roger on board strengthens our global ambitions, cementing our already well-established presence in the key UK and European markets. His experience in both the business growth and creative spaces makes him an invaluable addition to the team. Roger is also perfectly positioned to support the delivery of tech-powered, streamlined ways of working for our clients as we continue to place innovation at the heart of our identity and offering."