Job move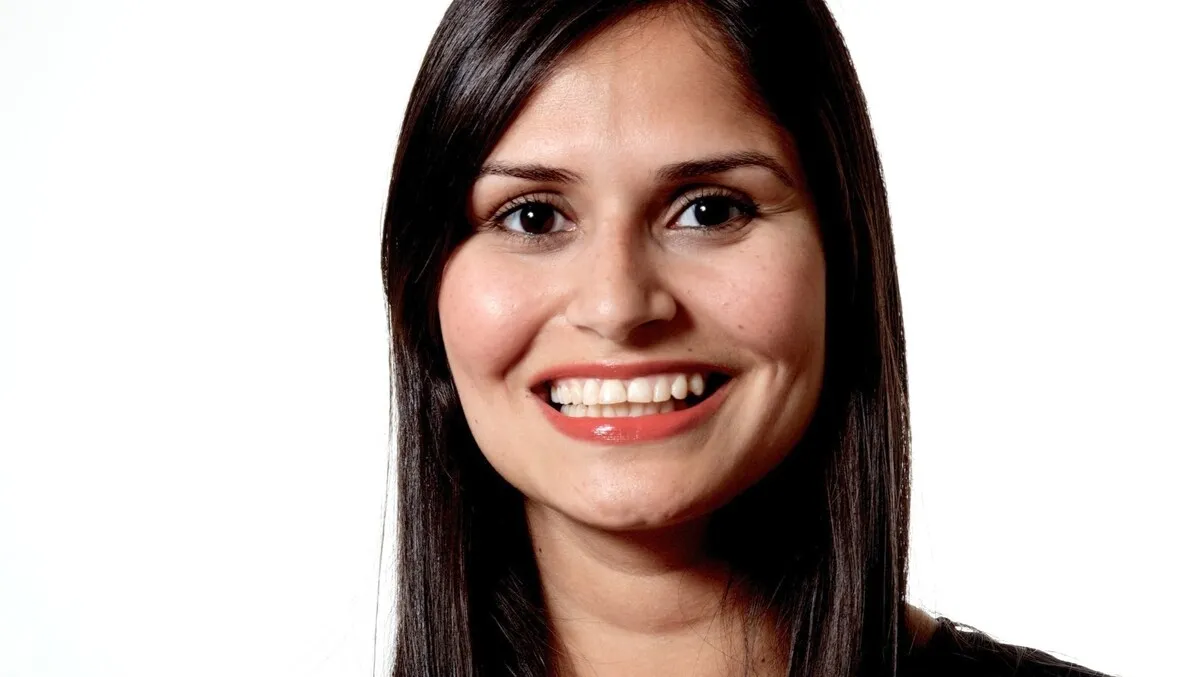 Natalie Truong & Hina Wainwright - Chair & Vice Chair
The Marketing Society announces new Hong Kong leadership
By Sean Mitchell
Wed, 22nd Feb 2023
The Marketing Society has recently announced its new leadership for its Hong Kong hub. The new appointments include Natalie Truong as Chair and Hina Wainwright as Vice Chair. These changes are made as The Marketing Society aims to boost marketing leadership in the APAC region and the city after the pandemic.
As the new Chair, Natalie Truong, will work alongside Hina Wainwright to grow the community of senior marketing professionals. The aim is to curate events, training, content, mentoring, and other activities that provide opportunities to upskill senior marketing leaders and their teams. The non-executive board members include Edward Bell from Cathay Pacific, Nellie Chan from Google, Karl Gregory from HSBC, Kiri Sinclair from Sinclair, and Seraphina Wong from Women Workplace Index, and the ESG Consortium.
Natalie Truong is a seasoned marketing leader with extensive experience in leadership roles across B2C and B2B organizations in different industries in Australia, New Zealand, and Asia. She is currently CMO AMEA & Partner at Mercer, where she is responsible for the strategic delivery of marketing capabilities across 15 markets in Asia, the Middle East, and Africa.
Hina Wainwright is a Fellow of The Marketing Society who has been appointed as Vice Chair. She is CMO at adm Group, where she is responsible for leading global marketing transformation and strategy. Her focus is primarily on brand awareness, growth marketing, insights and innovation, and customer experience. Hina has 20 years of experience, including 11 years working in Asia within leading global organizations, in a variety of industries, including marketing services, life sciences, engineering, and the arts.
Outgoing Chair, Darren Chuckry, MD, Hong Kong Initiative, led the Society for the past five years. He said, "It has been an absolute pleasure and a privilege to be the Chair of The Marketing Society Hong Kong. I will look back at the many sessions we have hosted and had the chance to connect with inspirational members who I have learned so much from and made lifelong friends along the way."
Sophie Devonshire, CEO of The Marketing Society, expressed her excitement for the two formidable marketing leaders at the helm. She said, "Natalie and Hina each have a wealth of rich experience and are ready to steer new energy into our community. Our role is to help them do well in their careers and do good in their organizations, the economy, and the world."
The Marketing Society is a global membership community founded in 1959 as a not-for-profit organization. Since then, it has become a highly influential community of marketing leaders around the world, with hubs in England (HQ), Scotland, Hong Kong, Singapore, United Arab Emirates, and New York. They inspire, accelerate and unite the world's smartest marketers, helping them to do well in their careers and to do good in their organizations, the economy, and society.