Job move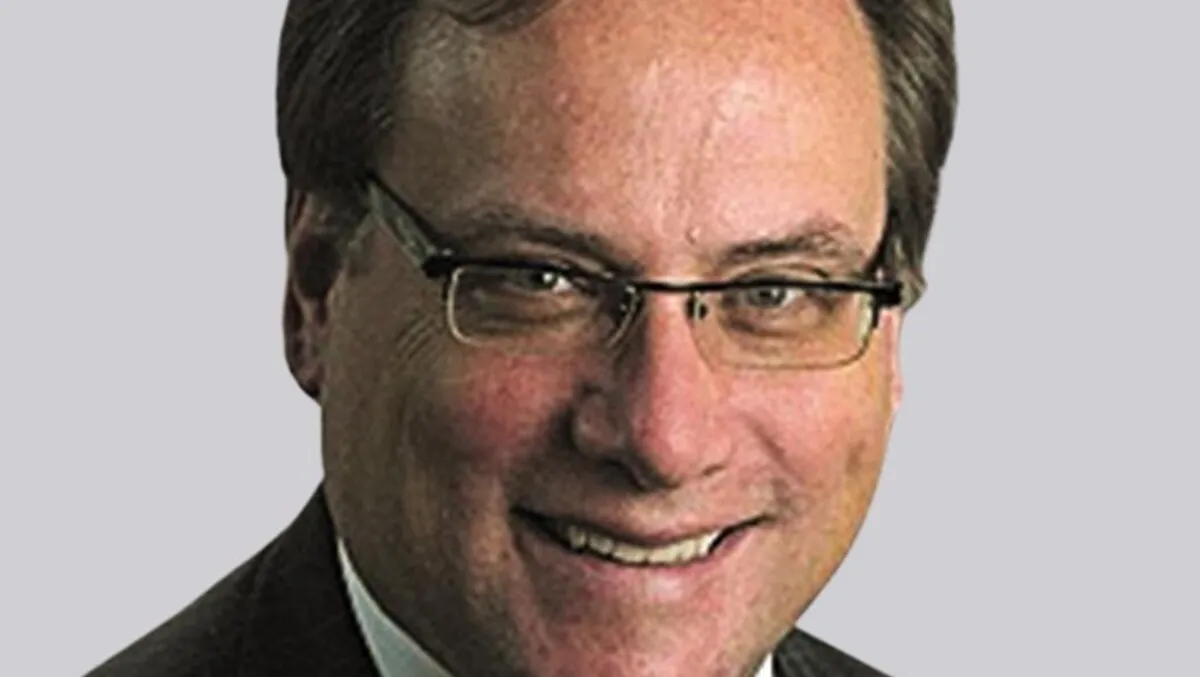 Tom Obermaier - Chief Executive Officer
Tom Obermaier Appointed as CEO of SureCloud
By Imee Dequito
Thu, 15th Jun 2023
SureCloud, a trailblazer in Dynamic Information Security and a top-tier Governance, Risk, and Compliance (GRC) firm, announced the appointment of esteemed business leader Tom Obermaier as its new Chief Executive Officer.
Obermaier, an accomplished executive, brings a successful 30-year career legacy to SureCloud. He is best known for his transformative leadership and innovative mindset, propelling growth in several organizations, including SurePoint Technologies and RDC DataCorp Inc. At SurePoint, he spearheaded the development of the legal industry's first SaaS ERP solution, multiplying the annual recurring revenue by ten in under three years. Similarly, during his tenure as CEO at RDC DataCorp Inc, Obermaier established the leading "Customer Risk Diligence" standard and expanded the company's international presence before its acquisition by Moody's Analytics.
"Tom brings a wealth of knowledge and insights to our team, drawn from his extensive risk management and legal tech career," expresses John Hawkins, Chairman of SureCloud. "His proven ability to build and grow teams, strategic vision, and deep understanding of the SaaS landscape make him the perfect fit for our organization. We are extremely excited to welcome Tom to the SureCloud family."
In his reaction, Obermaier notes, "I am honored to lead the SureCloud Community, a truly unmatched team of extraordinary customers united in the fight against cyber criminality." He affirmed his commitment to leveraging SureCloud's technology, innovation, expertise, and operational delivery to protect their community and society from cyber threats.
In addition to his new role at SureCloud, Obermaier is a globally acknowledged risk management expert, advising numerous governmental bodies. His previous roles as Chief Risk Officer at Citibank and Deutsche Bank saw him manage thousands of employees and trillions in risk limits.
His significant contributions to the industry have not gone unnoticed. Obermaier's accolades include an eight-time Deloitte Fast 500 Technology Company designation and a 2015 nomination by Goldman Sachs as one of the "Most Intriguing Entrepreneurs in the World."