Job move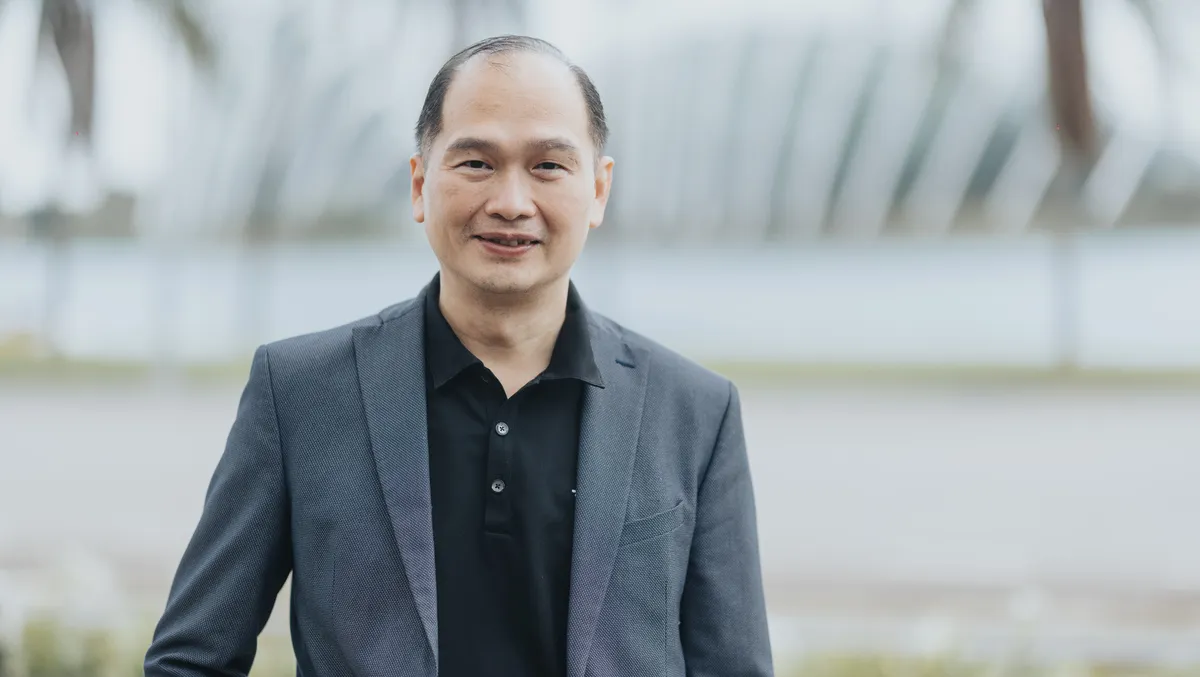 David Sajoto - Vice President
Vectra AI appoints David Sajoto as Vice President
By Zach Thompson
Fri, 25th Mar 2022
David Sajoto has been appointed as Vice President, Asia-Pacific and Japan (APJ). With over 20 years of experience, Sajoto has a proven track record of building and executing against business strategy and go-to-market plans, achieving aggressive revenue growth and profitability in the APJ region.
"Cyber warfare continues to dominate global headlines and has thus created a mass demand for effective and proven security technology in all corners of the world," Vectra chief revenue officer Willem Hendrickx.
"With his extensive experience in creating and executing go-to-market strategies in the APJ region, combined with his deep expertise in the threat detection and response market, David is a welcomed addition to my global leadership team as we continue to scale our global operations."
David will be responsible for expanding Vectra's operations and overall business growth in the APJ region.
"Robust threat detection and response solutions are required in today's incalculable, turbulent and unpredictable business environments," Sajoto says.
"Vectra's culture is founded in a deep-rooted curiosity, and this team focus on innovation has resulted in an unrivalled cybersecurity solution that truly addresses the needs of hybrid and multi-cloud enterprises.
"With 40% of resources going towards research and development (R-D), customers immediately benefit from full visibility into active threats and automated remediation efforts. Here in APJ, there is high demand for such technology, and I am looking forward to growing our market share in the region."