Job move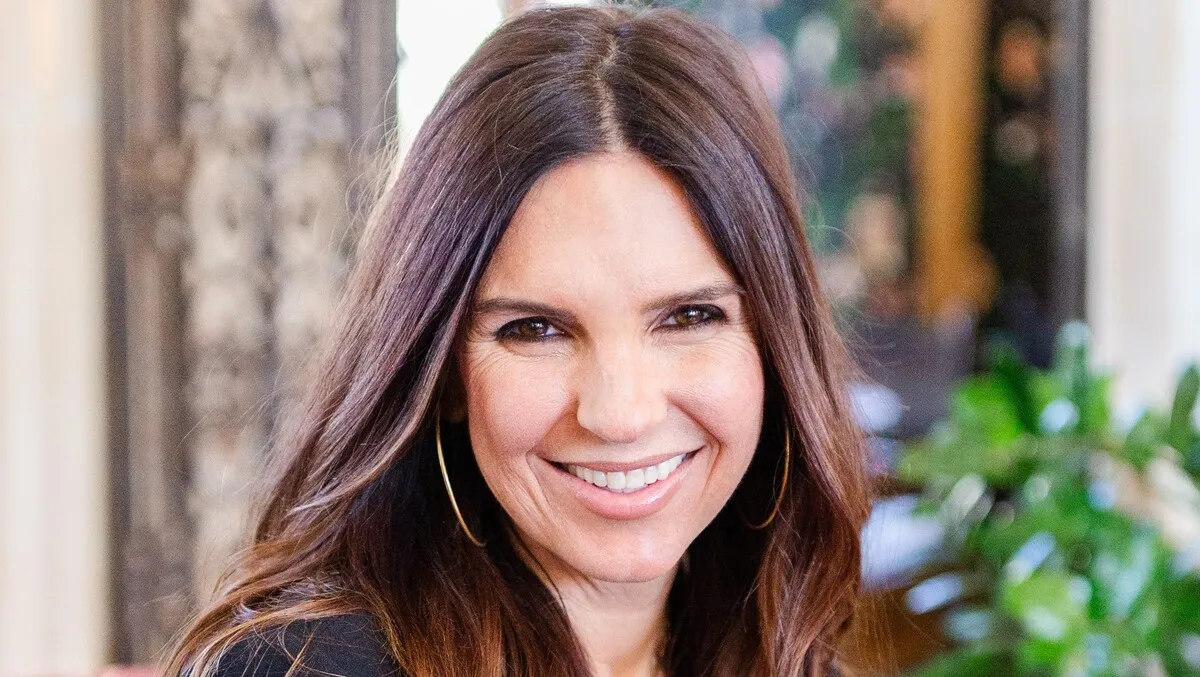 Kacy Hassack - Chief People and Culture Officer
Veeam Appoints Kacy Hassack as Chief People and Culture Officer
By Imee Dequito
Thu, 15th Jun 2023
Veeam Software, an industry powerhouse in Data Protection and Ransomware Recovery, has welcomed Kacy Hassack on board as the new Chief People and Culture Officer (CPC). With an extensive career in human resources and leadership roles at technology organizations such as Indeed, Amazon Web Services, Hewlett Packard, and Dell, Kacy will now guide Veeam's people-focused strategies.
Kacy's two-decade-long journey in human resources has been marked by a people-first approach and a commitment to global growth. With previous professional experiences across multiple regions like the US, Central America, and Asia Pacific, Kacy has consistently delivered solutions that leverage human potential in achieving business objectives.
"Great businesses start with great people," Kacy Hassack states. "Veeam's success in data protection and ransomware recovery rests on its people-centric culture. I am eager to work with Veeam, enhancing strategies that underline our employees' worth and promoting innovative ways for them to perform at their best."
Veeam's CEO, Anand Eswaran, expressed enthusiasm about Kacy's appointment. "We're excited to welcome Kacy to Veeam. She brings to the table a remarkable record in achieving the best outcomes for employees, coupled with business acumen and zeal that people need."
Veeam, recognized as the #1 global market leader in its field, credits its team of over 5,000 for this achievement. "Our core values and inclusive work environment underpin our growth journey. 'Humans' are not a 'resource' at Veeam — people are our most important asset," affirms Eswaran. With the induction of Kacy Hassack, the company looks forward to strengthening its people-centric culture while continuing to pioneer in data protection and ransomware recovery.