Job move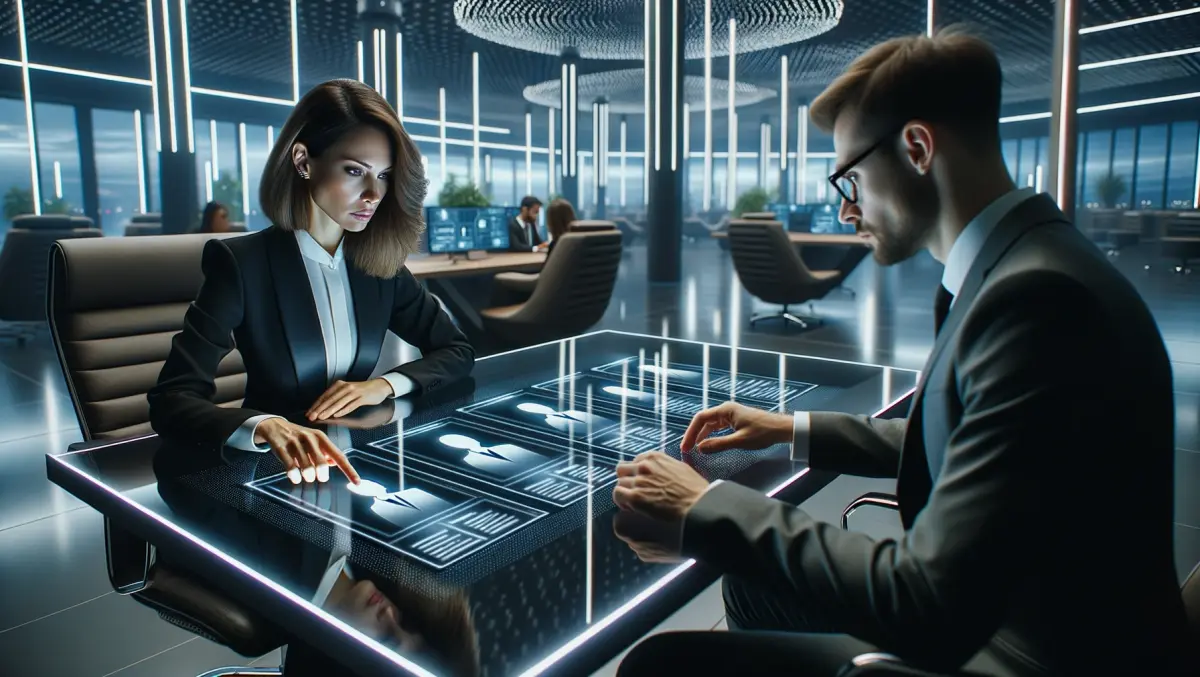 Visa's Asia Pacific team bolstered with two appointments
By Tom Raynel
Tue, 14th Feb 2023
Visa, the digital payment company, has announced two appointments to its leadership team in the Asia Pacific region. Chris Clark has elevated his position from Regional President to Chairman of the Asia Pacific region, while Stephen Karpin has been named as Clark's successor in the Regional President position.
Clark will be responsible for supporting regional and global initiatives, including strategic engagements with government and industry stakeholders, driving Visa's market expansion strategy and continuing his role as a non-executive director of the Visa Europe Board.
"Over the last ten years as Regional President for Visa Asia Pacific, I have been committed to expanding the reach of electronic payments and growing our business by forging strong client and partner relationships, driving digital innovation in the regional payments ecosystem and building new partnerships with established and start-up fintechs, all supported by an amazing team of great payments professionals," says Chris Clark, Chairman, Asia Pacific, Visa.
"I am excited to step into this new role, and I know that Stephen is the right person to drive strong growth for the business of all our clients and partners."
Karpin will be responsible for the full business operations, client management and go-to-market plans for the region, based in Visa's Regional Headquarters in Singapore.
He brings a deep background in the payments industry and knowledge of Asia Pacific markets. He began his career at Visa in 2014 as Group Country Manager Australia, New Zealand & South Pacific.
"In his 20-year career at Visa, Chris has shown exemplary leadership, more than doubling the size of our Asia Pacific business. In addition to his expansive business aptitude, Chris is known for his deep commitment to our clients and teams across our markets," says Stephen Karpin, Regional President, Asia Pacific, Visa.
"I look forward to following the path he has set, continuing to work closely with our clients and partners, expanding our relationships and ensuring that Visa Asia Pacific remains among the best places to work and achieve."
This news follows the formal appointment of Ryan McInerney as the CEO of Visa on the 1st of February, 2023.