Job move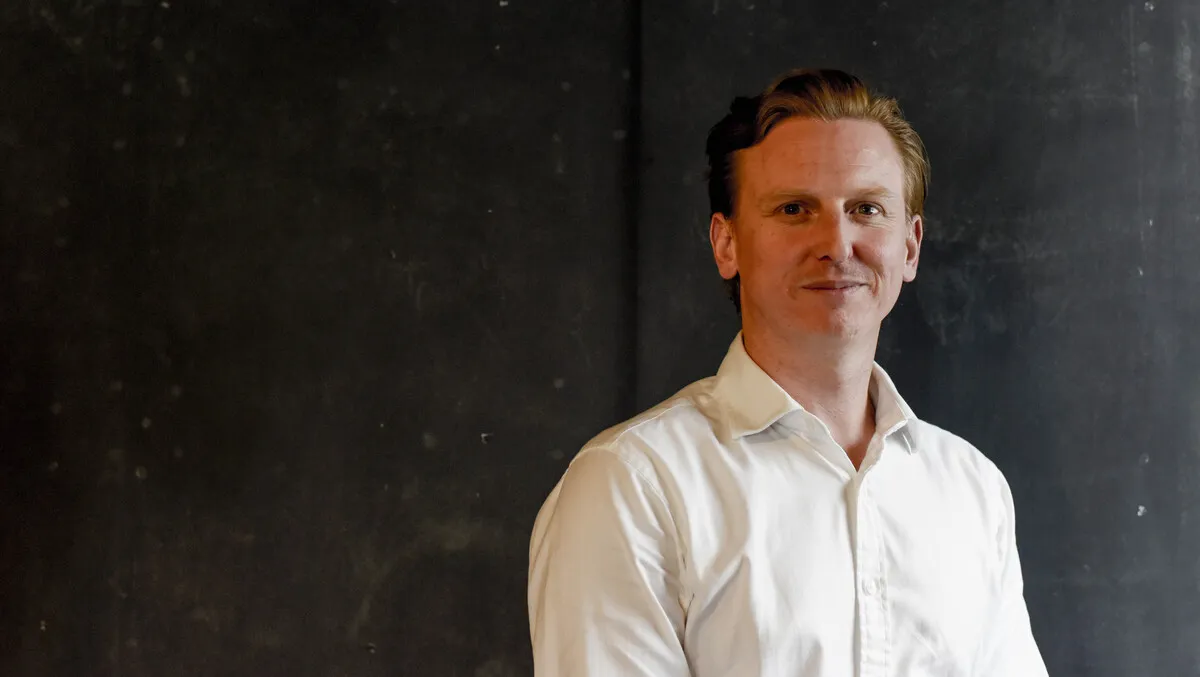 Tom Larter - CEO
WithYouWithMe appoints Tom Larter as new CEO
By Zach Thompson
Thu, 27th Apr 2023
Australian global tech SME, WithYouWithMe (WYWM), has announced the appointment of its new CEO, Tom Larter, to replace founding CEO Tom Moore who is stepping back from daily operations after seven years at the helm. WYWM is a social impact company that deploys its workforce management technology across major commercial and government organisations to identify and grow overlooked talent.
Since starting in Australia in 2015, the company has successfully expanded across three continents and its platform userbase now exceeds 90,000 people. Larter has been a driving force with WYWM since its early inception, holding key roles with the company including Chief Customer Officer and more recently Chief Operating Officer.
Moore has been looking for the right time to transition from the CEO role and has been working closely with the Board and Executive Management team on a succession plan over the past 12 months. He will remain on the Board as a non-executive director with a focus on creating new large-scale revenue streams that continue to grow WYWMs global presence and impact.
"The past few months have seen WYWM hit a tipping point in our eight-year journey," Moore says.
"Demand for our product is growing, we've successfully launched in Canada and the United Kingdom and we're rapidly securing major partners in new global markets, including the United States.
"We are no longer a start-up; we are a scale-up and have reached a new level of business maturity. The time is now right for a different type of leader to take WithYouWithMe forward."
Larter says under his leadership, the business will move to invest in the workforce management capabilities of its software, providing an end-to-end enterprise solution to identifying and upskilling key talent.
"This transition heralds a new commitment to WYWMs long-term growth and stability," says Larter.
"As a business, we've built a reputation for supporting under-represented individuals into tech careers. The model has proven so effective we are now seeing demand direct from the private and government sectors to apply the same methodology internally to unlock potential in their existing workforce.
"This demand will position us to make significant headway on achieving our mission of solving underemployment and deliver the social impact this world needs."