Job move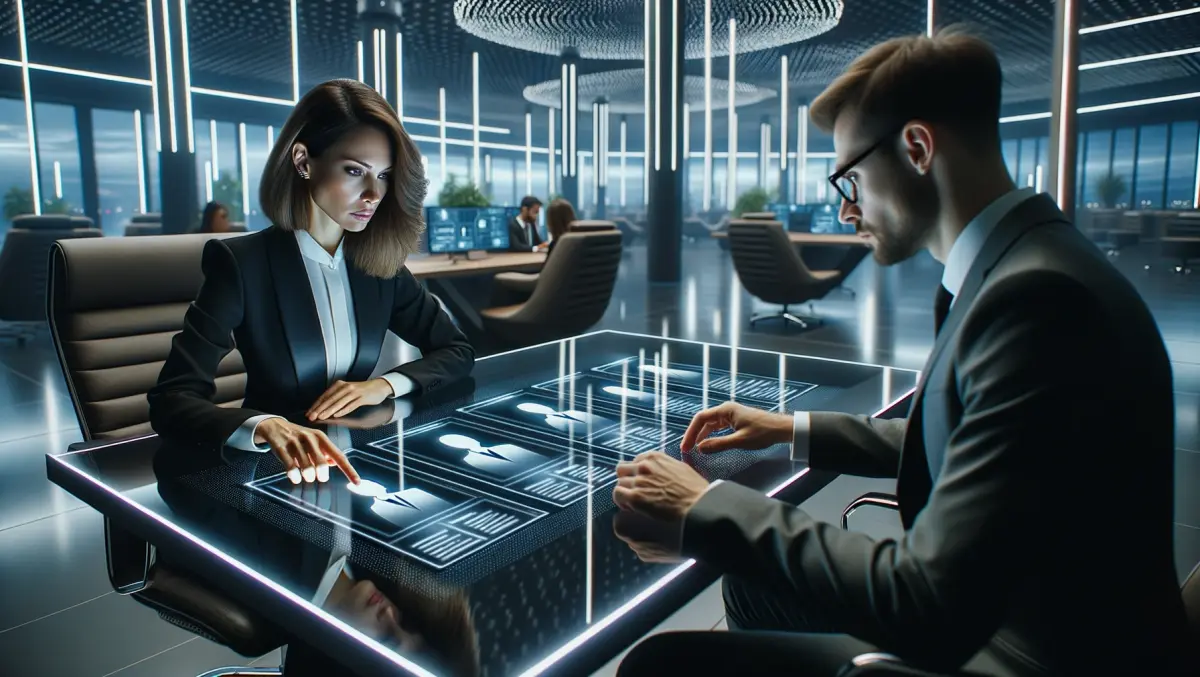 Workato appoints Carle Quinn, Kerry Moore and Keith Tyndall as chief people officer, talent and diversity vice president and corporate and brand marketing vice president
By Zach Thompson
Fri, 27th May 2022
Carle Quinn has been appointed as chief people officer, Kerry Moore as its first talent and diversity vice president, and Keith Tyndall as corporate and brand marketing vice president.
Quinn, Moore and Tyndall join Workato during a phase of hyper-growth for the company as the platform continues to experience rapid adoption across key industry verticals, requiring support from a diverse portfolio of talent within leadership.
"We're thrilled to welcome new talent across departments to support Workato's continued growth," Workato founder and CEO Vijay Tella says.
"Carle, Kerry, and Keith each bring unique expertise to our team as we continue to cement ourselves as the leading enterprise automation platform."
Quinn will be responsible for all aspects of the human resources strategy, including talent management, leadership development, and compensation and benefits, as well as leading all human resources functions globally.
"Workato's rapid growth creates a unique opportunity to lead teams through the next phase of development, evolution and employee-led innovations," Quinn says.
"I am so excited to get the opportunity to work alongside the executive team and Vijay on scaling the dynamic Workato culture as global growth continues to be a priority.
"Like many of the Workato team members, my multi-faceted background serves as a reminder that we all bring a unique and storied perspective to the table, Quinn adds.
"In the two decades I've been in the business of people, the most gratifying experiences I've had is building world-class talent acquisition programs that invite the most brilliant people in technology," Moore says.
"I have been impressed with Workato's growth and dedication to creating an inclusive work environment and look forward to constructing a strong program on top of a strategically built foundation."
Tyndall will drive Workato's global brand marketing and corporate communications strategy across key areas, utilising his extensive expertise in high-growth SaaS technology companies across strategic communications, investor relations, product marketing, and brand strategy.
"I've dedicated my career to marketing leadership roles in global enterprise organisations, and am excited to leverage my knowledge and experience at a company as disruptive as Workato," Tyndall says.
"Building a differentiated brand strategy that highlights the value and impact Workato delivers to its customers is an important focus as the company grows.
"I'm thrilled to lead the team at such an important stage."
Workato has also made additional key leadership hires in the last year, including former Gartner analyst vice president Massimo Pezzini as future of the enterprise head of research and Gaby Moran as customer experience director.