Job move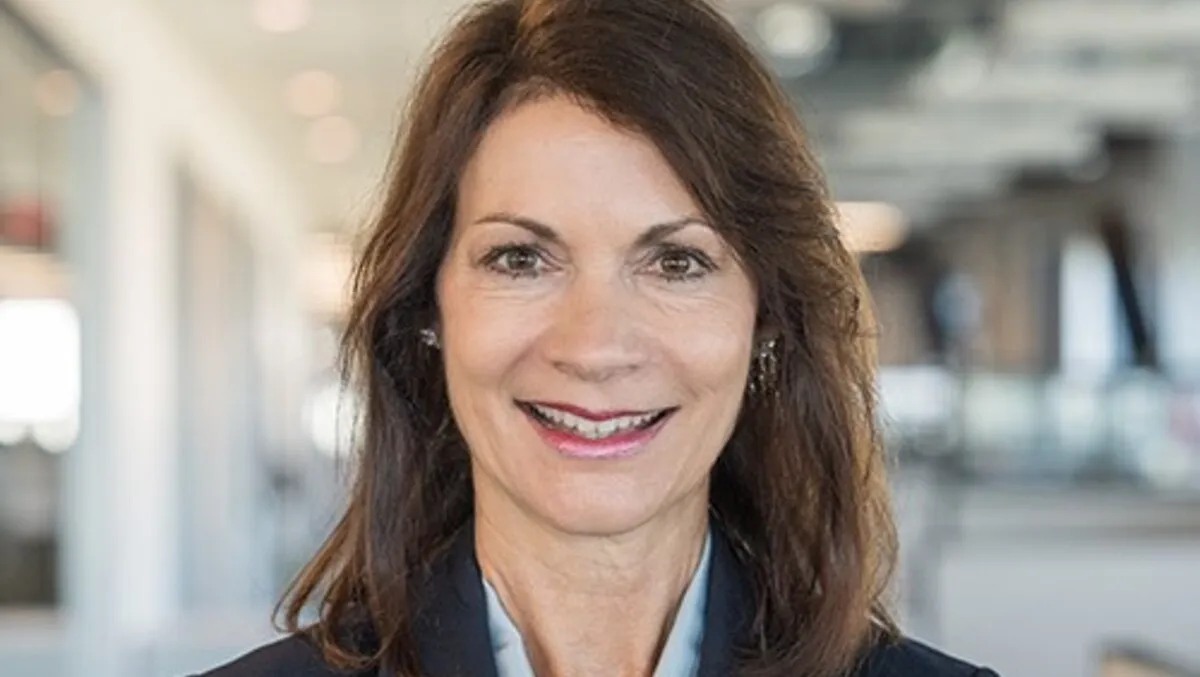 Melissa Campbell - Chief Revenue Officer
World-Class Software Sales Executive Melissa Campbell Joins SmartBear as Chief Revenue Officer
By Imee Dequito
Thu, 7th Sep 2023
In a significant move signaling growth and innovation, SmartBear, a renowned name in the sphere of software development and visibility tools, has announced the appointment of seasoned industry veteran Melissa Campbell as their new Chief Revenue Officer. With a sterling career spanning 30 years, Campbell has amassed extensive experience in enterprise software sales, working with a range of organizations from budding early-stage ventures to established public companies.
Prior to this new appointment, Campbell served as the CRO and General Manager at Tamr, Inc., a company recognized as a leader in data products. This role was one among several high-ranking positions she held, including as Group Vice President for Oracle's Service Automation business. Campbell's career trajectory showcases her leadership roles at other notable organizations such as BMC Software, BEA Systems, and IBM/Lotus, bringing an enriched perspective to her new role at SmartBear.
Frank Roe, CEO of SmartBear, expressed his confidence in Campbell's capabilities to enhance the global sales team at SmartBear. He comments, "Melissa believes that high-performing sales teams demonstrate key qualities like high energy, data-driven decision making, results focused, and customer obsession, so I'm certain she will fit right into the culture at SmartBear." Roe further noted Campbell's commitment to inclusivity and diversity, emphasizing her passion for "leading an inclusive and diverse sales organization where each team member grows and makes an impact."
Beyond her remarkable leadership skills, Campbell is celebrated for her knack in nurturing customer relationships and talent within her teams. Throughout her illustrious career, she has collaborated closely with product and engineering teams, ensuring the delivery of top-tier solutions. She emphasized the significance of cultivating value, thus fostering long-term customer success.
Reflecting on her recent appointment, Campbell conveyed her enthusiasm: "I am truly thrilled to join the remarkable team at SmartBear and be part of this exciting company journey to empower development teams." She continues, "Having led sales teams at both fast-growing startups and large enterprises, I'm impressed by SmartBear's culture of excellence and customer-focus. I look forward to continuing to strengthen and expand customer relationships and accelerate SmartBear's next phase of growth."
With a proactive approach towards talent development and a clear vision for SmartBear's journey forward, Campbell is poised to be a significant driving force in the company's continued success, championing innovation and excellence in her new role as Chief Revenue Officer. Her focus on fostering a data-driven and customer-centric culture aligns seamlessly with SmartBear's ethos, promising a harmonious and fruitful collaboration in the days ahead.