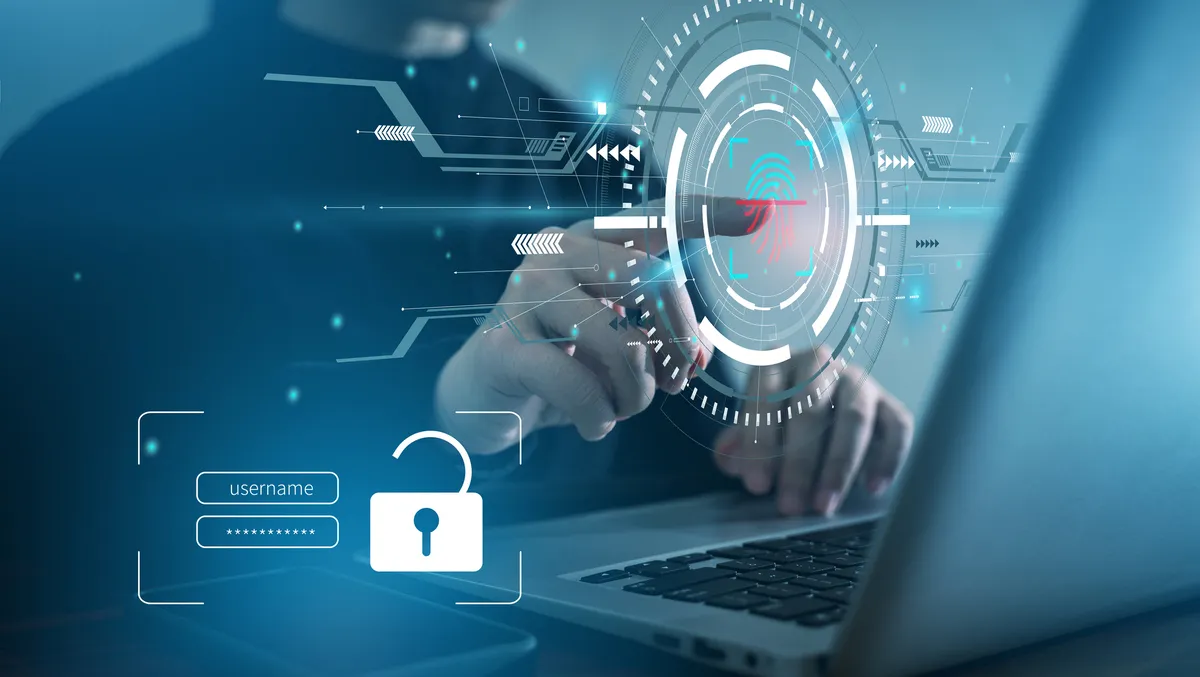 27.5% CAGR for network access control market in 2022-32: FMI
Fri, 17th Mar 2023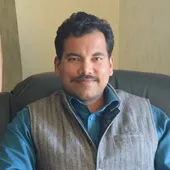 By Gaurav Sharma, Journalist
According to the recent network access control (NAC) market analysis by Future Market Insights (FMI), the adoption of network access control technology and solutions is estimated to grow with a CAGR of 27.5% from 2022-2032.
The report states that the market is expected to reach a valuation of US$ 27,409.4 million by the end of 2032. As per FMI, the proliferation of Bring Your Own Device (BYOD) trend across enterprises has been propelling demand in recent years. Network access control solutions are designed to protect a network and endpoints and enforce a unified network security policy across the IT infrastructure.
With the growing adoption of enterprise mobility management (EMM) and mobile device management (MDM), there has been a rapid increase in endpoints accessing enterprise networks. Hence, the NAC systems securely protect the user-owned devices from network vulnerabilities and separate them from corporate-owned devices.
To defend their networks from this influx of unmanaged devices, organizations must keep existing network access control up to date or purchase network access control. In addition, network access control solutions increase IoT device characterization, particularly in certain vertical markets.
By component, the network access control appliances segment is anticipated to account for the leading share in the global demand for network access control during the forecast period. However, the network access control software segment is estimated to grow at a robust CAGR of 29.9% through 2032.
Among the enterprise size, the SME segment is estimated to grow by 28.8% CAGR during the forecast period.
By Industry, the IT and telecom segment is anticipated to increase at the highest CAGR of 31.1% between 2022 and 2032.
North American region is dominating the network access control market, followed by the Europe region in 2022. However, South Asia and the Pacific is estimated as the fastest-growing region during the forecast period.
The market in the U.S. is expected to progress at a CAGR of around 25.0% through 2032.
The network access control market in China is expected to grow by 10.8 times during the forecast period.
FMI also noted in its report that organizations need help to keep up with cybersecurity threats due to a significant scarcity of experienced professional security professionals. Businesses require robust security tools and automated processes to overcome these resource restrictions.
"While a business or major corporation may have the means to put up an expert security team, they will most likely be forced to execute a variety of other IT tasks. Many functions can be offloaded, and their burden can be automated using next-generation network access control," says FMI.
"To offer critical tools for security monitoring, such efficient network access controls are being created. In order to serve large corporations and SMEs, NAC solution providers collaborate with managed security services providers (MSSPs), to broaden their capabilities."