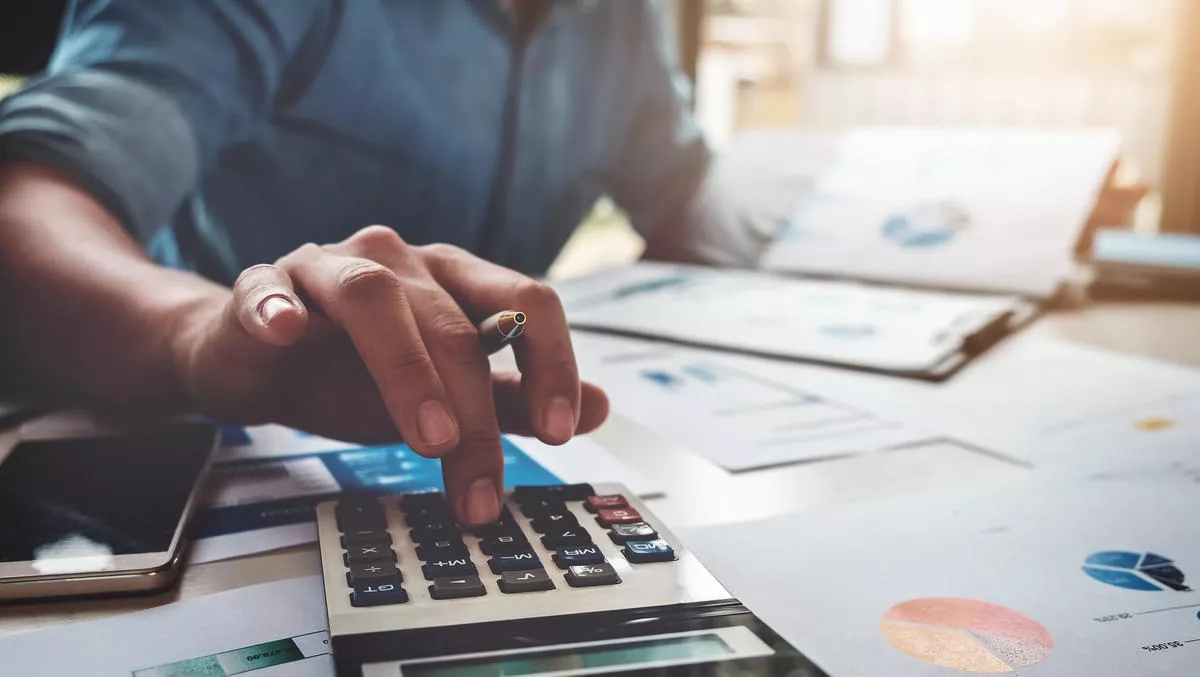 90% of organisations struggling with financial software, study finds
90% of organisations have experienced challenges around financial closes due to technology issues, according to a new study from Trintech conducted by Forrester Consulting.
The study evaluated organisations' use of ERP systems and financial software during the global COVID-19 pandemic and its impact.
The top challenges were cited as: it's time consuming, there's a risk of experiencing manual errors, and there's lack of support to achieve goals.
According to Trintech, ultimately respondents reported their organisations' processes and strategies are hindered due to data accuracy and lack of collaboration. However, there are opportunities for organisations to pinpoint their problem areas and utilise modern technology as well as strategic approaches.
According to the study, organisations operate in complex ERP environments and use an average of nine different vendors and 18 instances across the enterprise globally.
This leads to disconnects in collaboration and communication among the C-Suite and other leadership stakeholders, as well as trouble with data availability and accuracy.
As a result, this increases the risk of financial misstatements and potentially incorrect insights. In fact, 44% of respondents cited errors due to manual processes as one of the biggest challenges during financial closes.
According to Trintech, many organisations can benefit from supplemental financial close applications that work across this complex and disparate ERP environment, while also introducing advanced technological capabilities such as AI.
Currently, CFOs spend almost 17% of their work week analysing financial information and only 12% on business strategy-related activities. Advanced technologies can free up time and help CFOs spend more time on strategy, Trintech states.
Another key finding from Trintech is that the financial close process will be overhauled in the age of AI. In fact, 80% of respondents said AI will play a large or central role in their organisation's next wave of financial management technology.
Organisations must take advantage of and invest in technologies like AI, robotics, automation, and risk management so the finance office can overcome its own challenges while leading the way in the organisation for the ROI on these advanced technologies, Trintech states.
Trintech CEO Teresa Mackintosh says, "Prior to the pandemic, we heard many business leaders say digital transformation is a priority, but too many overlook finance as a crucial and foundational element of this transformation. Investing in the right technology to maintain business continuity in a remote environment and beyond is no longer a 'want', it's a critical need.
"This survey revealed that complex ERP environments hinder the ability to produce necessary financial statements and track key metrics to get a true view of the business.
"Looking to supplemental solutions that integrate across these complex ERP environments to ensure data accuracy, automation, and collaboration in the C-Suite are paramount to ensuring long-term success for your organisation."
According to the study, "Finance teams are notorious for lagging behind their enterprises' digital transformation efforts, though not for lack of trying.
"While many large enterprises focus on their technology teams, they overlook the transformational necessity of the finance teams, leaving them with outdated systems and frustrated employees and lacking skill sets.
"To effectively position themselves for long-term success, organisations must deliver on these increasingly challenging demands in the short run and find a way to manage the complexities that come with being an enterprise-level organisation."