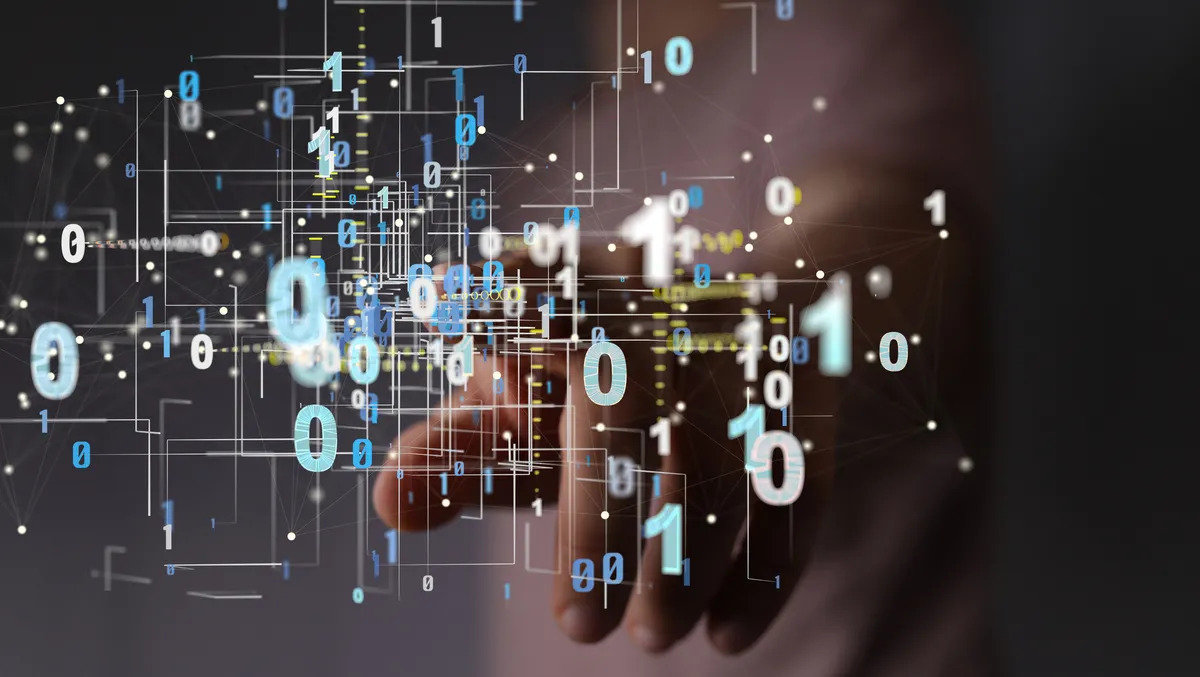 AIOps platform market to be US$80 billion by 2032: FMI
Wed, 26th Apr 2023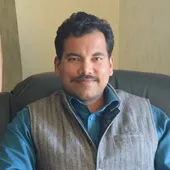 By Gaurav Sharma, Journalist
According to the AIOps (artificial intelligence for IT operations) platform market analysis carried out by Future Market Insights (FMI), the demand registered in the AIOps platform market will grow at a noteworthy CAGR of around 25.4% between 2022-2032.
The report states that the market is expected to reach a valuation of US$8.3 billion by the end of 2022. As per Future Market Insights, due to the required work-from-home policy, the pandemic is anticipated to encourage the market growth of emerging tech fields, such as artificial intelligence. The AIOps platform automates routine IT operations using intelligent, self-learning algorithms supported by ML. Furthermore, behavioural and historical data analysis also recognizes and foresees any potential incidents.
Furthermore, it offers a cognitive examination of the data using big data analytics and extracts relevant information from the data for further processing. Real-time data integration, multidimensional data normalization, extremity-based issue prioritization, and documented response strategies to avoid recurrences are all made possible by combining IT operations with AI. This capacity for creating actionable insights from raw data contributes to developing a flexible ITOps architecture.
A group of algorithms are created primarily to operate in the AIOps field. They are employed to automatically find, identify, and fix problems in the cloud infrastructure. For effective performance monitoring of IT operations, organizations are predicted to keep implementing AIOps platform solutions. This has propelled the growth of the AIOps platform market.
Some of the key takeaways from the FMI report are the following.
By solution, the AIOps platform segment accounted for the highest market share of around 61.2% for the AIOps platform market in 2021. However, the services segment is estimated to grow at a robust CAGR of 26.2% through 2032.
By application, the real-time analytics segment had the highest market share of around 39.9% in the AIOps platform market in 2021.
By vertical, IT and telecom are predicted to grow at a CAGR of around 28.5% between 2022 and 2032.
By region, North America had the largest market share of around 35.6% in the AIOps platform market in 2021. In contrast, South Asia and the Pacific region show the highest growth of about 29.6% CAGR during the forecast period.
"Big data, machine learning, and other cutting-edge analytics technologies are used by AIOps platform to improve IT operations (monitoring, automation, and service desk) tasks in both direct and indirect ways with proactive, customized insight. In addition, the AIOps platform makes it possible to use numerous data sources, data gathering techniques, analytical (deep and real-time) technologies, and presentation technologies all at once," says an FMI analyst.
With the rapid adoption of the cloud-based infrastructure, demand for AI-based applications is surging and increasing need for risk mitigation and a rise in data volumes in IT organizations.
DevOps systems have evolved to be smarter for seamless and efficient business operations as IT technologies and devices have, leading to an increase in the usage of AlOps. The operational risks associated with cloud migration and a hybrid cloud strategy can significantly decrease using AIOps. In addition, it serves as a monitoring tool for virtualization, storage, and cloud infrastructure, reporting on parameters including consumption, availability, and response times.
By integrating them into AIOPs platforms, businesses are replacing several traditional monitoring tool categories. For instance, AIOps platforms are used only for virtual network monitoring, observability, and infrastructure as a service (IaaS) monitoring, particularly if the organization has its IT infrastructure in the cloud.
"Furthermore, as more organizations switch to digital platforms for their operational requirements, automation using AI becomes more realistic and affordable for their organization, opening up new opportunities for their business. As a result, rise in data volumes and its resulting increase in cloud adoption will probably lead to an increase in the demand for AlOps platforms," notes the team at FMI.