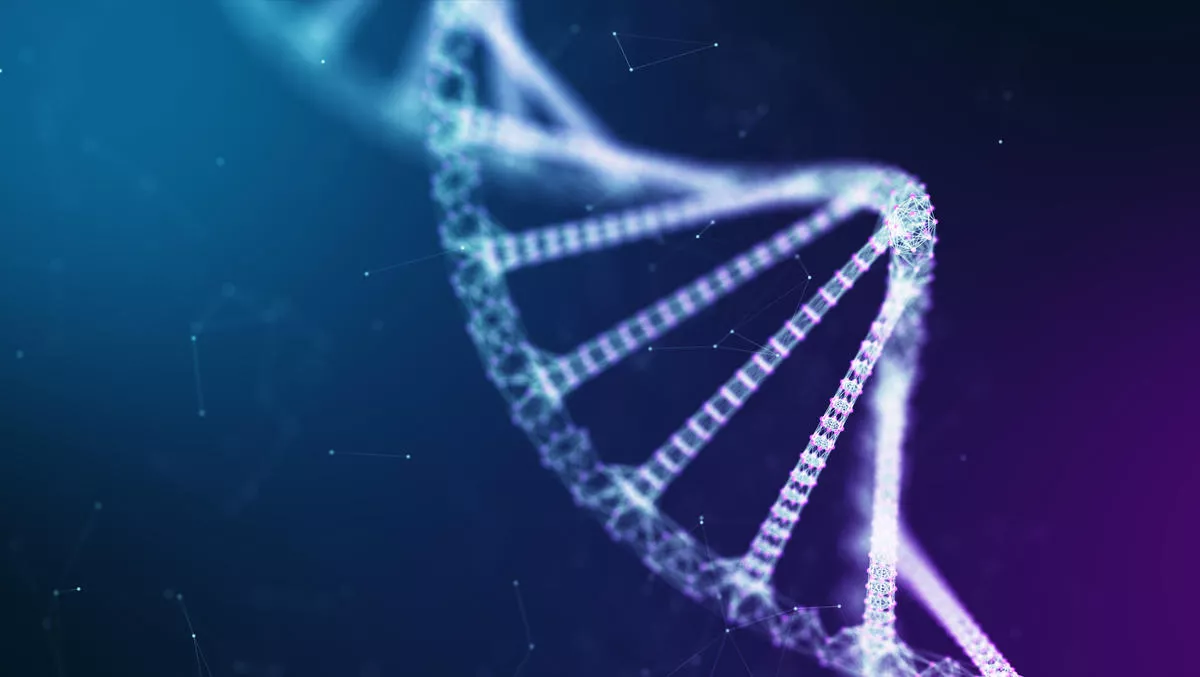 Alibaba Cloud & partners lead healthtech charge across SEA
By Newsdesk
Thu, 9th Jul 2020
FYI, this story is more than a year old
Alibaba Cloud, the Fintech Academy and Pfizer have signed a memorandum of understanding (MoU) that marks the beginnings of a new healthcare alliance designed to bring fintech and healthcare closer.
The Healthcare Fintech Alliance (HFA) aims to create the Southeast Asia Centre of Innovation in Singapore, which will facilitate the creation of a healthcare technology ecosystem. This ecosystem will provide expertise and resources to healthtech and fintech startups.
The HFA also hopes to spur innovations across the wider Asia region, including Indonesia and Vietnam, with plans to expand to Malaysia and the Philippines if local regulations approve.
Alibaba Cloud will provide cloud credits and mentorship to healthcare and fintech startups helping them harness the power of AI, Cloud and other digital technologies to meet current and future business needs.
The Fintech Academy will help identify and train startups through a venture building program and will provide talent management support for business operations and project execution, with academic.
Pfizer adds go-to-market commercialization experience that will provide thought leadership to address barriers around affordability and accessibility, through its established network with healthcare professionals and key opinion leaders.
"As Singapore continues to build for the future to maintain its competitive edge as the region's innovation powerhouse, it is critical for local start-ups to take advantage of emerging technologies to drive transformation for the healthcare sector. The ability to harness the collective resources that HFA is providing will help them make their mark on the global stage," comments Alibaba Cloud Singapore general manager Derek Wang.
According to the HFA, its key focus areas include affordability, digital therapeutics, outcome monitoring, population health, personalized healthcare, value based agreements, and the aim to drive the adoption rate of innovative healthtech devices.
Fintech Academy founder Lillian Koh says her team is excited to empower innovators.
"This Alliance will drive collaboration and scholarship among the finance, health, and digital technology sectors through the network. This could reap positive outcomes as we journey with them to provide the necessary access to mentors and funding.
Pfizer Singapore country manager Enver Erkan adds, "The formation of this Alliance is a clear demonstration of Pfizer's commitment in Asia emerging markets to leverage synergies between cloud technology, financial capabilities and pharmaceutical expertise so as to be patient-centric in fulfilling healthcare needs."
The HFA seeks to cement Singapore's position as Asia's digital capital by providing local organizations with a testbed where they can experiment, prototype and commercialize products and solutions for the region, with the right partners in funding, mentoring and networking.