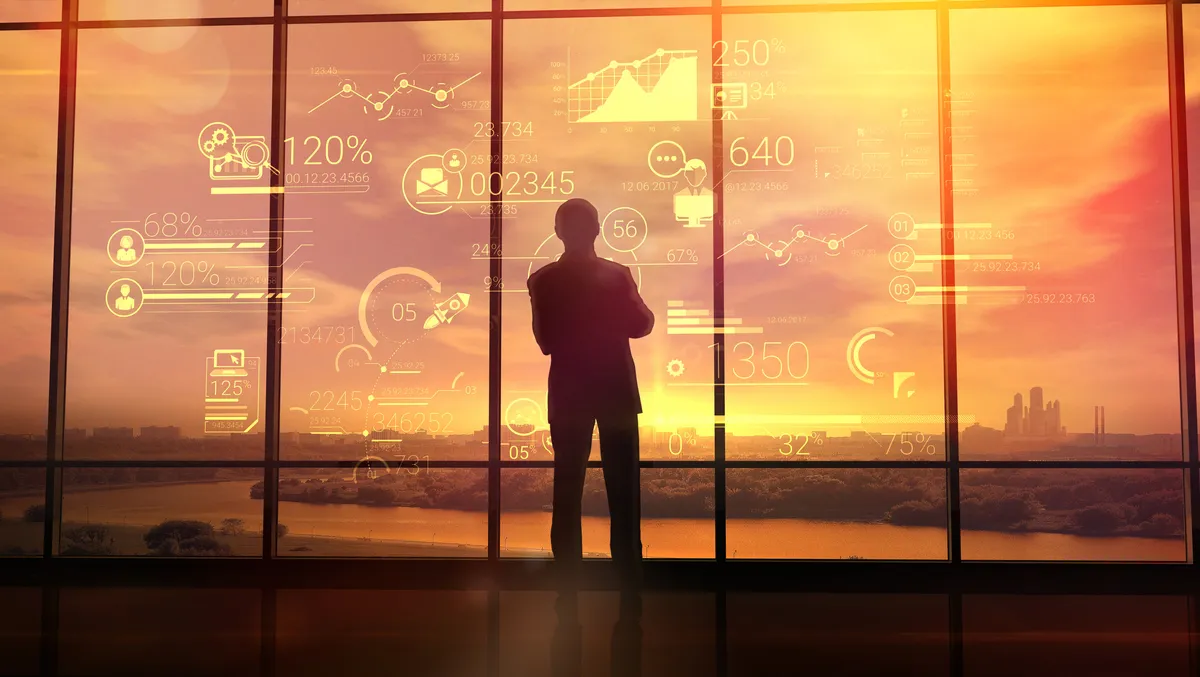 Allvue Systems enters new phase of growth with Marc Scheipe as CEO
Wed, 4th Jan 2023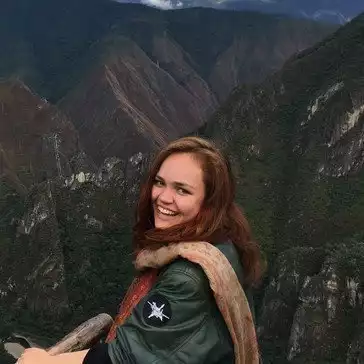 By Catherine Knowles, Journalist
Allvue Systems, an alternative investment technology solutions provider, has announced Marc Scheipe has joined the company as Chief Executive Officer.
Scheipe will work alongside the executive leadership team to oversee Allvue's strategic initiatives and guide the firm as it enters its next phase of growth.
According to the company, over the past three years the company has achieved various milestones, becoming a top partner to meet the technology needs of alternative asset investors.
Scheipe specialises in building successful software and technology companies, and according to a statement from Allvue, has a proven track record of transforming organisations to promote sustainable growth while also strengthening company culture.
He most recently served as CEO of Vector Solutions, where he recruited an expert executive leadership team, oversaw strategic acquisitions and accelerated product and revenue growth throughout his tenure.
Scheipe has also served as CFO and President for the Americas at Sage Software, CEO & President of FrontStream, CFO of Global Business Functions at Ally Financial and began his career as a Lieutenant Commander in the United States Navy.
Scheipe comments, "Alternative asset classes continue to grow and are expected to see record allocations over the next five years, but investment firms will have to navigate the significant macroeconomic challenges facing today's financial markets.
"More than ever, it is essential for managers to have a technology stack that will provide reliable insights into their investments and empower better decision-making, and it is clear to me that Allvue is the industry leader in providing these solutions.
"I am honoured to join this impressive organisation and look forward to working closely with the executive leadership team to ensure Allvue remains the best possible partner for our clients amidst these changing markets."
Allvue has experienced significant growth since it was formed under the guidance of Vista Equity Partners in the fall of 2019, and now serves more than 400 clients globally through a comprehensive platform that supports the entire investments lifecycle and regional offices across North America, Europe, and APAC.
As CEO, Scheipe is tasked with facilitating Allvue's continued expansion by focusing on clients' changing needs and delivering innovative, holistic products along with top-notch customer service, the company states.
He will replace Dan Streetman, who is stepping down from his position as CEO of Allvue due to personal reasons.
Nadeem Syed, Senior Managing Director at Vista Equity Partners and Chairman of the Board of Allvue, says, "Allvue has achieved tremendous success over the past three years in becoming the go-to partner to meet the technology needs of alternative asset investors.
"As Allvue looks forward to the next phase of growth, we are confident that Marc's proven track record of strategy development, tactical execution and creating strong corporate cultures make him an invaluable fit for our leadership team."