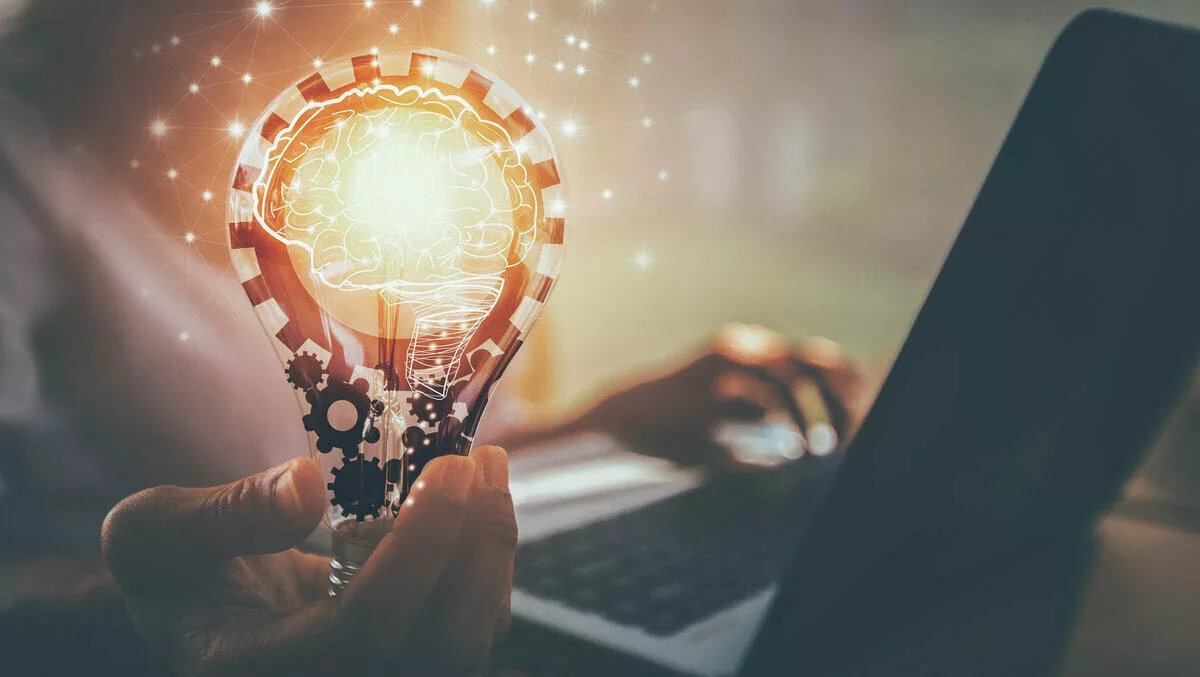 Asia Pacific financial services firms embrace AI's benefits
By Newsdesk
Thu, 26th Sep 2019
FYI, this story is more than a year old
Financial services organisations across Asia Pacific are increasingly embracing artificial intelligence (AI) as part of their growth strategies.
A study by Microsoft Asia and IDC Asia/Pacific says that more than half (52%) of Asia Pacific financial services organisations have already started on their AI journeys, which is almost 11% higher than businesses in other sectors around the region.
According to the study, financial services organisations are reaping benefits from AI such as better customer engagement, higher competitiveness, accelerated innovation, higher margins, and improved business intelligence. For example, the study says that organisations with AI expect to see a 41% competitive improvement in three years.
"The digital economy has resulted in demands for organisations to reinvent themselves such that they remain relevant to their customers," says Microsoft Asia financial services business lead, senior director, Connie Leung.
"To do so, financial services organisations need to address three key imperatives -- how to leverage data and AI for their operations, how to build and maintain trust among their customers, and how to tap on partnerships to drive innovation to stay ahead of the game.
As individual organisations continue to adopt AI, common challenges include skills shortages, resource shortages, and a need to drive AI culture across their business.
According to the study, 62% of business leaders and 67% of workers agree that AI will augment jobs, rather than replace them.
However financial services organisations are struggling to fill skills gaps in areas such as scientific research and development, digital skills, as well as adaptability and continuous learning.
The industry needs workers who possess the right skills to support organizations in their AI journeys, says Leung.
"Beyond upskilling and reskilling employees, business leaders must possess a continuous learning mindset to counter rapid changes brought about by digital transformation. On that front, Microsoft has launched the AI Business School to help business leaders strategically implement AI within the organisation, especially in meeting the needs of shareholders, customers and regulators."
Hong Kong fintech company MoneySQ is one company that is using AI to improve its customer experience. It launched a personal loan platform that uses AI to analyse applicants' financial profiles, leading to faster loan experiences for customers.
"The platform, built on Azure and coupled with homegrown AI algorithms from KBQuest's AI-Knowie solution, assists employees by reducing the time taken to review and approve loan applications. And it does so with greater accuracy and precision. With this capability, borrowers can now walk up to a loan machine, apply for a loan, get approval and receive cash instantly, whereas previously, this would take days.
Leung adds that employees are more wary of cultural readiness in their organisations compared to business leaders.
"There is clearly much more to be done at the top to encourage empowerment, innovation and greater collaboration for FSI organizations to unlock the potential of AI and deliver new revenue streams that will in turn improve bottom-line performance.
Statistics are taken from the Future Ready Business: Assessing Asia-Pacific's Growth with AIreport.