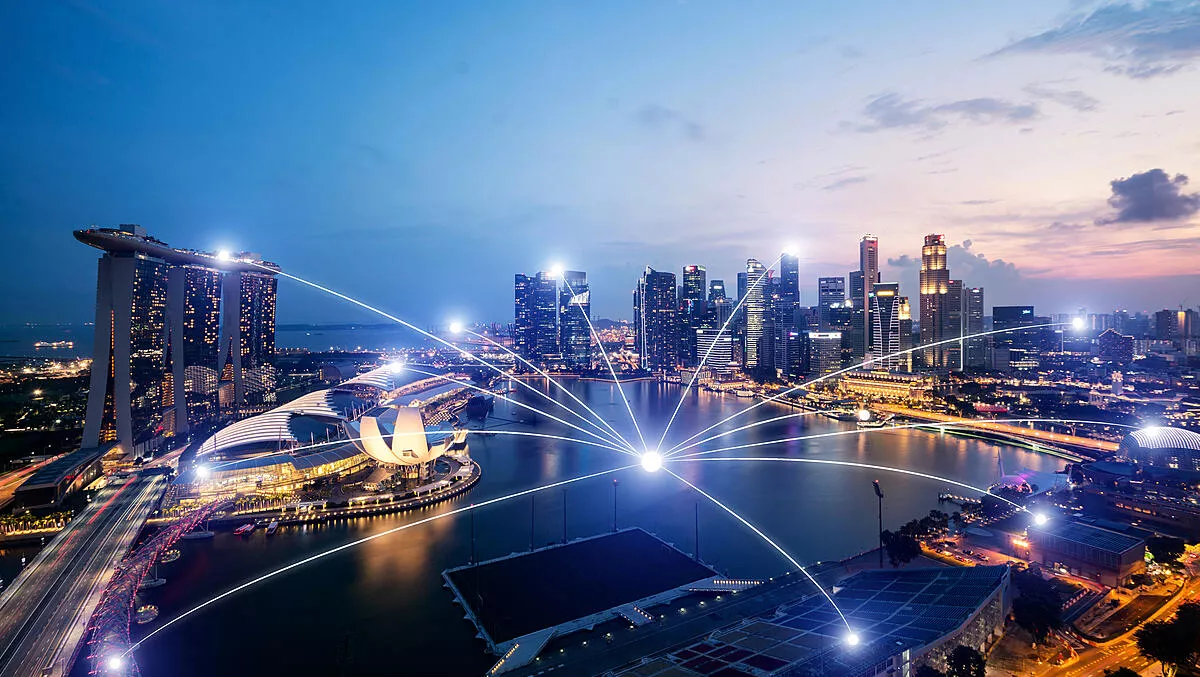 Atos' IoT vision drives Singapore's future
FYI, this story is more than a year old
Digital transformation firm Atos has a vision to help Singapore maintain high quality of life levels for residents, all with the help of the internet of things (IoT).
Atos is driving this vision with a number of IoT-related urban planning solutions, including a 3D holographic view of the entire Singapore city quarters.
The company explains that IoT has allowed the country to implement solutions such as carrying out predictive traffic management and forecasting the amount of traffic and congestion that will occur within the next 30 minutes.
Atos' hologram solution also allows urban planners to gain a full picture of their blueprints by leveraging IoT technology as part of the planning process.
"An urban planner can look at the city quarters and see how new buildings will affect the surroundings of those areas," explains Atos Asia Pacific chief technology officer Uli Braun.
"You can also overlay that with additional information like utility services, water lines, power lines, the current traffic, the future traffic forecast, so it's a very good tool to look at -- if I change this, what is going to be the impact of that particular change to the city or that particular quarter or area.
Atos notes that IoT has also benefited smart city initiatives such as pollution reduction and energy consumption.
But there's also an important question: how can IoT further help with urban planning in countries and cities that face land and resource scarcity?
A recent La Fabrique de la Cité event discussed this very question, in collaboration with Atos, the Science Centre of Singapore, and the Embassy of France in Singapore.
At the Planning Public And Open Spaces In The Vertical City: An International Comparison event, urban makers discussed about how public spaces traditionally meant open and accessible areas. However, due to the lack of land, these areas have become closed off in some countries.
Atos also points out that IoT will also be a boom for the autonomous vehicle industry.
Braun says that autonomous vehicles can travel at higher speeds with a much better security level than an individual driver. He added this popularity of these vehicles will boom over the next ten years and they will become a crucial type of transportation in countries like Singapore where the population is expected to grow.
Braun believes that over the next five years, systems will come into place to utilize the large amounts of data collected by the IoT to improve people's lives. Atos will be taking part in this revolution.