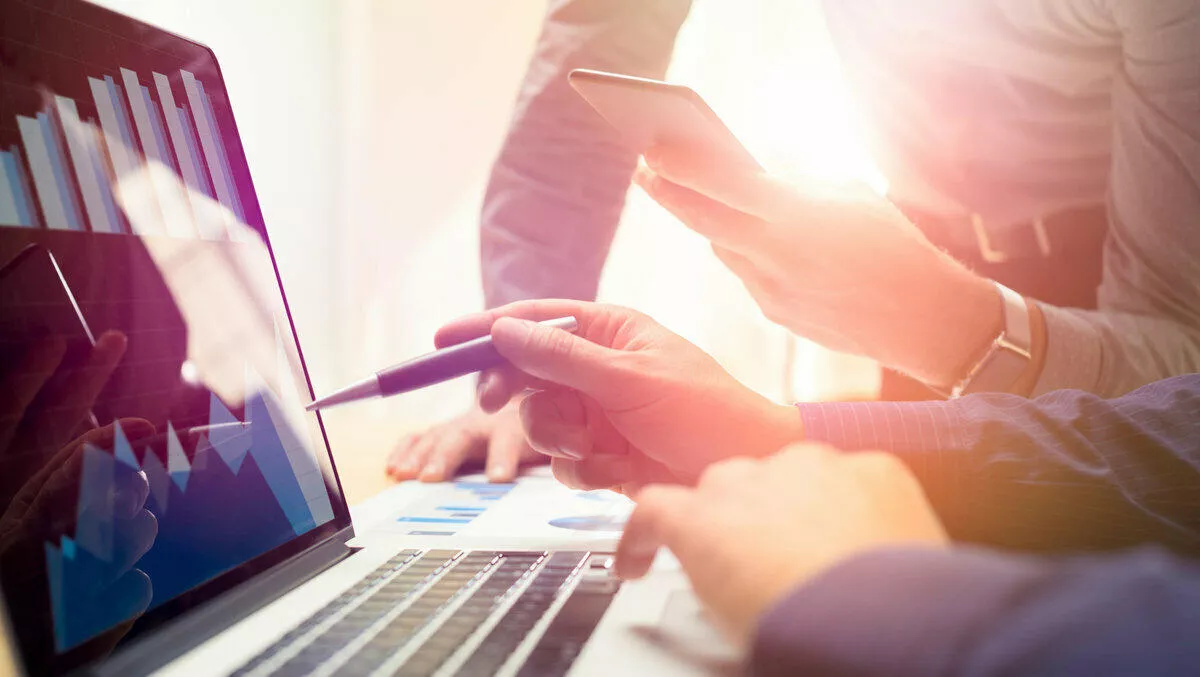 Bank Central Asia brings RPA into trade finance operations
By Newsdesk
Thu, 3rd Oct 2019
FYI, this story is more than a year old
A Singapore-based AI startup and one of Asia's major banks are collaborating on a new way to bring technology into trade finance operations.
6Estates and Bank Central Asia are working on a solution called LC Automize, which automates manual document and compliance checks based on international rules and standards (Uniform Customs and Practice for Documentary Credits, and the International Standard Banking Practice), in order to achieve Letter of Credits documents analysis.
The solution combines robotic process automation (RPA) and artificial intelligence (AI) in trade finance operations.
"AI and robotics play a key role in driving process efficiencies, improving quality and scalability. By allocating these laborious, manual tasks from human to machine, Bank Central Asia will be able to significantly reduce the need for human involvement, which has a direct impact on everything from performance to staffing issues and expenses," explains 6Estates cofounder and CEO Dr Luan Huanbo.
Bank Central Asia aims to involve more automation into its trade finance for four primary reasons: to reduce human dependency; cut back operational and compliance risk; scale for competitive advantage; and to be more agile in serving its clients.
According to the two companies, LC Automize will strategically reduce the turnaround time to process each application which allows BCA to grow its trade finance business exponentially without facing scalability problems.
With LC Automize, Bank Central Asia's efforts to transit staff members to more cost-effective venues will enable the organisation to redeploy resources to activities that create greater value for its clients and increase productivity internally, according to the bank.
"In the beginning of adopting the solution, 6Estates aims to reduce the current manual process by 30%. Time reduction will increase as the accuracy of the solution is refined with each retraining done half-yearly.
According to 6Estates, LC Automize's RPA intelligence is powered by state-of-the-art AI technologies, as well as domain knowledge of UCPDC - ISBP banking rules.
6Estates has worked on machine reading comprehension (MRC) technology since its inception in 2014 and over the years, the technology has progressed to be equivalent, if not better than that in the research world.
"6Estates believes that solutions similar to LC Automize will integrate smoothly with existing business processes and complement banks' existing legacy systems. Banks can leverage on AI and robotics to eliminate minimal value work without a significant overhaul of their underlying systems and increase efficiency through automated workflows. Automation has the potential to alleviate staff from laborious and repetitive tasks and focus on industry knowledge and expertise to create greater value.