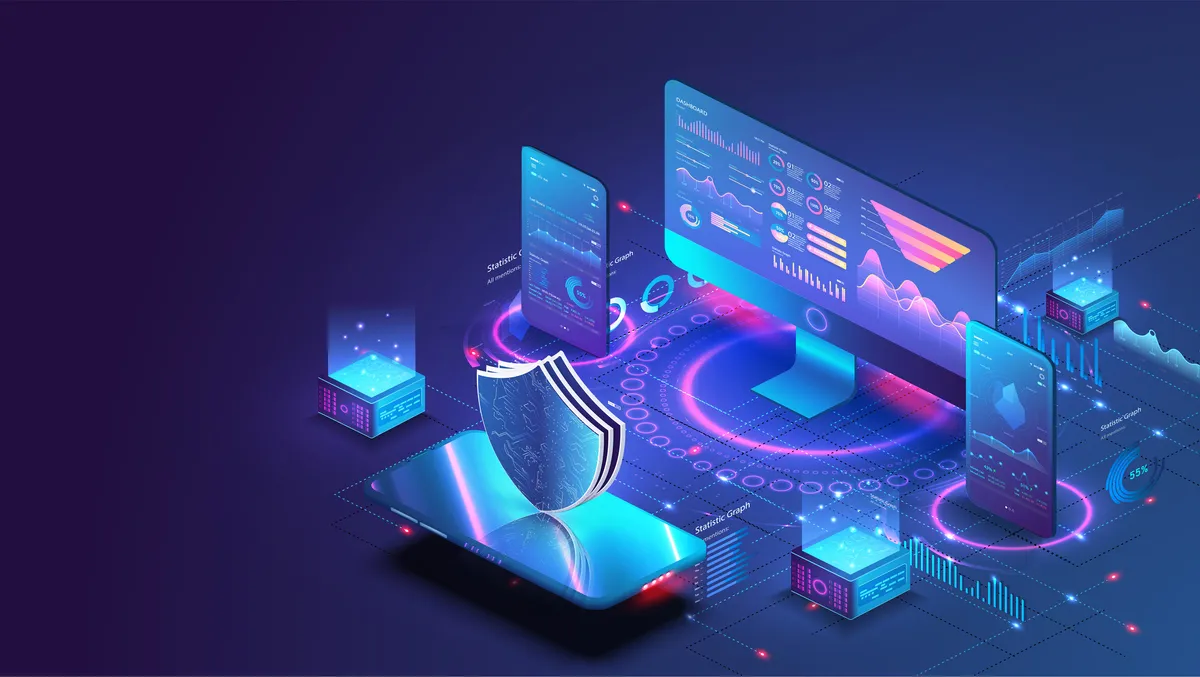 Big data security market to be US$67.2 billion by 2030: Adroit
Thu, 21st Sep 2023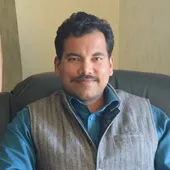 By Gaurav Sharma, Journalist
According to Adroit Market Research, the global big data security market has a value of US$18.2 billion in 2021. It is anticipated to increase at a CAGR of 13.10% from 2021 to 2030 to reach US$67.2 billion.
Big data security is the process of defending massive amounts of data, often known as big data, against unauthorised access, security breaches, and other threats. Big data usually refers to datasets that are too huge and complicated for use with conventional data processing software.
Big data's unique properties, including its enormous volume, quick processing, and variety of data sources, necessitate specialised security measures to guarantee data confidentiality, integrity, and availability. Big Data Security is concerned with preserving the security and privacy of sensitive data. To prevent unauthorised access to PII (Personally Identifiable Information) and other sensitive data, this involves installing strong access controls, encryption mechanisms, and data anonymisation techniques.
As businesses struggled to manage and analyse vast and complicated information in the early 2000s, the idea of big data began to gain traction. This signalled the advent of big data analytics and the requirement to oversee the security of these enormous databases. Organisations have focused on safeguarding their big data environments in response to the potential hazards of unauthorised access, data breaches, and insider threats.
The growth in sophisticated cyber threats and data breaches has caused organisations to focus more on big data environment security. Due to the need to protect sensitive information and intellectual property from unauthorised access and cyberattacks, robust big data security solutions are in great demand, say the researchers at Adroit.
With the adoption of data protection and privacy legislation like the CCPA (California Consumer Privacy Act) in the United States and the GDPR in Europe, the necessity for big data protection has grown. Because of the severe fines for non-compliance, businesses engage in Big Data Security solutions to satisfy legal obligations and safeguard consumer data.
In recent years, there has been an increase in the movement of big data infrastructure and analytics to the cloud. Big data systems hosted in the cloud provide scalability, flexibility, and cost savings but also need strong security measures. The demand for integrated big data security solutions that address security issues unique to clouds is driven by the increasing adoption of cloud-based big data solutions.
The threat environment is always changing with the emergence of new threat kinds and attack channels. Big Data Security solutions must include cutting-edge threat detection, prevention, and response capabilities to react to these changing threats. The demand for cutting-edge security solutions to protect large data from outside and internal threats is propelling market expansion, note the Adroit researchers.
Machine learning (ML) and artificial intelligence (AI) technologies are rapidly incorporated into Big Data Security systems to improve security capabilities. Real-time analysis of massive data volumes and detecting patterns, irregularities, and potential security breaches may be accomplished using ML and AI algorithms. Big Data Security Solutions' AI and ML use promotes market expansion. Big data environments must meet particular security needs that vary by industry. Market expansion is further fuelled by Big Data Security suppliers' development of industry-specific solutions
to meet these specific needs.
Due to the changing threat landscape, big data security solutions must have sophisticated threat detection and prevention capabilities. Vendors have the chance to provide cutting-edge tools for detecting and responding to complex cyber threats aimed at big data settings, including behavioural analytics, machine learning algorithms, and real-time monitoring.
The necessity of data privacy and compliance in big data settings has increased with the introduction of data protection rules like GDPR and CCPA. Vendors can create comprehensive solutions that handle data privacy, data anonymisation, permission management, and compliance reporting to support organisations in using big data analytics while adhering to regulatory standards.
Geographically, the North American region is anticipated to dominate the market in 2021, add Adroit researchers. Leading big data security firms are based in this region, which has recently been the target of multiple cyberattacks. The area is the largest market for big data security solutions since it creates a lot of data due to early technological adoption and intense penetration of security solutions across many industries, conclude the researchers.